Oscars 2019 Winners: Top 5 Movies That People Search Most
On Feb 25 morning, the 91st Academy Awards was held in Los Angeles. The activity nominated 52 movies  for the different awards of Oscars 2019. Let's see which movies are the Oscars 2019 Winners, which are most popular and searched most frequently on Google.
Note: You can try to download the Oscars 2019 winners via InsTube free downloader after they finish showing in cinemas.
#1. Green Book
3 Oscars 2019 Wins: Best Picture, Best Original Screenplay, Best Supporting Actor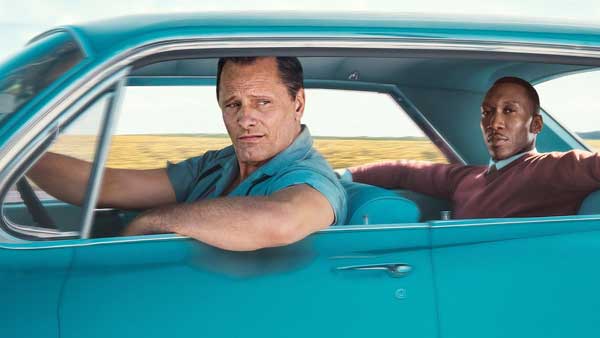 During racist segregation years, Shirley, an African-American pianist, hired an Italian-American named Tony as his driver for the concert tour. Tony has to accept the job for a living because his nightclub is closed. They follow the Negro Motorist Green Book to hope for a safe travel through American racist segregation.
#2. Roma
3 Oscars 2019 Wins: Best Director, Foreign Language Film, Best Cinematography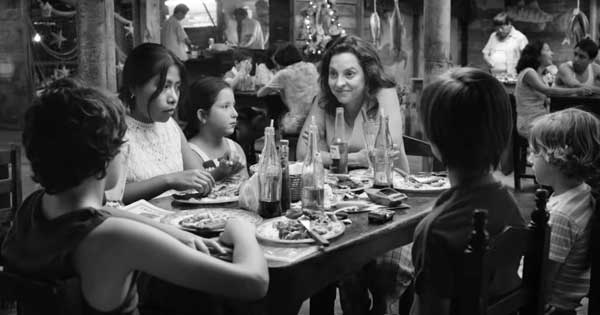 Roma is a Spanish film tells a story of a maid, who works for a middle class family in 1970s Mexico city. The movie is directed in the view of the maid to depict the history and life in that period.
#3. Bohemian Rhapsody
4 Oscars 2019 Wins: Best Sound Mixing, Best Actor, Best Film Editing, Best Sound Editing
The Queen is one of the best band of many people and their songs accompanied them in their youth. Bohemian Rhapsody is the story of Queen and its lead singer Freddie Mercury.
#4. A Star is Born
7 Nominations without awards in 2019 Oscars.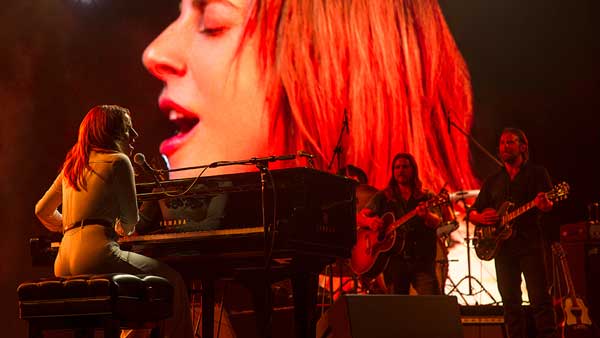 A Star is Born is a romance movie about two artists, who are struggling in their life, career, and dream. Jack, a musician, attracted by Ally and help her to get fame, though his career is going downhill.
#5. Black Panther
3 Oscars 2019 Wins: Best Original Music Score, Best Costume Design, Best Production Design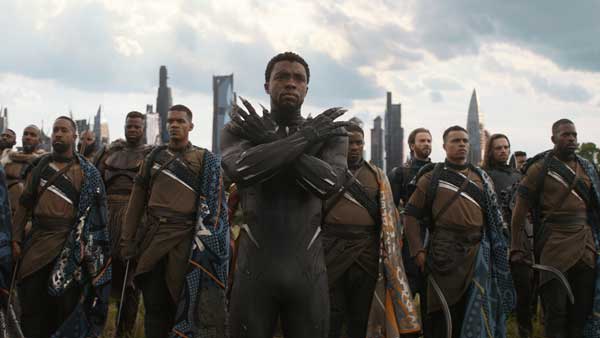 Black Panther is a superhero Marvel movie. T'Challa inherited Wakanda and has the responsibility to lead the country to a better future.
Related: Black Panther Movie Download in Full HD Hindi/Tamil