Top 20 Highest-Grossing Indian Movies Worldwide
If you are finding some Indian movies to watch, this post can help you. It introduces 20 highest grossing Indian movies which are popular around the world.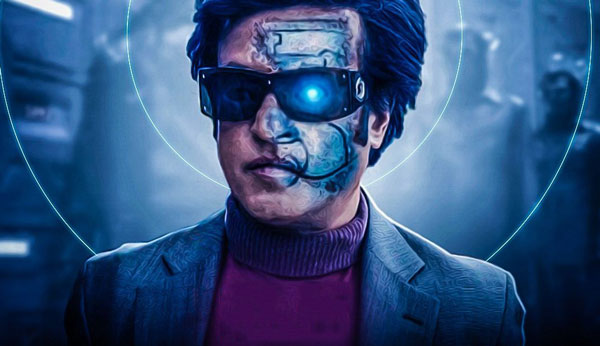 Top 20 Popular Indian Movies
You may have heard all these movies and watched some of them in cinemas. Let's see the top-grossing Indian movies and choose some to download via InsTube.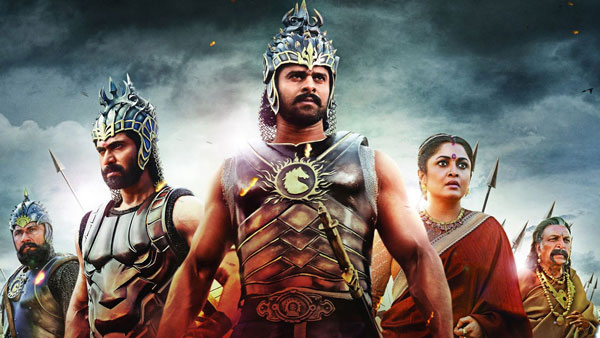 With $260 million overseas gross, Dangal is the highest-grossing Indian movie in foreign markets. Dangal is a great movie and has got a 8.5/10 IMDb rating from over 119,550 audiences.
Why people gave the movie high scores? Because its story is good, the performances of Aamir Khan and other stars are excellent, and the movie reflects some event issues of India.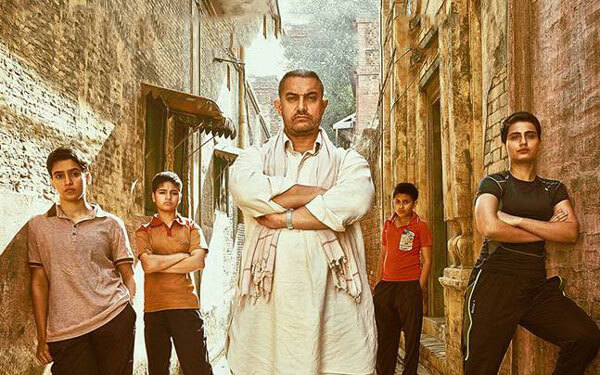 You should watch the movie if you haven't watched yet. Let's follow the Dangal full movie download guide to get this movie for free.
It is the sequel to Baahubali: The Beginning and tells the story happened in medieval India.
In Baahubali 2: The Conclusion, the son of Bahubali revenges for his father's death and takes back the control of the country.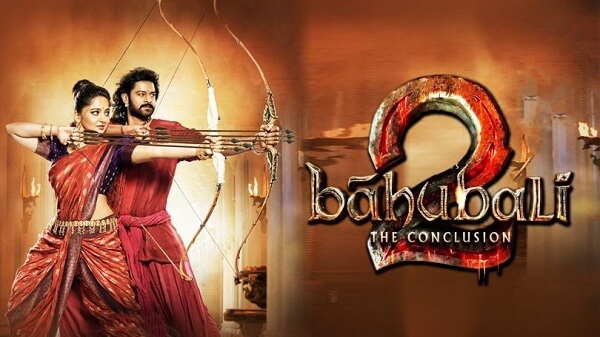 Secret Superstar is about a talent girl, who tries to make her musical dream come true. But she has to make a decision, go straight to the dream or sacrifice her dream to save her mother.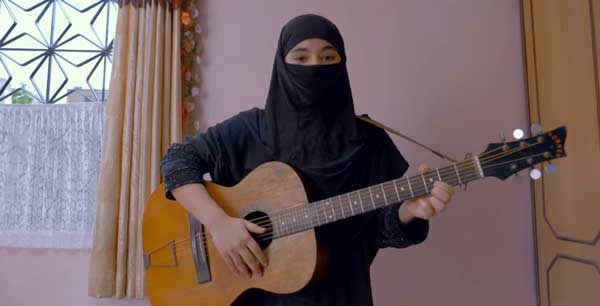 The movie is co-starred by Zaira Wasim and Aamir Khan, a cooperation after the success of Dangal. It followed the pace of Dangal and became popular around the world as well.
Bajrangi Bhaijaan is a touching movie acted by Salman Khan. A little girl from Pakistan wandering in Indian street after missing with her mother, the man acted by Salman saw her and starts to help her back to Pakistan.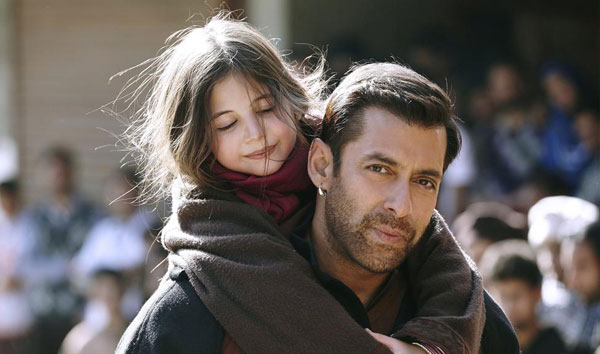 "Bajrangi Bhaijaan is Salman Khan's most daring film which Salman presents a beautiful performance – but allows the story to be the real dabangg." reviewed by Times of India.
PK (2014)
In this list, PK is another popular movie acted by Aamir Khan. It depicts how an alien affects the country and lets the country to evaluate the impact of religion on its people.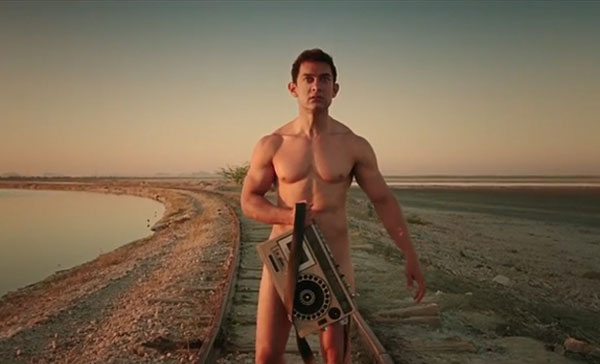 2.0 (2018)
During 2.0 was filming and releasing, 2.0 topics were all around the internet. As the 9th most expensive non-English film, people paid much attention to it.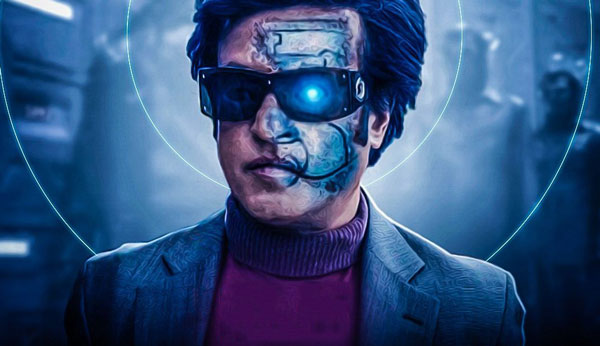 Baahubali: The Beginning (2015)
It is a movie directed by S. S. Rajamouli and acted by Prabhas. The story is set in ancient India, an adventurous man involved in a feud between two warring people.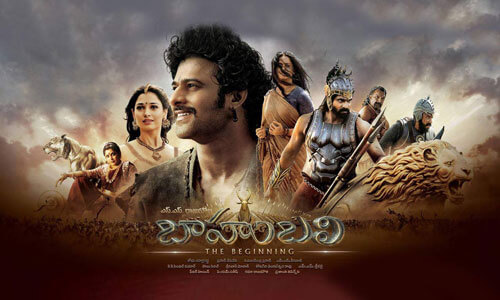 Sultan is a sports movie acted by Salman Khan. The movie tells the story of a wrestler, who comebacks to competitions and struggles to defeat all odds.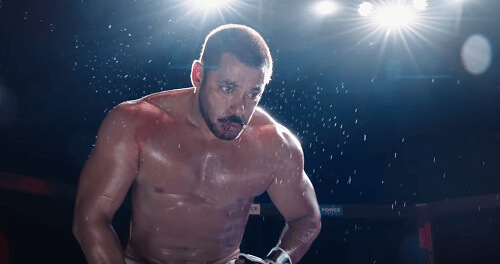 It is a must-watch Indian biographical film, which has got 8.0 IMDb score (over 39,790 audiences rated on IMDb website) after it's released not more than a year.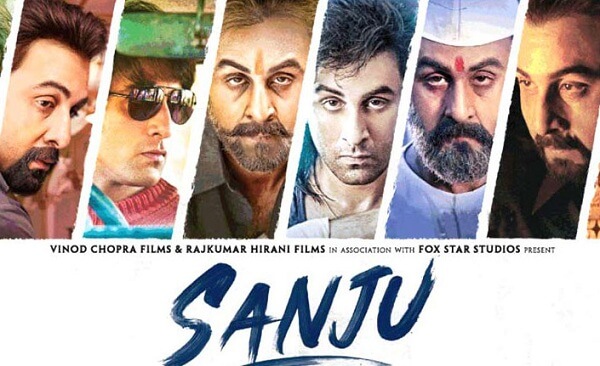 Sanju is about actor Sanjay Dutt: his film career, jail sentence and personal life. You can watch it if you are interested in Sanjay Dutt.
Padmaavat is the 10th highest-grossing Indian movie worldwide until now. Sanjay Leela Bhansali used 215 crore to create Padmaavat, which has excellent scenes and beautiful costumes.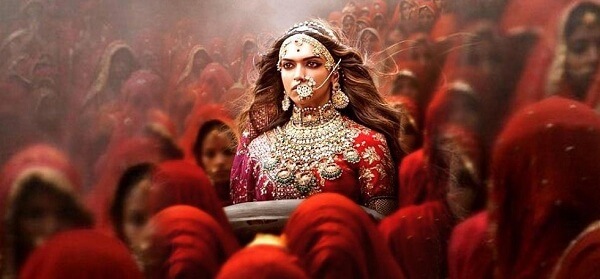 Tiger Zinda Hai is the second film of Ali Abbas Zafar in this top grossing movie list. In the movie, a secret agent takes action to rescue a group of nurses who are held by terrorists.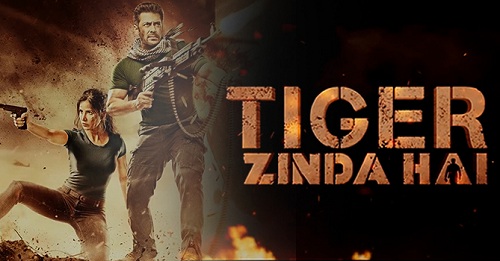 Dhoom 3 (2013)
Aamir Khan has participated in many popular films, including Dhoom 3, Dangal, 3 Idiots, etc. Dhoom 3 is the fourth film of Aamir Khan among the 20 highest-grossing Indian movies.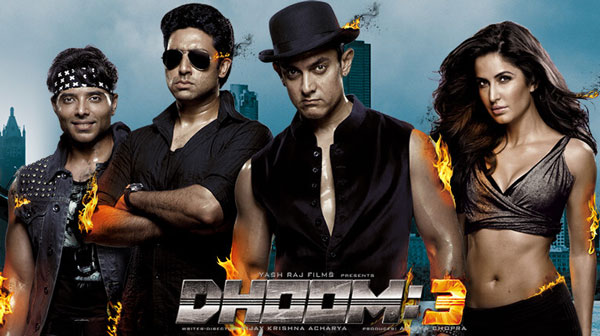 Aamir Khan acts as a magical entertainer, who turns into a thief to revenge a corrupt bank in Chicago.
3 Idiots (2009)
It is a well-known Indian movie that many foreigners praised a lot. At present, more that 297,100 audiences have given their scores for the comedy film and make it get a high IMDb rating (8.4/10).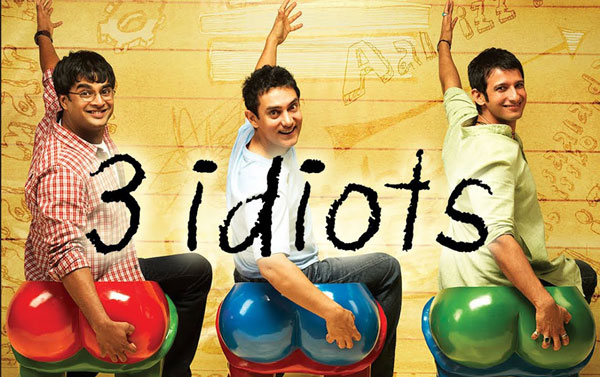 "While recovering from an assassination attempt four days before his coronation, a stern prince is replaced by a romantic lookalike."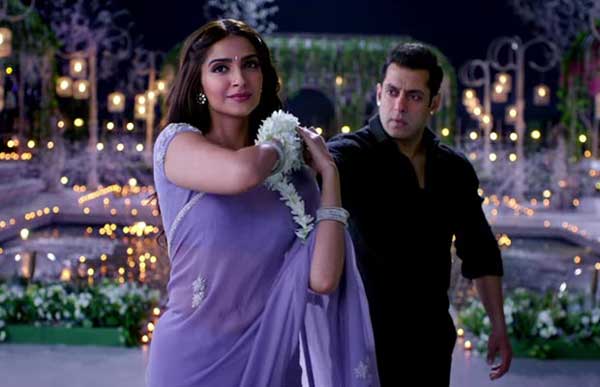 The movie depicts a man is going to immerse the ashes of his late grandfather via Chennai express. During the trip, he encounters a girl and involves in fights.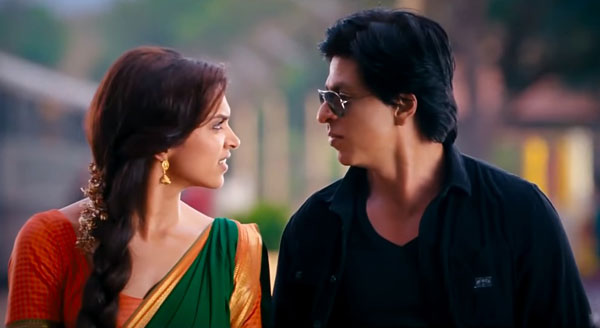 Salman Khan's action films are popular because they contain many thrilling actions. Kick is one of that kind of movies.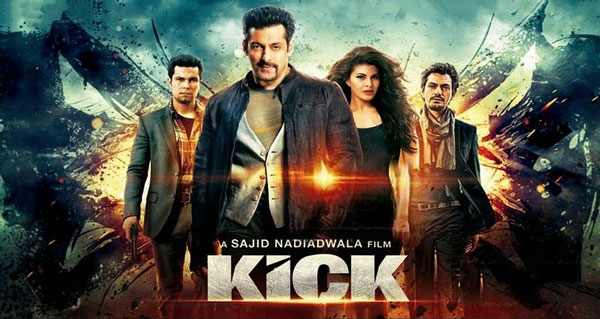 In Kick, Salman plays as a typical thief who is trying to find pleasure in whatever he does.
Happy New Year (2014)
"A gang of an amateur dancers takes part in a dancing competition to avenge their personal vendetta."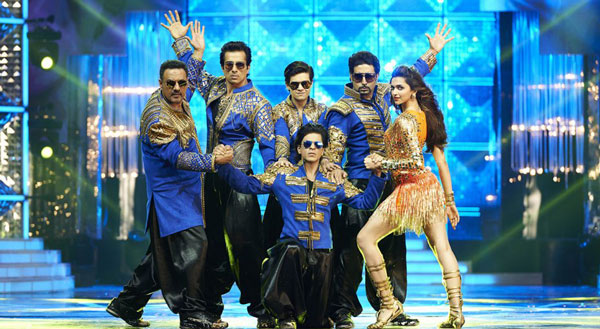 "Depicting a brotherhood between two step-brothers in which the elder brother has a secret identity."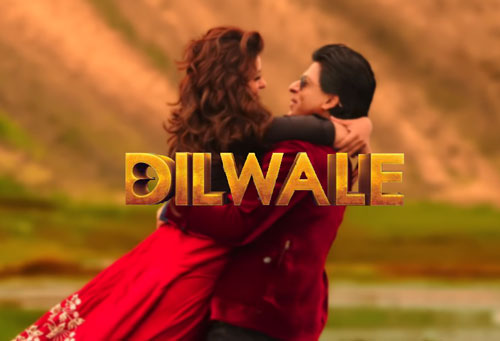 Similar to Padmavati, Bajirao Mastani is a historical film acted both by Ranveer Singh and Deepika Padukone.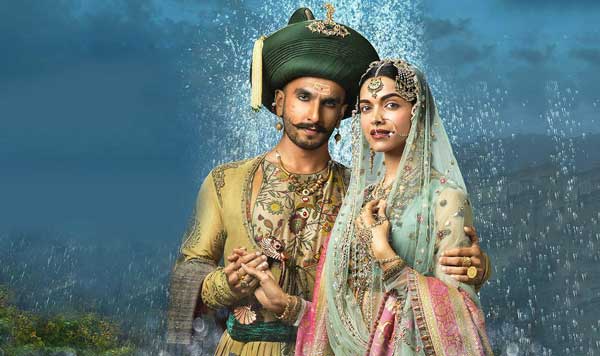 It is a romance movie between the Maratha general, Baji Rao I and Mastani, princess of Bundelkhand.
Bang Bang! (2014)
"A young bank receptionist gets mixed up with Rajveer Nanda, a man who has a mysterious background."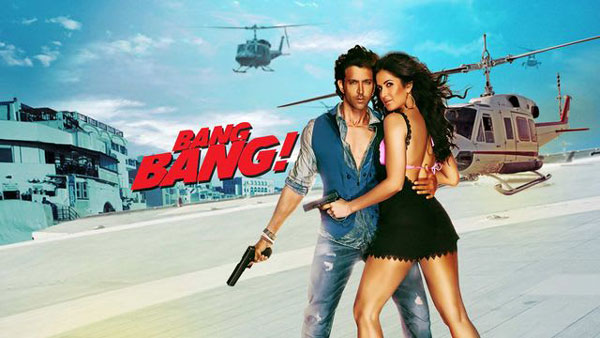 Above are the top 20 highest-grossing Indian movies that popular around the world. You can download the Indian movies via InsTube if you like them.