Mahabharat Episodes Full (2013) Download for FREE
It is a good time to re-watch some excellent TV series or movies like Mahabharat episodes, since most of us have to stay at home due to the spread of COVID-19.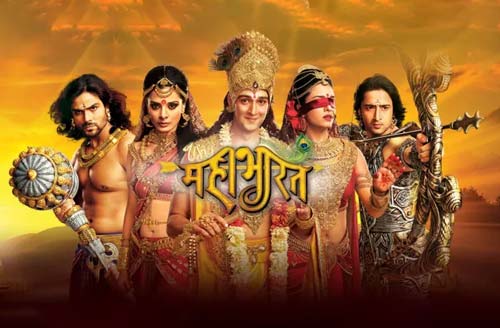 Mahabharat is a Hindi maxi-series with a great many episodes. Based on the epic of the same name, there are several Mahabharat related film or television works, such as
Mahabharat (1965) – Babubhai Mistri's film
Mahabharat (1988 – 1990) – B. R. Chopra's TV series
The Mahabharata (1989–1990) – TV mini-series
Mahabharat (2013 – 2014) – TV series
Mahabharat (2013) – Comic film
…
If you want to download and watch Mahabharat full episodes during the lockdown, InsTube will tell you more about Mahabharat episodes download and songs.
Mahabharat (2013) TV Series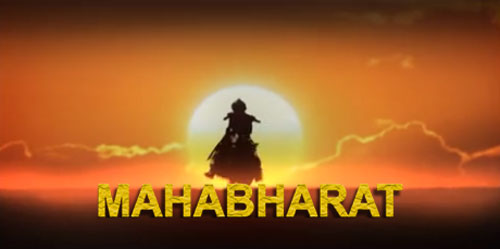 Let's have a look at the synopsis of Mahabharat full episodes:
Bhishma (Aarav Chowdhary) refuses the crown, for he wants Satywati (Sayantani Ghosh) to live happily with the king of Hastinapur, Shantanu (Sameer Dharmadhikari). Then, Satywati wants to arrange her son, Vichitravirya's (Aryamann Seth) marriage, and chooses King Kashi's three daughters.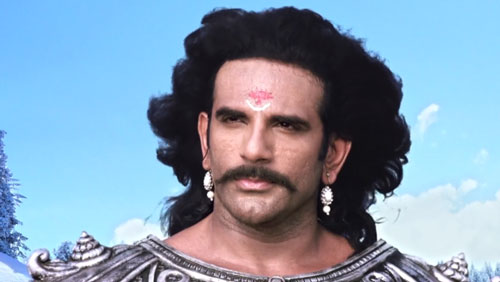 And two of the girls become Vichitravirya's brides. Later, they give birth to three babies after Vichitravirya's death.
Dhritrashtra (Thakur Anoop Singh) is one of the three sons of Vichitravirya, but he is blind. Bhishma helps Dhritrashtra to marry King Subala's daughter, Gandhari (Riya Deepsi). But Gandhari's brother Shakuni (Praneet Bhat) disapproves of the marriage because of Dhritrashtra's blindness.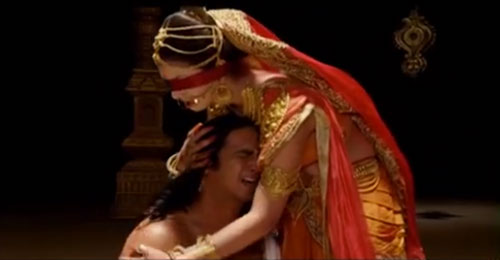 Though Gandhari takes an oath to support King Dhritrashtra, he has to crown his healthy brother Pandu (Arun Singh Rana) king of Hastinapur, until Dhritrashtra's son is born.
During Pandu's reign, Pandu's wife Kunti gives birth to three sons. Later, Dhritrashtra's first son Duryodhan (Arpit Ranka) is born.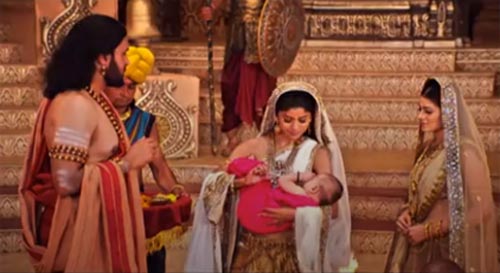 Then, Dhritrashtra conflicts with Satywati over making the next successor. Duryodhan conspires with his uncle Shakuni against Pandavas. Also, Duryodhan tries to make fratricide between Arjuna (Shaheer Sheikh) and Karna (Aham Sharma) but fails.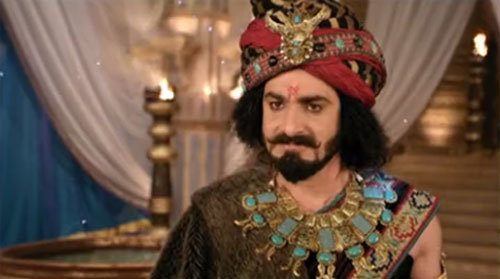 Meanwhile, Dhritrashtra decides to declare the next king by starting a battle against King Drupad (Sudesh Berry). But it turns to be the fighting for the throne between Duryodhan and Karna.
Who will be the new king of Hastinapur?
How is Bhishma?
Similar Films:

Original Title: Mahabharat
Genre: Drama, History, War, Mythology
Language: Hindi, Sanskrit
Release Date: 16 September 2013
Run Time: 20 min per episode
Seasons: 28 Seasons
Episodes: 269 Episodes
Director: Siddharth Anand Kumar
Cast: Saurabh Raj Jain, Shaheer Sheikh, Arav Chowdharry
Saurabh Raj Jain – Shri Krishna
Sameer Dharmadhikari – Shantanu
Sayantani Ghosh – Satyavati
Vivana Singh – Ganga
Aarav Chowdhary – Bhishma
Aryamann Seth – Vichitravirya
Ratan Rajput – Amba
Thakur Anoop Singh – Dhritarashtra
Riya Deepsi – Gandhari
Praneet Bhat – Shakuni
Arpit Ranka – Duryodhana
Arun Singh Rana – Pandu
Shafiq Naaz – Kunti
Shaheer Sheikh – Arjuna
Rohit Bhardwaj – Yudhisthira
Aham Sharma – Karna
Nissar Khan – Drona
Ankit Mohan – Ashwatthama
Sudesh Berry as Drupada
See Also:
Mahabharat Episodes Download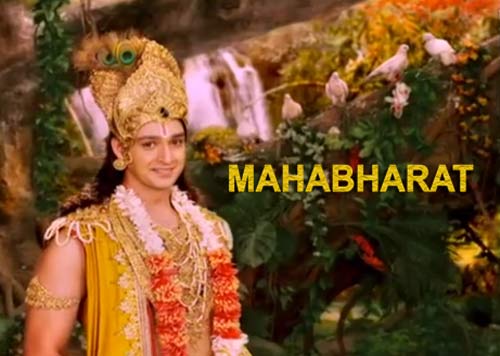 Mahabharat Full Episodes Download in Hindi [HD-720p]

It is an excellent choice to watch Mahabharat episodes of all seasons online on the lockdown. But you may not want to install all the video apps on your Android device.
In this case, you can use InsTube to get Mahabharat episodes download in Hindi.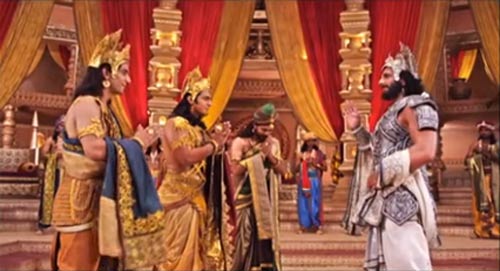 Also, it is easy to download Mahabharat trailer videos or MP3 songs from YouTube, Hotstar, Voot, etc.
Here is a video download guide with InsTube:
Tutorials for videos or songs MP3 download: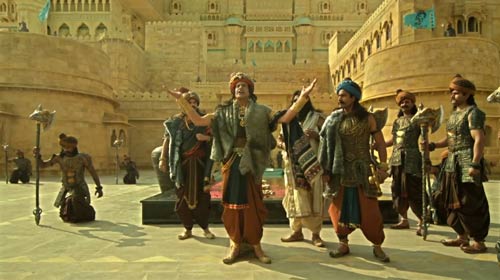 When you find a Mahabharat episodes URL from YouTube or other video sites, you can paste the link to InsTube video downloader to download your film.
After that, you can also play Mahabharat full Episodes in Hindi on an HD video player.
If you encounter Mahabharat Full Episodes Download HD issues, write a comment below.
See More: