Love Destiny (บุพเพสันนิวาส) Thai Drama: Download in Eng Sub
บุพเพสันนิวาส (Buppesannivas), English name is Love Destiny, is one of the most popular Thai dramas in 2018. Let's download all บุพเพสันนิวาส EPs for watching and enjoying the love story.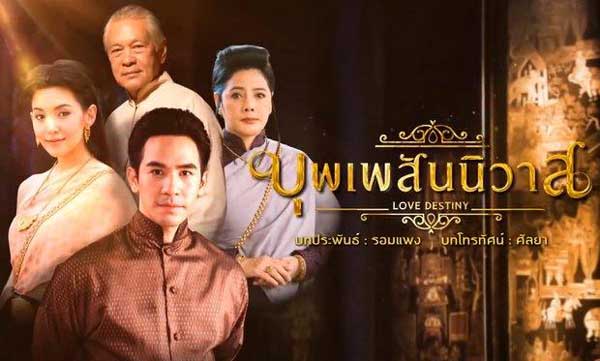 Love Destiny (บุพเพสันนิวาส)
Love Destiny, or you can call it Buppesannivas, has 5 wins and 3 nominations in the 33rd TV Gold Awards Announcement.
5 Wins:
Leading Actress – Ranee Campen
Supporting Actor – Louis Scott
Script for Drama – Salaya Sukanivatt
Drama Director – Phawat Panangkasiri
Drama – Buppesannivas
The TV series contain comedy, romance and time travel elements. The drama made a big success in Thailand and then trending across the world, especially in Asia.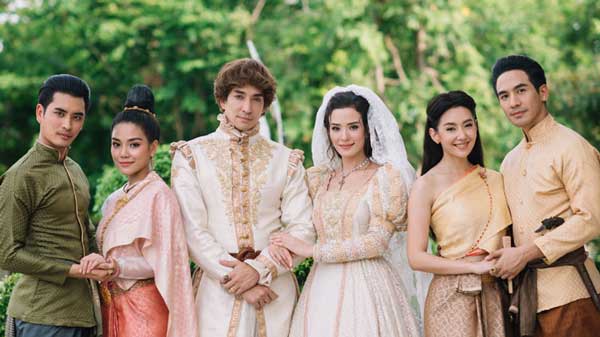 Love Destiny has 18 episodes, including 3 specials in it. There have some voices said that the team is planning for Love Destiny season 2. But we don't know if it is true and there isn't any announcement about the news.
Love Destiny Episodes Online
If you are familiar with Dailymotion, you may know that you can watch Love Destiny full episodes on the website.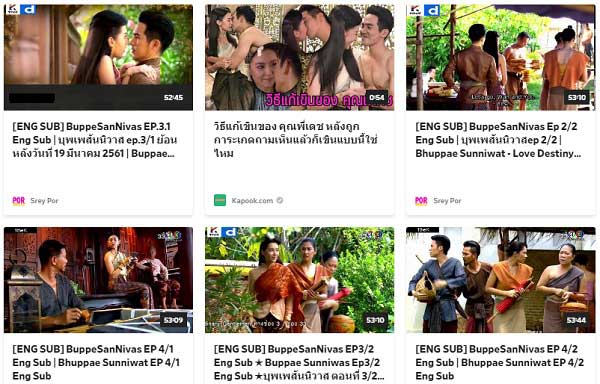 How to find it on Dailymotion: you can search "love destiny episodes dailymotion" on Google. Then you could choose the episode you want to watch. If you haven't found the episode you want, you can search more specifically by "love destiny ep 7 dailymotion".
Download Love Destiny Full Episodes
Don't forget to download Love Destiny if you really love the drama. When you search บุพเพสันนิวาส online, you may get the Thai version Love Destiny. If you want to download the drama in English subtitles, you can download from Dailymotion.
#1. Install InsTube video downloader on your device.
#2. Search "love destiny thai drama online", "บุพเพสันนิวาส ep 1 buppesannivas" or "bhuppae sunniwat ep 1 eng sub" through InsTube's search bar.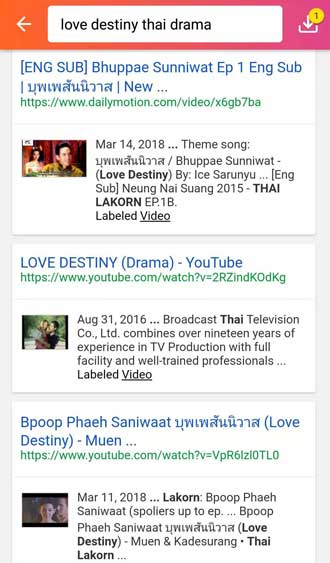 #3. Resolve the Love Destiny EP by clicking the red button on its watching page.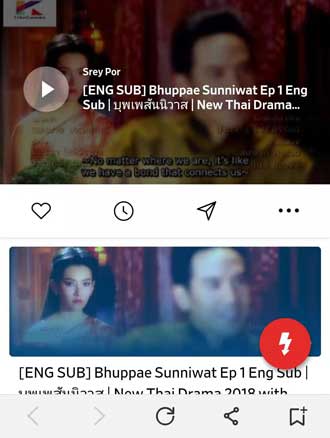 #4. Download the drama in HD and MP4 from Dailymotion for free via InsTube.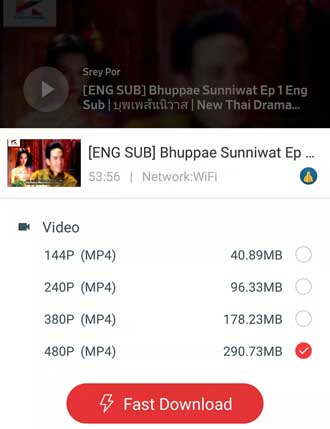 Romance Movies: