Baby (2015) Hindi Movie Download [Full HD 720p]
Baby (2015) is a Hindi film released on 23 January 2015. As one of the most popular action movies, Baby movie got Neeraj Pandey as the director and features Akshay Kumar, Taapsee Pannu, Danny Denzongpa, and Rana Daggubati in the main roles.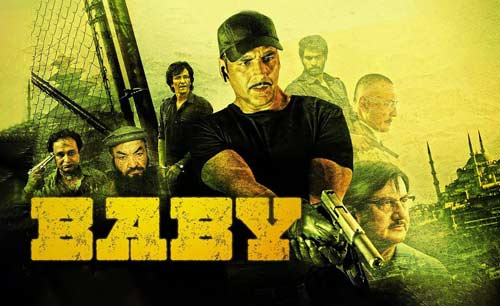 The movie is an action thriller about Baby, a counter-espionage team formed after the attacks in Mumbai in 2008. If you are going to re-watch this movie in lockdown days, InsTube will tell you more about Baby (2015) full movie download:
Baby (2015)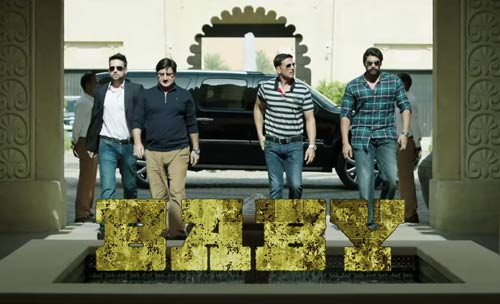 Let's have a look at the plot of Baby film:
Ajay Singh Rajput (Akshay Kumar) is one of the members of Baby, a counter-espionage team led by Feroz Ali Khan (Danny Denzongpa) after the 2008 Mumbai attacks.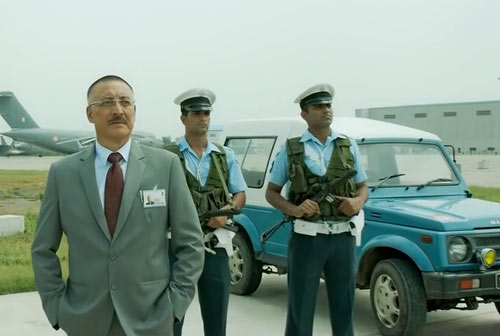 One day, Ajay finds a terror attack plan through a renegade. Then, he has to begin a new task to capture Maulana (Rasheed Naz), the terrorist mastermind causing trouble in India.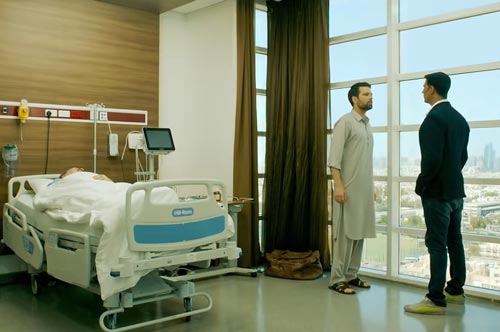 Ajay and Jai (Rana Daggubati) set Bilal Khan (Kay Kay Menon) free to trapping Maulana. They lost some squad members in the mission, but Ajay gets some useful information.
After that, he and Shabana Khan (Tapsee Pannu) pretend to be a couple for more information. But their capture plan goes awry due to Shabana's identity exposure.
Can Ajay find Maulana finally?
Similar Movies:
Baby Movie Info: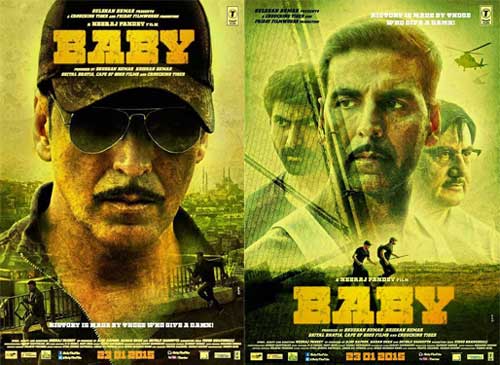 Original Title: Baby
Genre: Action, Thriller
Language: Hindi
Release Date: 23 January 2015
Run Time: 159 min
IMDb Score: 8.0/10
Director: Neeraj Pandey
Cast: Akshay Kumar, Taapsee Pannu, Danny Denzongpa, Rana Daggubati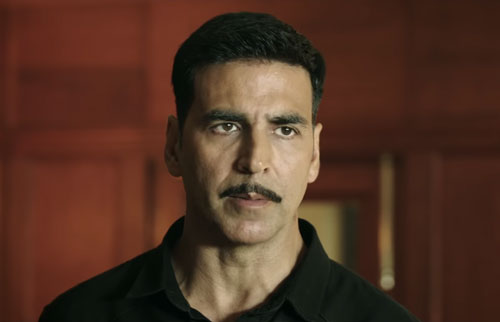 Akshay Kumar portrayed Ajay in Baby (2015) Hindi film. In the movie, Ajay is the central figure in Baby, who often shows his excellent judgment and execution in missions.
As a top-rung actor in Bollywood, Akshay Kumar is stupendous as the hero Ajay with grown-up acting.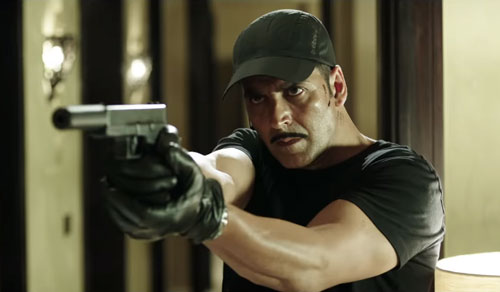 Besides, Akshay Kumar also showed his brilliant performance in many well-known movies in recent years:
And his latest Bollywood movie Sooryavanshi (2020) has been postponed due to the outbreak of COVID-19.
Baby Full Movie Download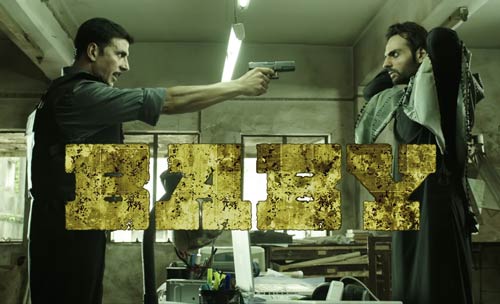 Baby (2015) Full Movie Download in Hindi [HD-720p]

It is a good choice to watch Baby (2015) movie online on the lockdown. But you may not want to install all the movie video apps on your Android device.
In this case, you can use InsTube to get Baby movie download in Hindi.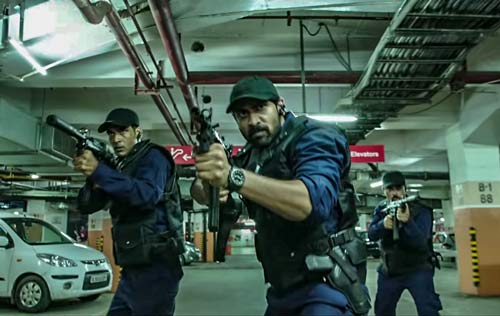 Also, it is easy to download Baby movie trailer videos or movie MP3 songs from YouTube, Hotstar, Voot, etc.
Here is a movie download guide with InsTube:
Tutorials for videos or songs MP3 download: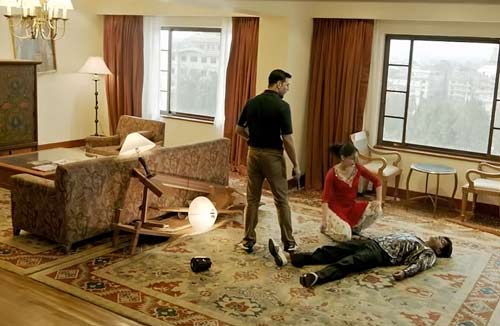 When you find a Baby (2015) movie URL from YouTube or other video sites, you can paste the link to InsTube video downloader to download your movie.
After that, you can also play Baby (2015) Hindi film on an HD video player.
If you encounter Baby (2015) Full Movie Download HD issues, write a comment below.
See More Movies: