10 New Movies to Watch at the Father's Day 2019
The 2019 Father's Day is coming in June 16. At the holiday, you can choose one or more movie to watch with your family and friends. Here are 10 new Indian and Hollywood movies for you to watch in cinemas or at home.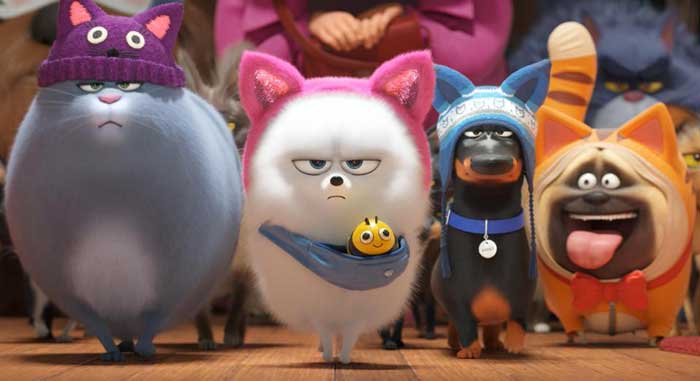 Game Over (Drama, Thriller)
Game Over is the latest film of Taapsee Pannu which will be released on 14 June 2019, two days before the Father's Day. Thus, you can watch it in the cinema with your father or other families, friends.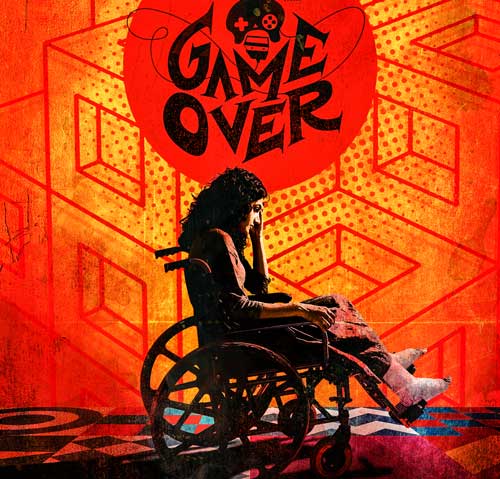 This film is related games, which the people drawn into a web of games, where nothing is as it seems.
Men in Black: International (Action, Adventure)
Men in Black: International is initially released on 12 June 2019 and will be screened in more countries in the following days.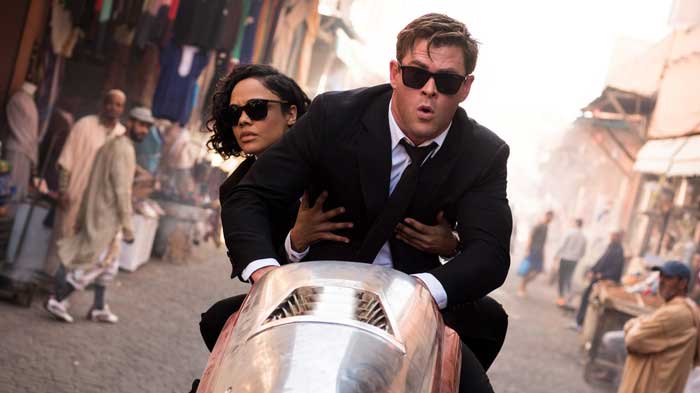 In this new adventure, The Men in Black tackle their biggest threat to date: a mole in the Men in Black organization.
Virus (Drama, Thriller)
You can watch Virus (2019) right now or wait until the Father's Day 2019. It is a Malayalam film based on the 2018 Nipah virus outbreak in Kerala.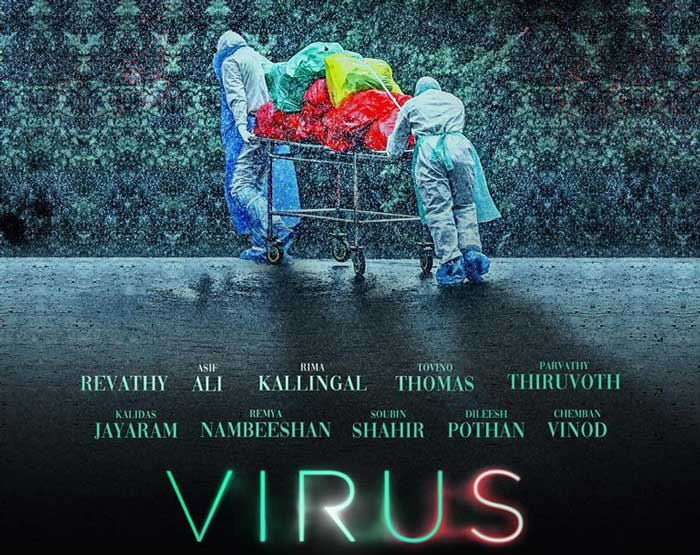 Hippi (Comedy)
Hippi is about the live-in relationship between an energetic youngster and a confident girl. At present, it has been released on 5 June 2019 in USA. If you want to watch Hippi, you can find the movie online.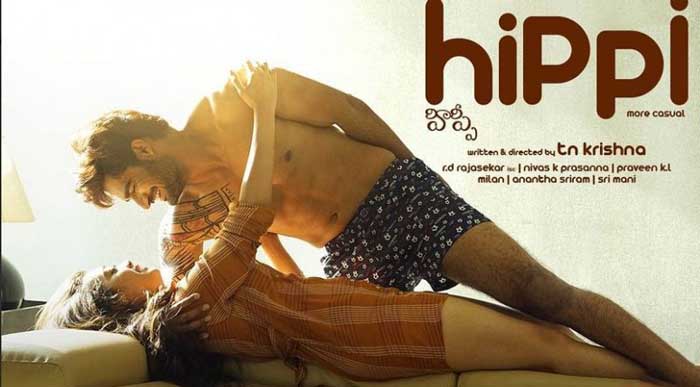 Kolaigaran (Action, Crime)
Arjun is a cop who investigates the murder happening one after the other. Vijay Antony is the murderer who hunts down people for reasons only known to him. A cat-and-mouse game begins between them.
Laiye Je Yaarian (Romance)
A young businesswoman hires a charming con man in a bid to defeat her business rival. Complications arise when he turns out to be unreliable and worse still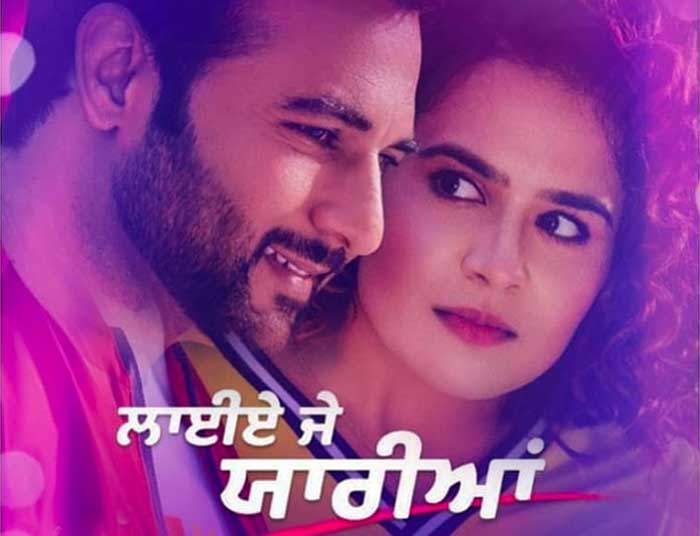 Aladdin (Adventure, Comedy)
Aladdin is a Middle Eastern folktale from One Thousand and One Nights. Basing on the story, Aladdin (2019) is a film acted by real actors.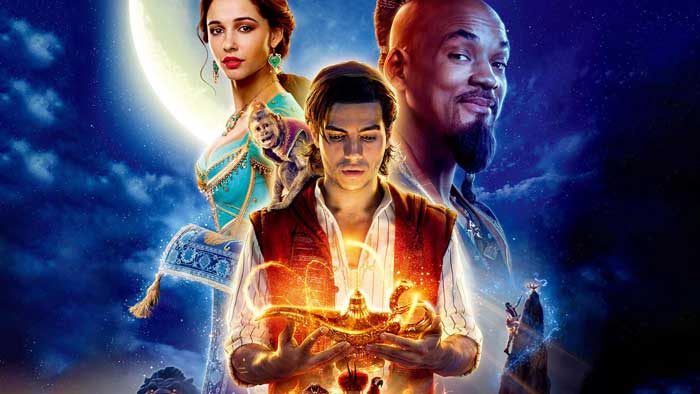 A kind-hearted street urchin and a power-hungry Grand Vizier vie for a magic lamp that has the power to make their deepest wishes come true.
The Secret Life of Pets 2 (Animation, Comedy)
Continuing the story of Max and his pet friends, following their secret lives after their owners leave them for work or school each day.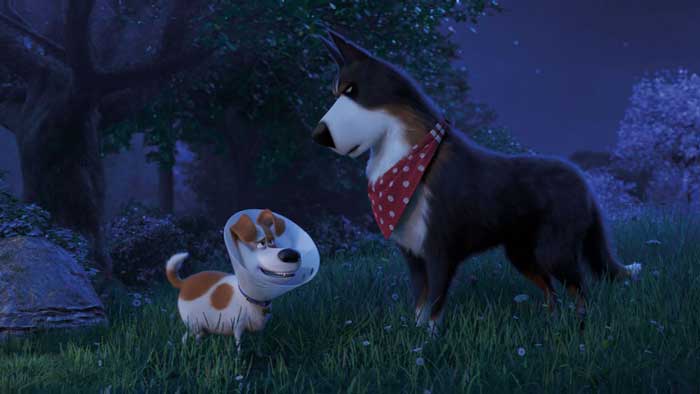 Godzilla: King of the Monsters (Fantasy, Sci-Fi)
When these ancient super-species-thought to be mere myths-rise again, they all vie for supremacy, leaving humanity's very existence hanging in the balance.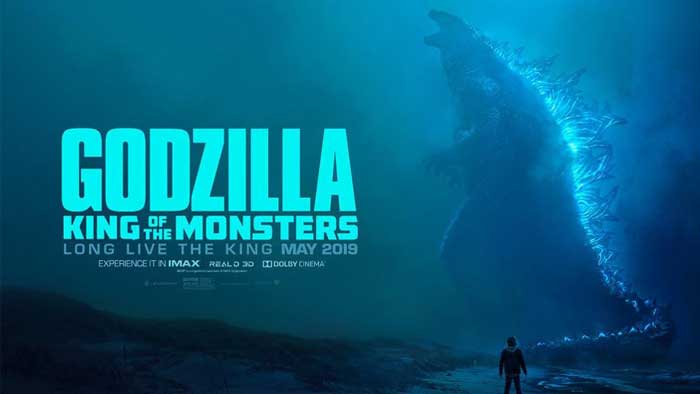 John Wick: Chapter 3 – Parabellum (Thriller, Mystery)
After gunning down a member of the High Table — the shadowy international assassin's guild — legendary hit man John Wick finds himself stripped of the organization's protective services.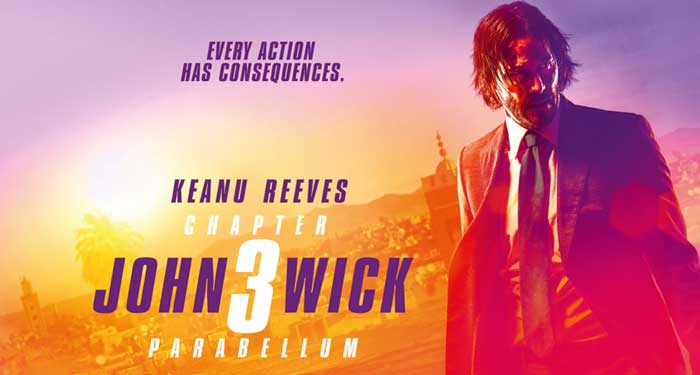 Above are the top 10 new movies for you to watch in the 2019 Father's Day. You can book a ticket for the movie you want to watch or download it via InsTube.