Which are the 2018 Most Popular Movies in India?
Are you curious about the most popular movies in India 2018? Is your favorite 2018 movie is included in the list? You will know the top 10 movies that Indians searched most on Google in 2018. And you can download the movies for free via InsTube video and music downloader.
10 Most Popular Movies in India 2018
Google released a report about the top research content in different countries. In this list, we only show the 10 most popular movies in 2018 India.
Robot 2.0
As one of the top-grossing Indian movies, Robot 2.0 is the most popular movie in 2018 India. During 2018, the searches of 2.0 in India is higher than all other movies.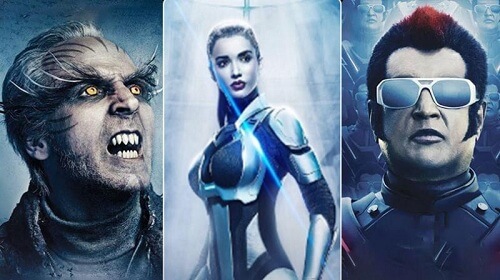 Rajinikanth and Akshay Kumar both acted in Robot 2.0, $75,290,000 budget, and story about future world make 2.0 so popular in Indian.
Related: Robo 2.0 Songs MP3 Free Download in Tamil
Baaghi 2
As the second top 2018 movie, Baaghi 2 depicts a story that Indians love. It is an action film starred by Tiger Shroff and Disha Patani.
"A battle-hardened army officer squares off against drug lords and Russian henchmen to save his ex-lover's kidnapped daughter in the underbelly of Goa, India."
Related: Baaghi 2 Movie Download & Baaghi 2 Songs Download
Race 3
The movie has a low IMDb rating, but it ranks at 3th in the 2018 most popular movies in India.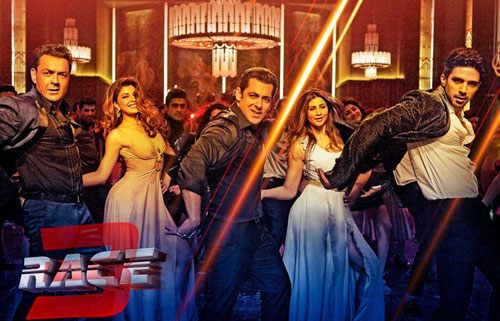 "Relationships and loyalties of a criminal family planning its next big heist are tested when some shocking revelations strike them."
Related: Race 3 Full Movie HD 720P Download for Free
Avengers: Infinity War
This is a superhero film from Marvel Studios. Generally, Marvel movies with excellent special effects are popular around the world.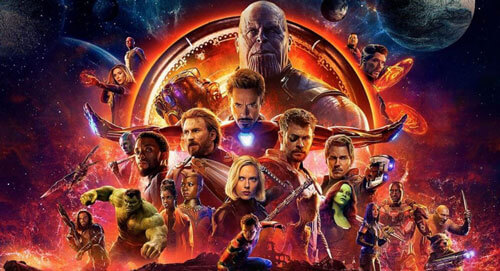 Avengers: Infinity War has an unexpected ending: the villain wins in the end. Will the superheros back from the dead? We don't know.
Related:
Avengers Infinity War Full Movie Download in HD
Game of Thrones Season 7 Episode 1 Download
Tiger Zinda Hai
Actually, Tiger Zinda Hai is not a 2018 movie. It's released on 22 December 2017 (India). Besides, Tiger Zinda Hai is the second movie of Salman Khan in the hot 2018 Indian movies in Indian.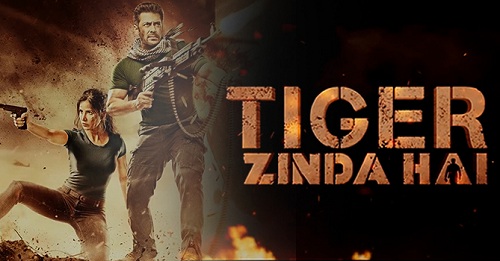 Related:
Tiger Zinda Hai Full Movie Download HD for Free
Tubelight Full Movie Download in 720P / 1080P
Bharat: Salman Khan's New Movie is Scheduled in 2019
Sanju
Releasing in the middle 2018, Sanju is popular in Indian and became one of the highest-grossing Indian movies.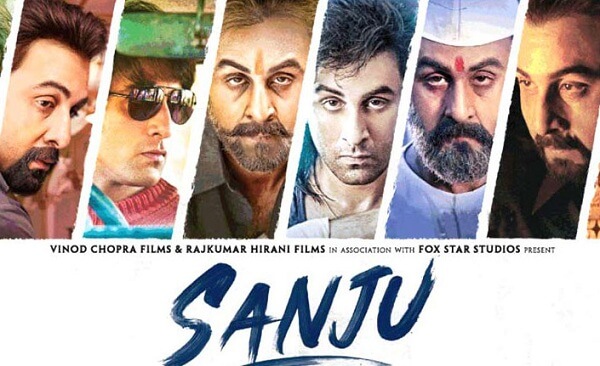 "Sanju is a biopic of the controversial life of actor Sanjay Dutt: his film career, jail sentence and personal life."
Related: Sanju Full Movie Download 720P for Free
Padmavati
There are many people are searching Padmavati in 2019, not to say in 2018. Padmaavat is a historical romance film acted by Deepika Padukone and Ranveer Singh.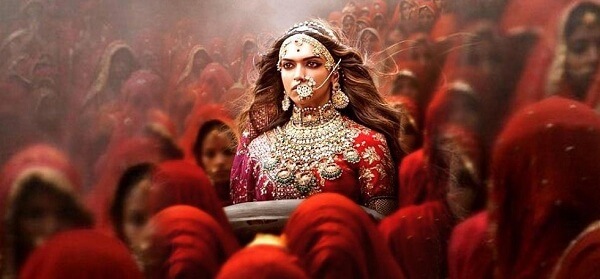 Related:
Padmavati Full Movie Download HD 720P for Free
Watch Simmba Full Movie Online/Offline for Free
Black Panther
Do you know Black Panther is the world's ninth-highest-grossing film of all time? This makes the movie became one of the top popular movies in 2018 India without any doubt.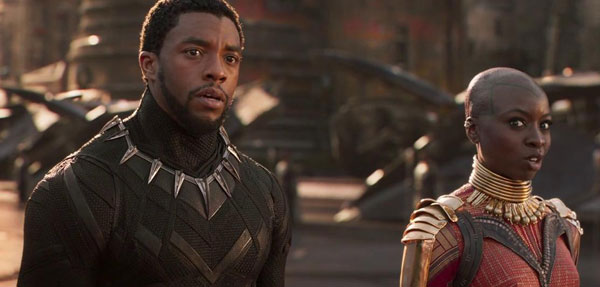 Related: Marvel's Black Panther Movie Download in Full HD
Dhadak
"Set in Rajasthan, this love story explores how the protagonists deal with issues like differences between castes and honor killings."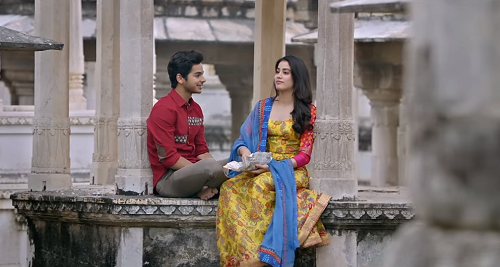 Related: Dhadak Full Movie Download in Hindi HD
Deadpool 2
Deadpool 2 is the last movie and the third superhero movies of Marvel in this list. It's a story about foul-mouthed mutant mercenary Wade Wilson to protect a young boy with supernatural abilities.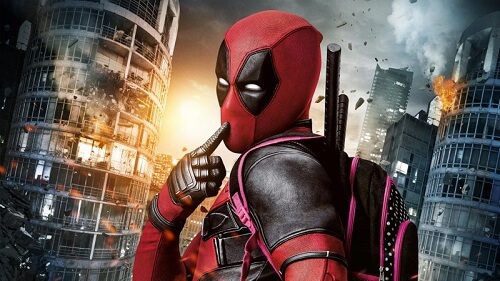 Related: Download Deadpool 2 Full Movie in Hindi HD
Wrap up
Have you watched all of them? If not yet, you can follow the download guide under each movie introduction to get the top movies for free.