Bharat: Salman Khan's New Movie is Scheduled in 2019
Are you a fan of Salman Khan? If yes, you may know the movie Bharat. It is a new Indian movie acted by Salman and directed by Ali Abbas Zafar.
Bharat (2019 Film)
It is an official adaptation of 2014 Korean film, Ode to My Father. If you are interested in Bharat, you can get more information about it.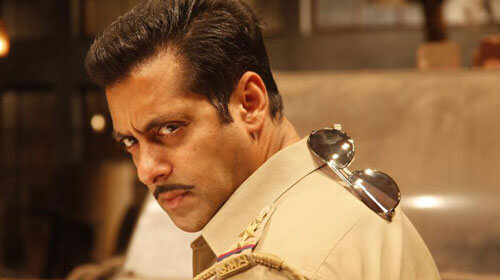 General Info
Release Date: 5 June 2019 (India)
Genre: Drama
Language: Hindi
Director: Ali Abbas Zafar
Writers: Su-jin Park, Varun V. Sharma
Bharat Movie 2019 Casts
Salman Khan – Bharat
Katrina Kaif – Aaliyah
Disha Patani – Radha
Tabu – Smriti
Nora Fatehi – Sophia
Story of Bharat
"Bharat will chronicle the life of a man over a period of 60 years which is Salman's career first. The movie will also highlight the period during the India-Pakistan partition."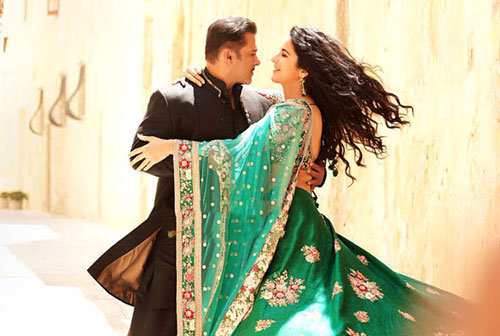 Bharat Songs
When searching Bharat movie songs, we got many related songs from Google. But that are not the songs for Salman's movie Bharat. Here are some songs that are said to be Bharat 2019 movie songs:
Slow Motion: https://www.youtube.com/watch?v=E31pcvYzJs8
Teri Mahrbaniya: https://www.youtube.com/watch?v=wlvN-1QRVDg
Dhundhe Dil Tujhe: https://www.youtube.com/watch?v=HH3Kq16whb8
How to download movie songs in MP3?
You can download the songs in MP3 for free if you like them. Here are the steps to download songs on Android device:
#1. Keep InsTube free downloader on your device. You need the tool to help you because YouTube and other sites are not allow users to download content from them.
#2. Open InsTube and go to a site you want to download songs from.
#3. Find the song by title or artist.
#4. Tap the red button to let InsTube resolve the video or song.
#5. Choose MP3 format under "Music" and then start downloading.
Of course, you are able to download Bharat full movie after it's released online through InsTube. Or you can download other full movies right now:
Satyamev Jayate Full Movie 2018
Tiger Zinda Hai Full Movie Download