Game Sanaeha (Game of Love) Free Download with Eng Sub
After airing Buppesannivas, Channel 3 showed another great Thai drama, Game Sanaeha, to its audiences. If you like this Thai TV show, you can download Game Sanaeha full episodes with English subtitle through this post.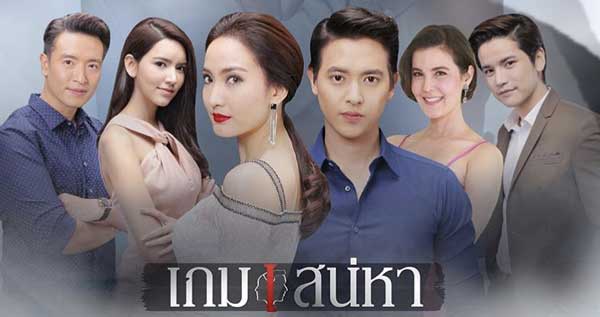 Game Sanaeha (2018 Thai Drama)
This drama is a modern romantic love story between Muanchanok (Nok) and Lakkhanai (Nai). The heroine Nok backed home after studying at abroad for two years and found that her parents divorced. She is forced to marry with Nai, who is her mother's non-blood relative and has been living in her family for years.
Thai Title: เกมเสน่หา
English Title: Game of Love / Game Affection
Episodes: 14
Director: Chudapha Chanthakhet
Author: Aritaa Kanyamass
Screenwriter: Nuntawan Rungwongpanich
Stars: James Jirayu Tangsrisuk (Nai), Taew Natapohn Tameeruks (Nok), Tanyares Ramnarong Wisaka (Nok's Mother), Chai Chatayodom Hiranyatithi (Nok's Father)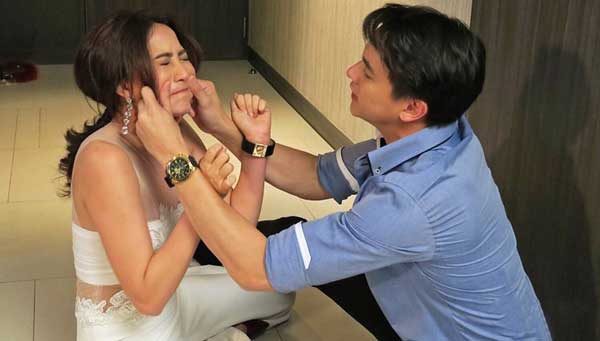 Watch Game Sanaeha Online
The drama was aired during Jun 25, 2018 – Aug 7, 2018 on Channel 3. Thus, you need to find the drama on the Internet if you want to watch now. There are many videos about Game Sanaeha episodes online if you search it in the special words:
เกมเสน่หา Game Sanaeha EP
Game Sanaeha Eng sub EP 2018
เกมเสน่หา GameSanaeha | Ch3Thailand
Watch Game Sanaeha online Netflix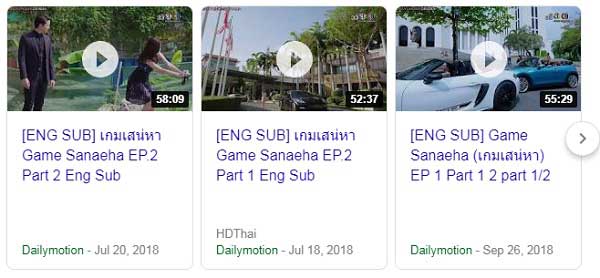 Download Game Sanaeha with Eng Sub
You will get full episodes videos from Dailymotion and YouTube after you search on Google. In this case, you have another choose, that is to download the drama to watch it offline.
Step 1. Pre-install InsTube video downloader on your mobile device before downloading any videos from Dailymotion and YouTube.
Step 2. Open InsTube to search "watch game sanaeha online netflix".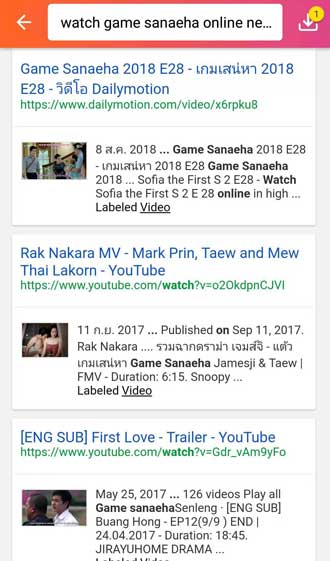 Step 3. Choose the episode you want to download and resolve it via InsTube.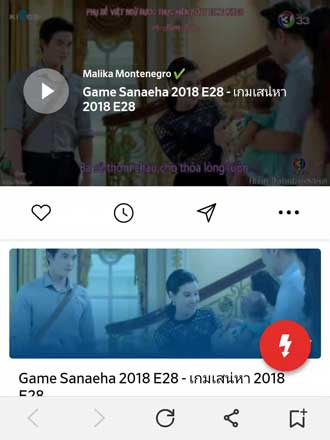 Step 4. Download the episode in MP4 and 480P/720P/1080P.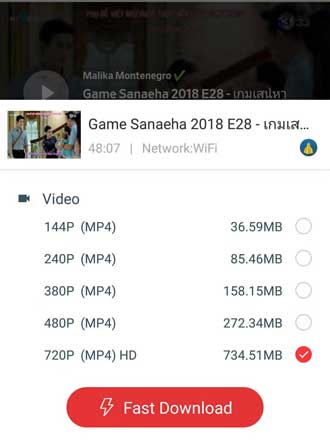 More Dramas: