5 Best Show Nominees of MTV Movie and TV Awards 2019
On June 17, 2019, MTV Movie and TV Awards will release the winners of 2019, including Best Movie, Best Show, Best Documentary, Best Performance in a Movie, etc.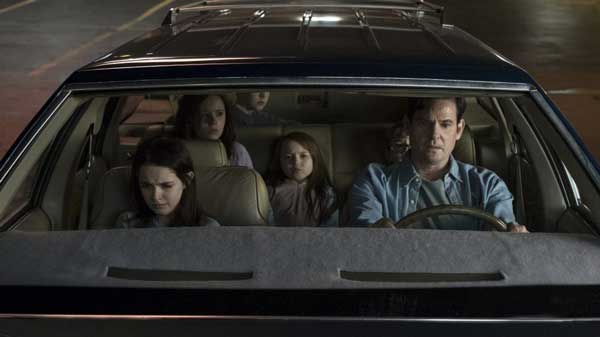 This post introduces the 5 nominees of 2019 MTV Movie and TV Awards' Best Show. You can watch the TV shows and select one as the best to see if it is the winner.
Big Mouth (Netflix)
Big Mouth is an American adult animation that started showing in 2017 and released its special episode in 2019. It is a story about teenage friends find their lives upended by the wonders and horrors of puberty.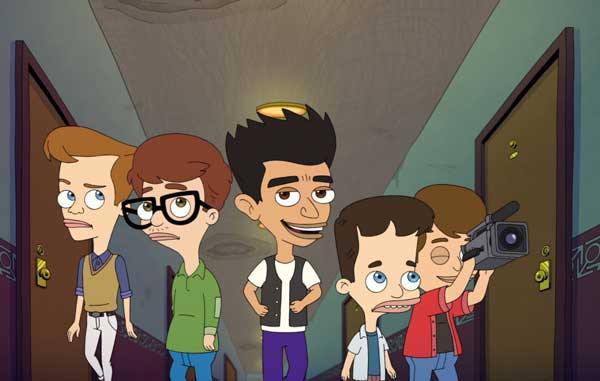 Game of Thrones (HBO)
Summers span decades. Winters can last a lifetime. And the struggle for the Iron Throne begins. Based on the bestselling book series by George R.R. Martin and created by David Benioff and D.B. Weiss.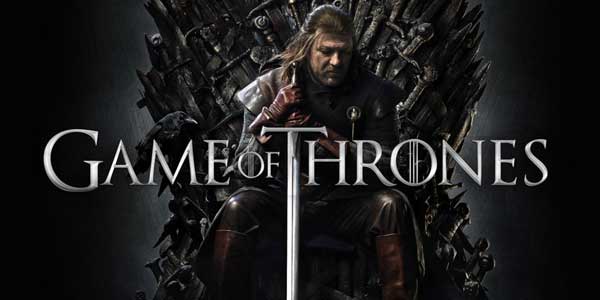 At the last month, HBO released Game of Thrones season 8 to end the TV series. The previous 7 seasons are great so that GOT fans had waited the season 8 in hope. But the fact is audiences are not satisfied with the ending.
Related: Game of Thrones Season 7 Episode 1 Download
Riverdale (The CW)
Riverdale is a drama based on characters from the Archie comic-books series is set in Riverdale, where aspiring musician Archie deals with life, love and high school.
Schitt's Creek (Pop)
When rich video-store magnate Johnny Rose and his family suddenly find themselves broke, they are forced to leave their pampered lives to regroup in Schitt's Creek.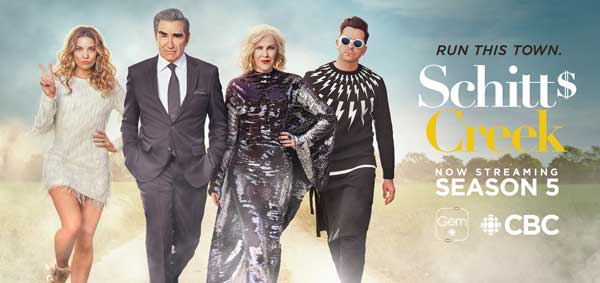 The Haunting of Hill House (Netflix)
Flashing between past and present, a fractured family confronts haunting memories of their old home and the terrifying events that drove them from it.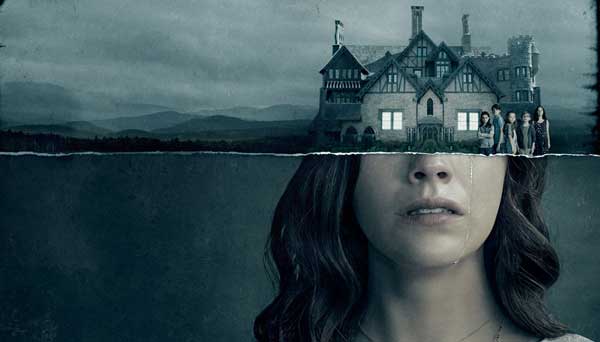 These 5 TV series are popular on the internet and have got many praise because of good story, performance, background sound, dialogue, etc.You can add the dramas to your watching list to let you have something to watch.
Furthermore, you are able to download the TV series via InsTube video downloader to watch them offline.