Sathru Tamil Movie Download in HD 720p, 1080p
Sathru is a Tamil movie released on 8 March 2019. As director Naveen Nanjundan's debut, Sathru (2019) movie, also named Police Ka Shatru, featurs Kathir, Laguparan, and Srishti Dange in the leading roles.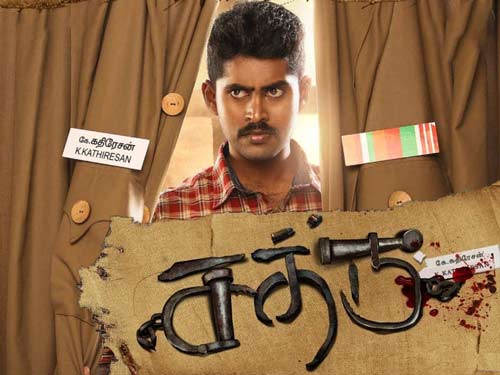 The movie is an action thriller about a strict policeman's tracing down a kidnapper. Sathru Tamil movie has been digitally released on 6 May 2020 at Amazon Prime due to the COVID-19.
If you are going to re-watch this movie in the lockdown, InsTube will tell you more about Sathru full movie download:
Sathru (2019)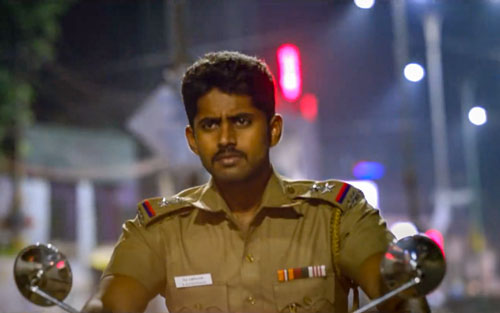 Let's have a look at the plot of Sathru film:
Kathiresan (Kathir) grew up in a middle-class family. His father and elder brother have worked in the army, which may contribute to Kathiresan's unsympathetic character.
And now Kathiresan is a sub-inspector. Almost all of his colleague criticizes him because Kathiresan often treats the culprits brutally.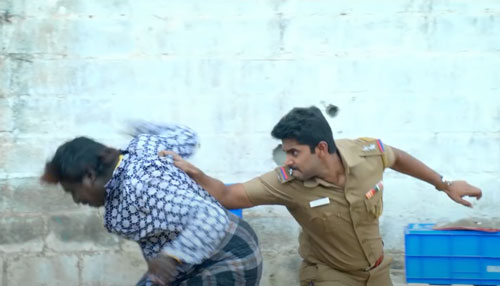 One day, a man named Prabhakaran (Laguparan) comes. He mainly earns his life by kidnapping kids and extorting their parents for ransom. And this time, Prabhakaran kidnaps a rich man's son and asks for five crores.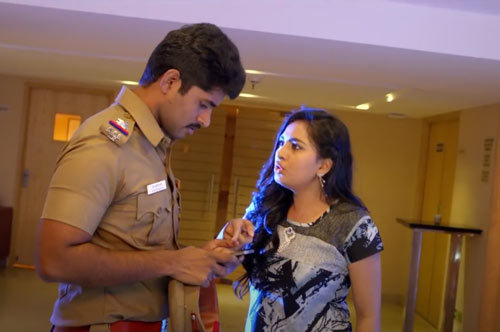 Then, Kathiresan is assigned to give the money to a woman on a train. But he shoots Prabhakaran's henchman to die without the command. And this incurs the wrath of Prabhakaran. He vows to take revenge and kill Kathiresan's family.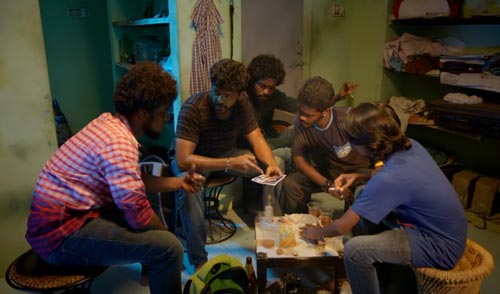 But when Prabhakaran and his henchmen come to the house, the whole family is absent.
What will happen to Kathiresan?
Similar Movies:
Sathru Movie Info: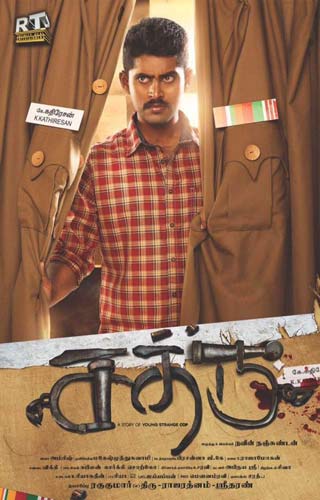 Original Title: Sathru
AKA: Police Ka Shatru
Genre: Action, Thriller
Language: Tamil
Release Date: 8 March 2019
Run Time: 129 min
Director: Naveen Nanjundan
Cast: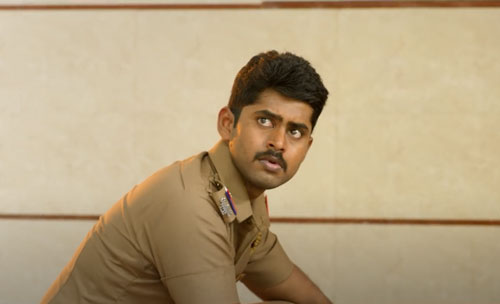 Kathir – Kathiresan
Laguparan – Prabhakaran (The kidnapper)
Srushti Dange – Darshini (Kathiresan's girlfriend)
Ponvannan – Kathiresan's father
Pawan – Viswa (Kathiresan's brother)
Neelima Rani – Kathiresan's sister-in-law
Chavi Sharma – Shruti (Kathiresan's niece)
Suja Varunee – Kasthuri (Woman on the train)
Rishi – Mahendran (The rich man)
Sathru Songs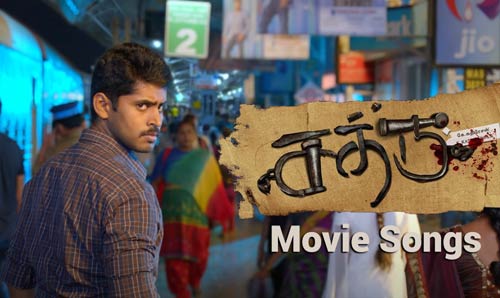 The movie album of Sathru (2019) movie contains 3 songs, all composed by Amresh Ganesh.
Sathru Movie Soundtracks
"Acham Neeki"
"Kadhalikka Ingu Neramillai"
"Neram Indha Neram"
You can use a YouTube video downloader app to download and convert the Sathru song videos to MP3 from YouTube.
Sathru Tamil Movie Download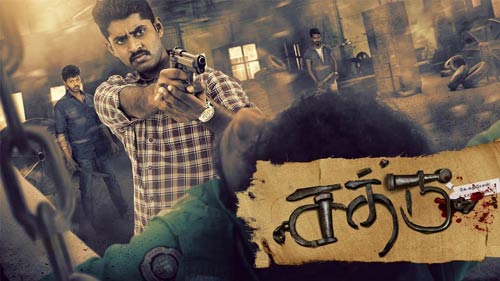 Sathru Movie Download in Tamil [HD-720p, 1080p]

It is a good choice to watch Sathru (2019) movie online after its digital release on OTT streaming platforms. But you may not want to install all the movie video apps on your Android device.
In this case, you can use InsTube to get Sathru Tamil movie download.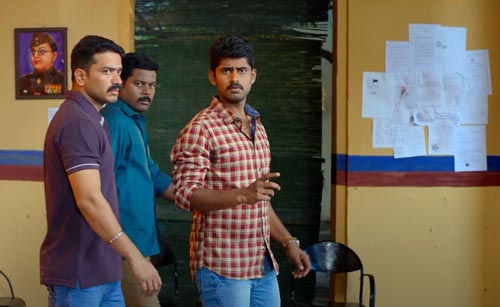 Also, it is easy to download Sathru movie trailer videos or movie MP3 songs from YouTube, Hotstar, Voot, etc.
Here is a movie download guide with InsTube:
Tutorials for videos or songs MP3 download: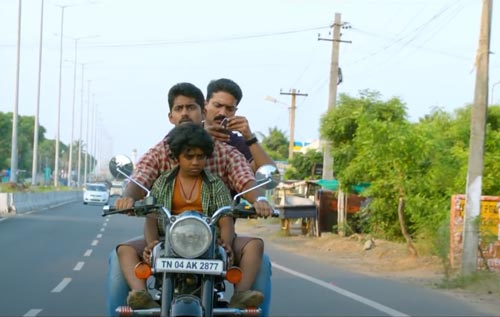 When you find a Sathru movie URL from YouTube or other video sites, you can paste the link to InsTube video downloader to download your movie.
After that, you can also play Sathru Tamil film on an HD video player.
If you encounter Sathru Tamil Movie Download HD 720p issues, write a comment below.
See More Movies: