Mardaani 2 Movie: Rani Mukerji's Cat-and-Mouse Game with Vishal Jethwa
Mardaani 2 movie is the latest Hindi action thriller hitting the screen on 13 December 2019.
As a sequel to Pradeep Sarkar's Mardaani (2014), Mardaani 2 is also director Gopi Puthran's debut this year, who wrote scripts for the franchise.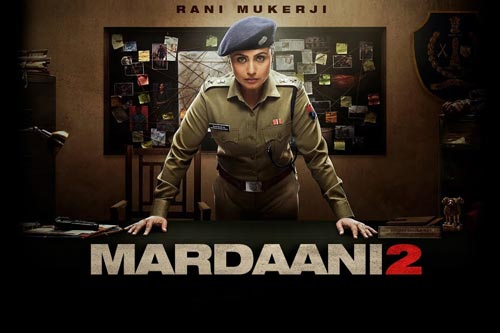 If you are interested in the cat-and-mouse game between Rani Mukerji and Vishal Jethwa, here is how to get Mardaani 2 full movie download:
Mardaani 2 (2019)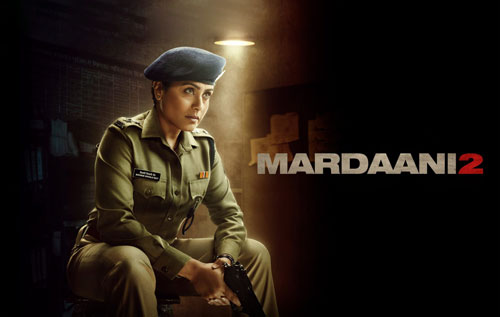 In Mardaani (2014), Rani Mukerji co-starred Tahir Raj Bhasin, whose role reaped large profits from child trafficking and drugs.
While in Mardaani 2 movie, Vishal Jethwa played opposite Rani Mukerji's Shivani Shivaji Roy.
So, how will Shivani chase this young villain in cases of raping and killing women?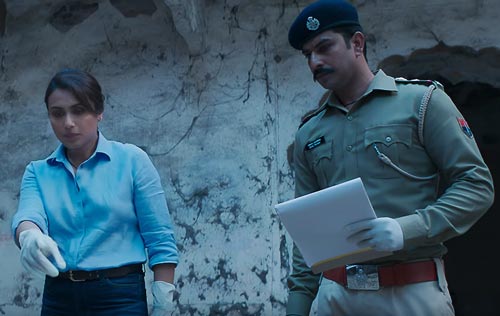 To be newsier, shot in Kota, Mardaani 2 was also in some trouble before its release.
As it is reported, residents of the movie setting place showed dissatisfied against the film, because it portrayed the city of rape and crimes.
Thankfully, Gopi Puthran has clarified that they had no intention to stain the city's reputation.
Movie Story-line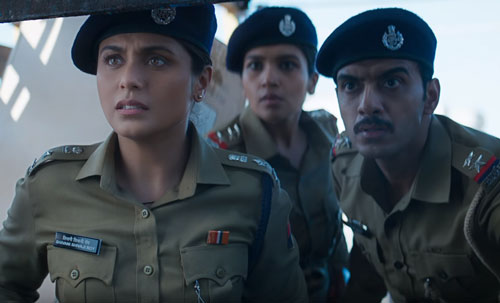 Shivani Shivaji Roy (Rani Mukerji) is an IPS police officer in Kota, where a rapist and murder (Vishal Jethwa) of female students often challenges the police.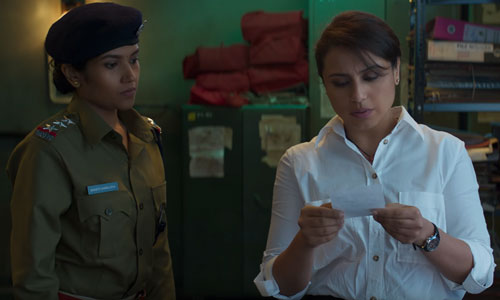 Mocking Shivani and her collogues, the villain takes aim at Shivani and sets traps for her. Unfortunately, Shivani falls into a trap.
Will she take down her deadly enemy in this cat-and-mouse game?
Mardaani 2 Movie Info:
Check the basic info of this movie: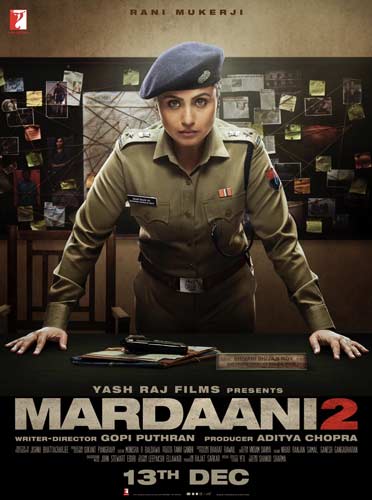 Original Title: Mardaani 2
Genre: Action, Thriller, Crime, Drama
Language: Hindi
Release Date: 13 December 2019
Run Time: 105 min
Director: Gopi Puthran
Cast: Rani Mukerji, Vishal Jethwa, Rajesh Sharma, Shruti Bapna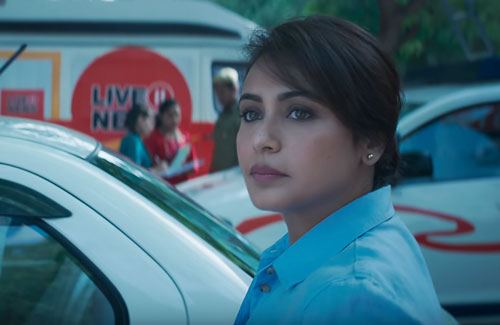 Rani Mukerji performed as Shivani Shivaji Roy, an intense cop in Madaani 2 movie. Also, she is the leading role in the movie franchise.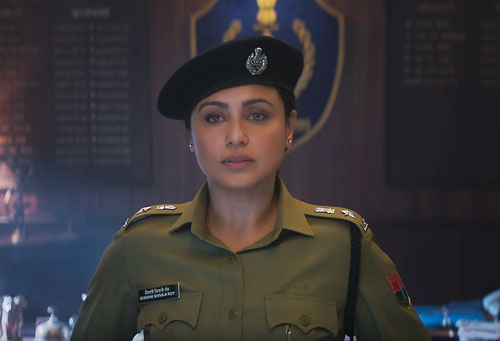 Besides Mardaani serial, Rani Mukerji also portrayed in films like
Mardaani 2 Movie Download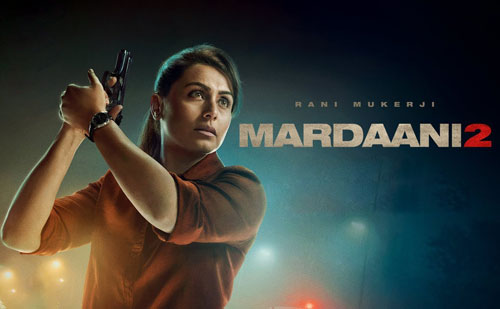 Mardaani 2 Full Movie Download in Hindi [HD-720p]

It is a good idea to watch Mardaani 2 full movie online or at a cinema on such weekend day.
But you may not want to install all of the video apps on your Android.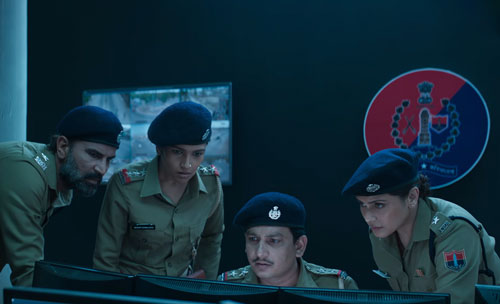 In this case, you can use InsTube to get Mardaani 2 movie download from over 100 video sites.
Thus, it is easy to get videos or movie MP3 songs from YouTube, Hotstar, Voot, etc.
Here is a movie download guide with InsTube video downloader app:
Tutorials for videos or songs MP3 download: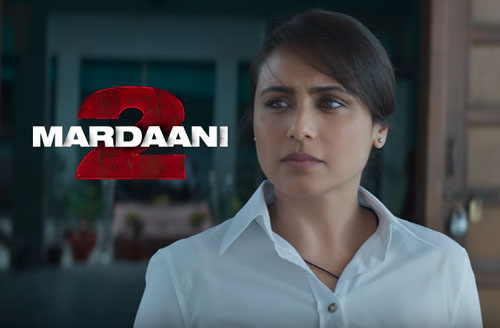 When you find a Mardaani 2 Hindi movie URL from YouTube or other video sites, you paste the link to InsTube video downloader app to download your movie.
After that, you can also play Mardaani 2 movie on an HD video player.
If you encounter Mardaani 2 Full Movie Download issues, write a comment below.
See More Movies: