Ugly Movie Download in Full Length Hindi HD 720p
Today, let's talk about Ugly movie and its download. Ugly (2013) is a crime thriller movie released on 26 December 2014 in India. But in fact, the Hindi thriller hit the screen early on 17 May 2013 at the Cannes Film Festival.
Directed by Anurag Kashyap, Ugly movie stars Rahul Bhat, Ronit Roy, and Tejaswini Kolhapure in the main roles.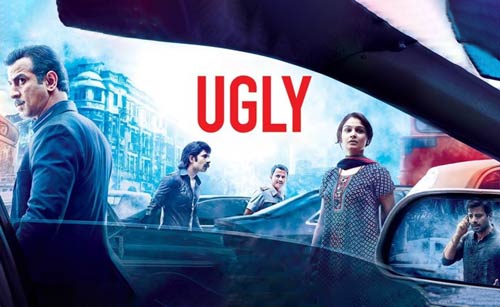 Ugly Hindi movie tells a story of an actor and his missing daughter.
Well, if you want to re-watch this action-comedy this lockdown weekend, InsTube will show you more about Ugly full movie and songs:
Ugly (2013)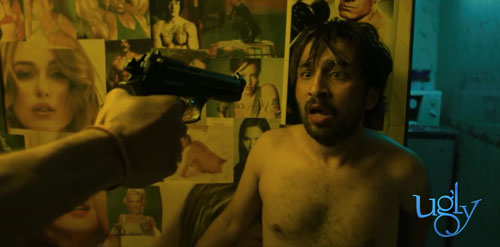 Here's the movie plot:
Rahul (Rahul Bhat) is an actor who has divorced from Shalini (Tejaswini Kolhapure). They have a 10-year-old daughter named Kali (Anshika Shrivastava).
One day, Rahul takes Kali to the set. But the girl wants to stay in his car, so Rahul enters the set himself.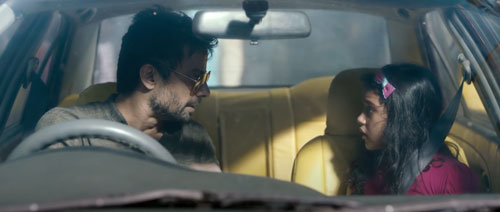 Soon, Rahul's casting director, Chaitanya (Vineet Kumar Singh) comes and tells him Kali is not in the car. Then, they find Kali is missing and report this to the local police.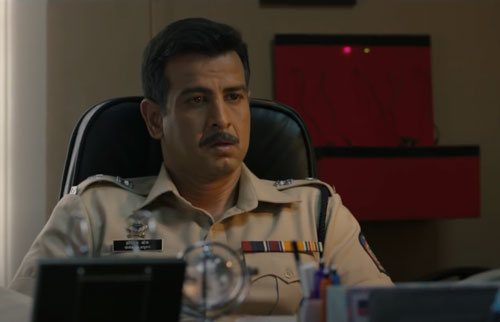 Kali's step-father, Bose (Ronit Roy), is a cop. When learning that Kali is kidnapped, Bose goes to accuse Rahul. Meanwhile, Bose receives a calling from Chaitanya on Rahul's phone.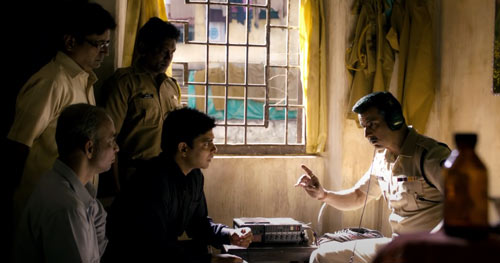 Chaitanya asks for ransom in disguising voice in the phone. So, inspector Jadhav (Girish Kulkarni) taps Chaitanya's phone for evidence. And then, Chaitanya gets arrested. But Rahul assure Bose that Chaitanya could not be the kidnapper.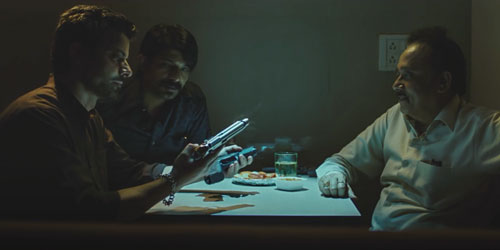 After that, Chaitanya continues using a girl's voice to demand ransom from Rahul. From then on, other people start involving the ransom, including Shalini, Shalini's brother, Shalini's colleague, etc.
All of them want to get the money.
But where is Kali?
Similar Movies:
Ugly Movie Info:
Here's the basic info of this movie: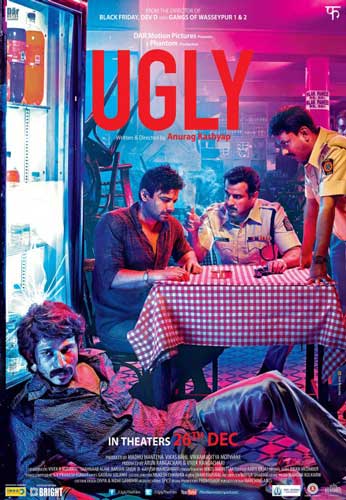 Original Title: Ugly
Genre: Crime, Drama, Mystery, Thriller
Language: Hindi
Release Date: 26 December 2014
Run Time: 128 min
Director: Anurag Kashyap
Main Cast: Rahul Bhat, Ronit Roy, Tejaswini Kolhapure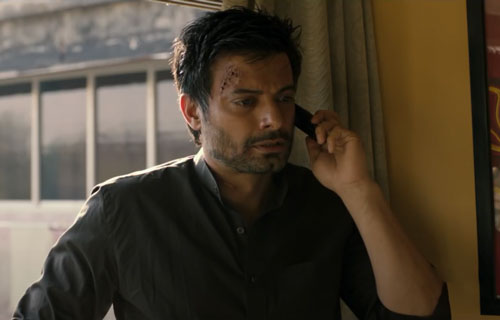 Rahul Bhat – Rahul
Ronit Roy – Bose (Shalini's husband)
Tejaswini Kolhapure – Shalini (Rahul's ex-husband)
Vineet Kumar Singh – Chaitanya
Anshika Shrivastava – Kali Varshney
Surveen Chawla – Rakhee
Siddhanth Kapoor – Siddhant (Shalini's brother)
Girish Kulkarni – Inspector Jadhav
Alia Bhatt – Young Shalini
Ugly Songs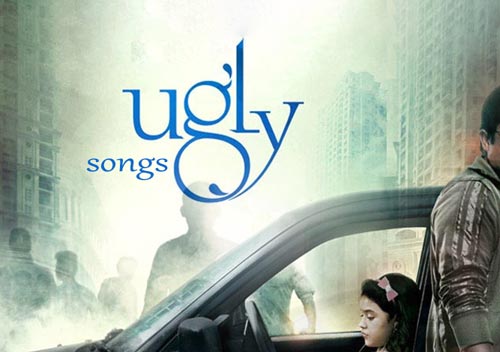 The movie album of Ugly (2013) contains 5 soundtracks. G. V. Prakash Kumar composed the soundtracks and gave voice for "Suraj Hai Kahan". Besides Ugly (2013) movie songs, G. V. Prakash Kumar also composed music for films like Gangs of Wasseypur (2012), 100% Kadhal (2019) and Asuran (2019).
Ugly Songs in Hindi (List):
"Suraj Hai Kahan"
"Papa"
"Nichod De"
"Money"
"Ugly"
You can use a YouTube video downloader app to download and convert the Ugly movie song videos to MP3 from YouTube.
Ugly Movie Download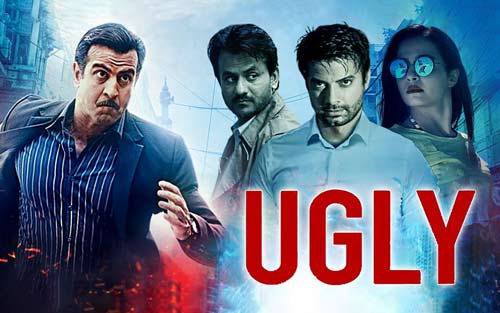 Download Ugly Full Movie in Hindi [HD-720p]

It is a good choice to watch Ugly Hindi movie online. But you may not want to install all the movie video apps on your Android device. In this case, you can use InsTube to get Ugly movie download in Hindi.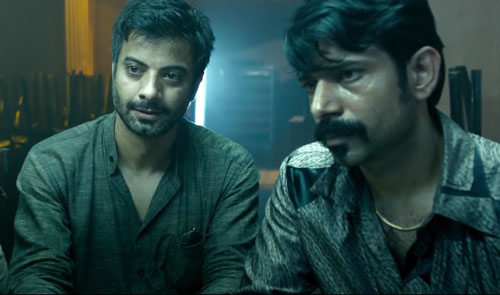 Also, it is easy to get Ugly movie trailer or songs MP3 from YouTube, Hotstar, Voot, etc.
Here is a movie download guide with InsTube:
Tutorials for videos or songs MP3 download: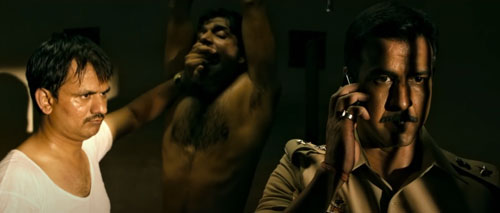 When you find an Ugly movie URL from YouTube or other video sites, you can paste the link to InsTube video downloader to download your movie.
After that, you can also play Ugly Hindi film on an HD video player.
If you encounter Ugly Full Movie Download in Hindi 720p HD issues, write a comment below.
See More Movies: