Gangs of Wasseypur Full Movie Download in Hindi: Part 1 and 2
Gangs of Wasseypur (2012) is one of the longest Hindi movies. Released on 22 June 2012, Gangs of Wasseypur full movie got Anurag Kashyap as the director and stars Manoj Bajpayee, Richa Chadha, and Nawazuddin Siddiqui in the leading roles.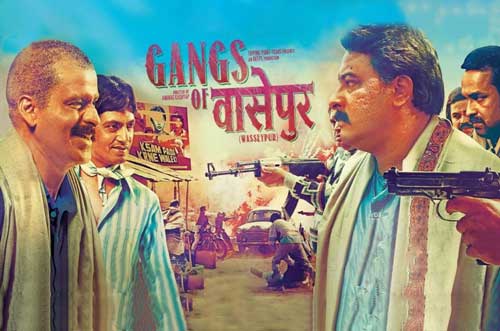 As a crime thriller movie, Gangs of Wasseypur movie tells a long story of the vengeance between the Khan clan and the other two coal mafia clans.
The film has earned over 10 awards and won a box office of nearly ₹70 crore across the world.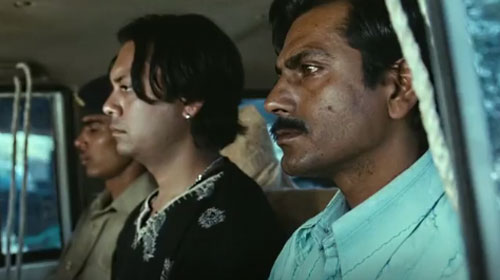 But due to the total movie length of more than 5 hours, Gangs of Wasseypur has to be divided into two parts. So, we have
Gangs of Wasseypur – Part 1 (160 min)
Gangs of Wasseypur – Part 2 (159 min)
So, if you want to re-watch this gangster film this weekend, InsTube will show you more about Gangs of Wasseypur full movie and songs:
Gangs of Wasseypur (2012)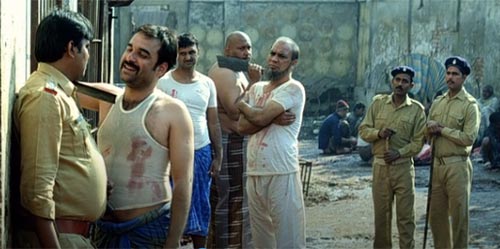 Part 1 Plot
Shahid Khan (Jaideep Ahlawat) impersonates the Qureshi's to rob coal from British trains, but he is found and expelled from Wasseypur. Then, he goes to Ramadhir Singh's (Tigmanshu Dhulia) coal mines in Dhanbad.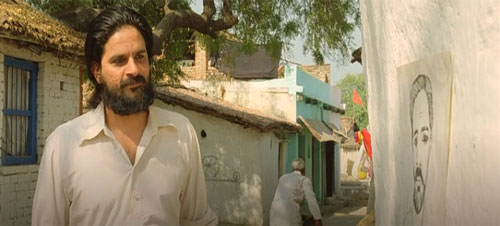 Ramadhir Singh sends someone to assassin Shahid's family because he overhears Shahid's ambition to seize his coal mines. But Shahid's son, Sardar Khan escapes. He vows to avenge his father's death.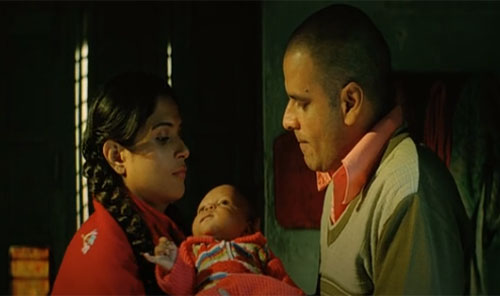 Years later, Sardar (Manoj Bajpai) marries Nagma Khatoon (Richa Chadda), who later gives birth to his two sons: Danish Khan (Vineet Kumar Singh) and Faizal (Nawazuddin Siddiqui). Meanwhile, Sardar, working for Ramadhir Singh's son, J.P. Singh (Satya Anand), is jailed due to causing upset to the company.
But Sardar escapes from jail and marries another woman, Durga (Reema Sen), who gives birth to his third son, Definite Khan (Zieshan Quadri). On the other hand, Sardar grows his reputation in Wasseypur because he helps the locals strike back the Qureshi clan.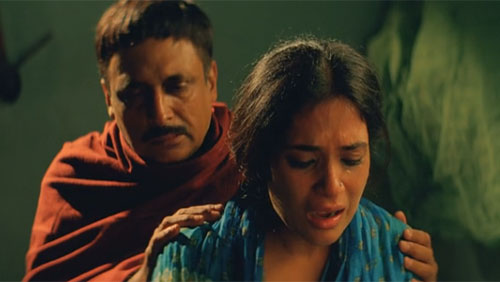 Due to Sardar's unfaithful to his wife, Nagma fornicates with Sardar's uncle Nasir (Piyush Mishra) after giving birth to Sardar's youngest son, Babu Khan (Aditya Kumar). But their second son, Faizal finds the affair and becomes a drug addict.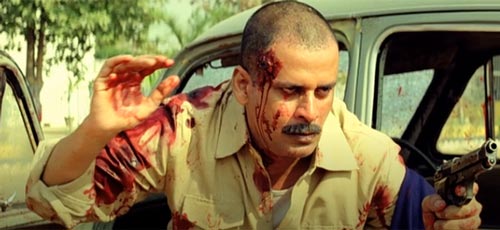 After that, Sardar grows his power in Wasseypur. At the same time, Sultan Qureshi and Ramadhir Singh become allies. They conspire to murder Sardar.
Finally, Sardar is betrayed by Durga and Faizal's friend and gets shot by Qureshi's gang.
Part 2 Plot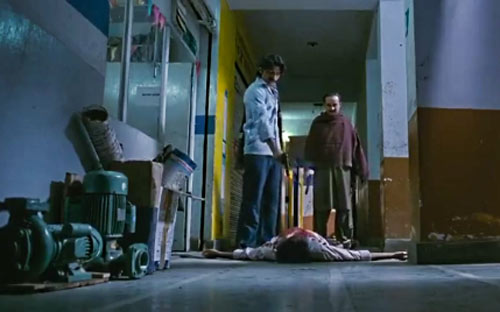 Danish (Vineet Kumar Singh), Sardar's eldest son vows to take revenge for the murderers of his father. He learns that Faizal's friend, Fazlu is the informer.
So, Danish plans to kill the murderers. However, Fazlu and Sultan dispatch him.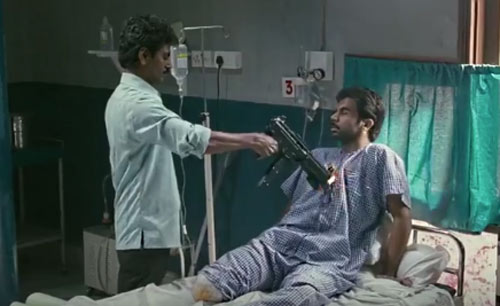 Now, Faizal has to be revenge on his family's enemies. Then, Faizal beheads Fazlu and kills another murderer, which enrages Sultan.
So, Sultan kills Faizal's 14-year old brother Babu Khan and his mother Nagma. On the other hand, Ramadhir allies with Shamshad Alam (Rajkummar Rao) and Iqlakh (Syed Khan).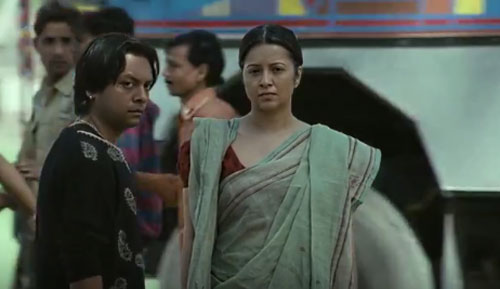 Iqlakh is about to manage to kill Faizal, but Definite comes and saves his half-brother. However, Definite suddenly shots Faizal dead.
Why does Definite do this?
Similar Movies:
Gangs of Wasseypur Movie Info:
Here's the basic info of this movie: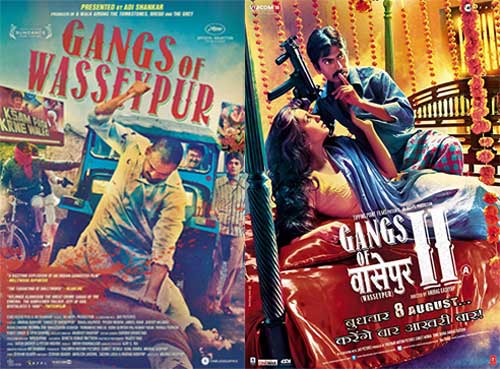 Original Title: Gangs of Wasseypur
AKA: G.O.W., Gangs of वासेपुर
Genre: Action, Comedy, Drama, Thriller, Crime
Language: Hindi
Release Date: 22 June 2012
Run Time: 319 min (160 min for Part 1 & 159 min for Part 2)
Box Office: ₹69.18 crore (₹37.97 Crore for Part 1 & ₹31.21 Crore for Part 2)
Director: Anurag Kashyap
Cast: Manoj Bajpayee, Richa Chadha, Nawazuddin Siddiqui
Gangs of Wasseypur Songs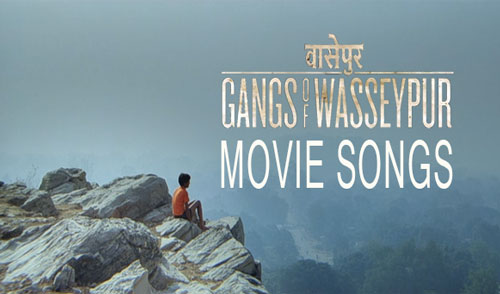 The movie album of Gangs of Wasseypur (2012) includes a total of 24 soundtracks. G. V. Prakash Kumar, Sneha Khanwalkar and Piyush Mishra composed the music, while Mishra and Varun Grover penned the lyrics. The album shot to fame once getting released.
Gangs of Wasseypur Songs List:
| | |
| --- | --- |
| Part 1 | Part 2 |
| "Jiya Tu" | "Chhi Chha Ledar" |
| "Ik Bagal" | "Kaala Rey" |
| "Bhoos" | "Electric Piya" |
| "Keh Ke Lunga" | "Bahut Khoob" |
| "O Womaniya Live" | "Taar Bijli" |
| "Hunter" | "Aabroo" |
| "Humni Ke Chhodi Ke" | "Perpendicular" |
| "Loonga Loonga" | "Moora" |
| "Manmauji" | "Tunya" |
| "Womaniya" | "Keh Ke Loonga" |
| "Aey Jawano" | |
| "Soona Kar Ke Gharwa" | |
| "Tain Tain To To" | |
| "Bhaiyaa" | |
You can use a YouTube video downloader app to download and convert the Gangs of Wasseypur song videos to MP3 from YouTube.
Gangs of Wasseypur Movie Download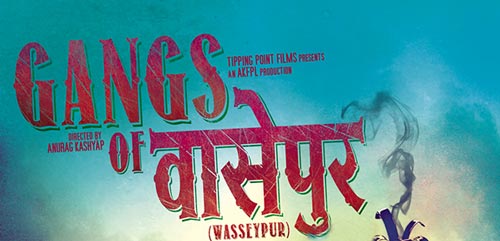 Download Gangs of Wasseypur Full Movie in Hindi [HD-720p]

It is a good choice to watch Gangs of Wasseypur Hindi movie Part 1 and Part 2 online. But you may not want to install all the movie video apps on your Android device. In this case, you can use InsTube to get Gangs of Wasseypur movie download in Hindi.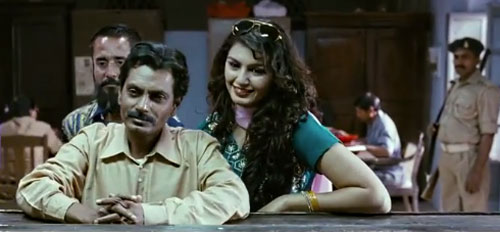 Also, it is easy to get Gangs of Wasseypur movie trailer or songs MP3 from YouTube, Hotstar, Voot, etc.
Here is a movie download guide with InsTube:
Tutorials for videos or songs MP3 download: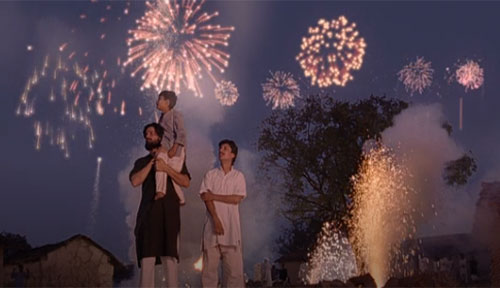 When you find a Gangs of Wasseypur movie Part 1 and Part 2 URL from YouTube or other video sites, you can paste the link to InsTube video downloader to download your movie.
After that, you can also play Gangs of Wasseypur Hindi film on an HD video player.
If you encounter Gangs of Wasseypur Full Movie Download HD issues, write a comment below.
See More Movies: