7 Movies Won 2019 MTV Movie & TV Awards
The 2019 MTV Movie & TV Awards has announced all its winners today. This post includes all movies which won one or several awards in the activity.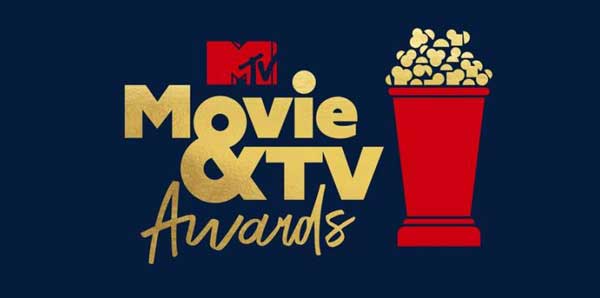 To All the Boys I've Loved Before
To All the Boys I've Loved Before was nominated as three nominees by MTV and finally won two awards, including Best Kiss and Breakthrough Performance.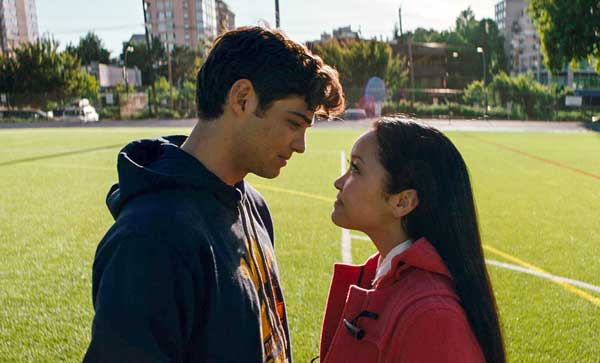 It is an American teen romantic movie. A teenage girl's secret love letters are exposed and wreak havoc on her love life.
Captain Marvel
Captain Marvel was nominated as the nominees of Best Hero, Best Fight, and Best Musical Moment by MTV 2019. It becomes the winner of Best Fight through Captain Marvel vs. Minn-Erva scene.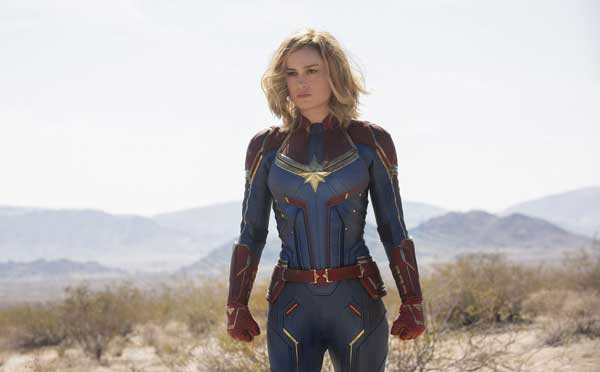 Captain Marvel is a Hollywood superhero film which takes a female as the leading role. In the movie, the hero tries to uncover the secrets of her past while harnessing her special superpowers to end the war with the evil power.
Avengers: Endgame
Avengers: Endgame is the winner of Best Movie, Best Hero, and Best Villain and nominee of Best Fight of 2019 MTV Movie & TV Awards.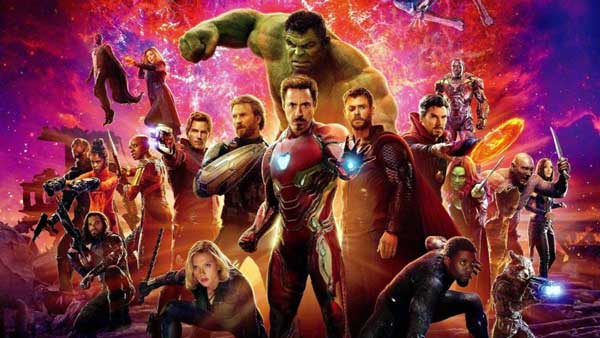 This movie is the final of the Avengers series. It depicts Avengers — Thor, Black Widow, Captain America and Bruce Banner – figure out a way to bring back their vanquished allies for an epic showdown with Thanos.
Bird Box
Sandra Bullock, nominated for two awards by MTV, won the Most Frightened Performance through her excellent performance in Bird Box.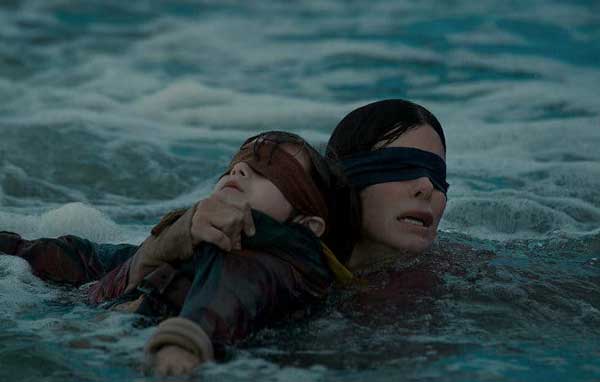 Bird Box is a thriller movie which depicts people have to survive themselves by living blindly because they will die if you see the mysterious force.
Schitt's Creek
Daniel Levy, the actor of Schitt's Creek, won the Best Comedic Performance of 2019 MTV Movie & TV Awards.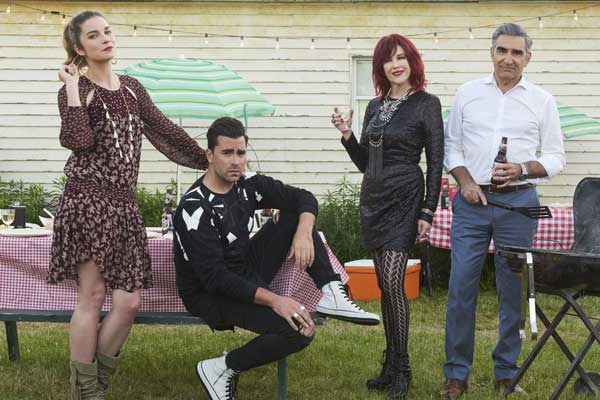 A wealthy couple suddenly broke with only one remaining asset. The couple and their two spoiled children have to live in a small town, Schitt's Creek.
A Star is Born
Lady Gaga won the Best Performance – Movie through her act in A Star is Born. It is a story between two singers, which a famous musician helps a young singer to make her dream comes true.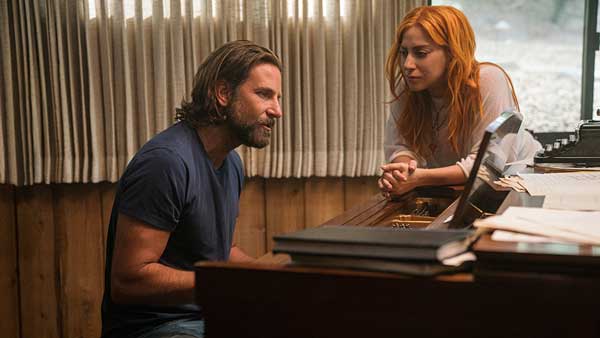 RBG
RBG (Ruth Bader Ginsburg) is the winner of Best Real Life Hero and nominee of Best Fight, Most Meme-able Moment.
Ruth Bader Ginsburg is an American lawyer and jurist who is an Associate Justice of the U.S. Supreme Court. She is the second female justice of four to be confirmed to the court.
You can watch the movies online or download them to watch offline if you are interested in these films. Here are some guides to help you download movies from different platforms: