Kettiyolaanu Ente Malakha Movie Download in Malayalam
Worried about going to a cinema for new movies, like Kettiyolaanu Ente Malakha movie, due to the coronavirus pandemic?
Now, the latest movies are available on digital streaming platforms such as Hotstar, Amazon, Netflix, etc. So, if you are looking for Kettiyolaanu Ente Malakha full movie from Over-the-top (OTT) platforms, InsTube will tell you more about it.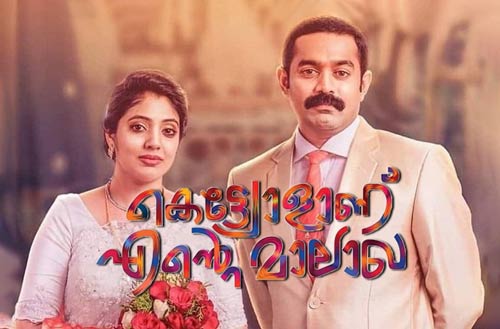 As for the Malayalam movie, Kettiyolaanu Ente Malakha (2019), it is director Nissam Basheer's film and features Asif Ali, Veena Nandhakumar, and Manohari Joy in the pivotal roles.
Released on 22 November 2019, the comedy tells a simple story of how a couple falls for each other after their arranged marriage.
Kettiyolaanu Ente Malakha (2019)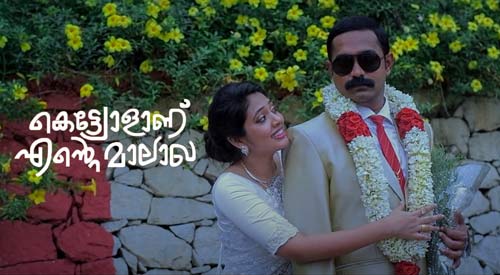 Let's have a look at the plot of Kettiyolaanu Ente Malakha film:
Sleevachan (Asif Ali) has not married even if he is 30 years old. He lives with his aged mother and keeps his regular life until one day, and his mother faints at home while he is working outside the home.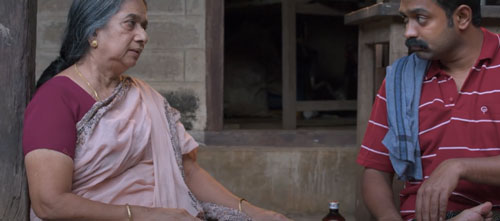 After reviving his mother, Sleevachan realizes that he needs a wife to take care of his mom. Soon, he marries Rincy (Veena Nandakumar) in an arranged marriage.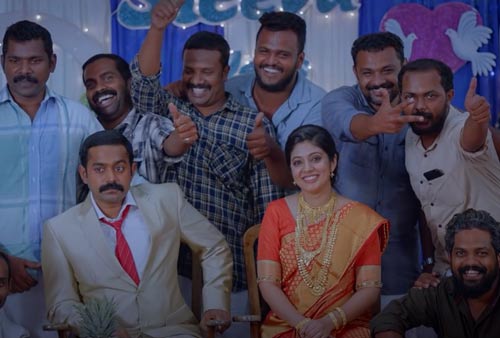 But Sleevachan shows no interest in Rincy because he lacks experience in developing a relationship with a woman. So, he chooses to get away from home and avoid speaking to her.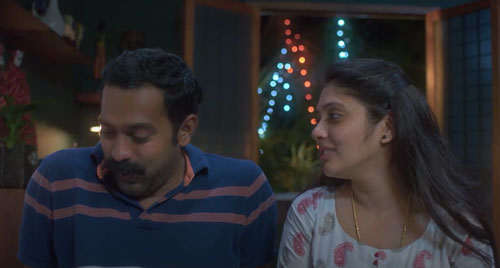 Another day, when hanging around with friends, Sleevachan learns something about men and women from them. Then, he gets drunk and forces Rincy to make love with him. But later, Rincy gets heartbroken and wants to end the marriage.
Why does Rincy reject Sleevachan?
Will Sleevachan redeem himself and their marriage?
Similar Movies:
Kettiyolaanu Ente Malakha Movie Info: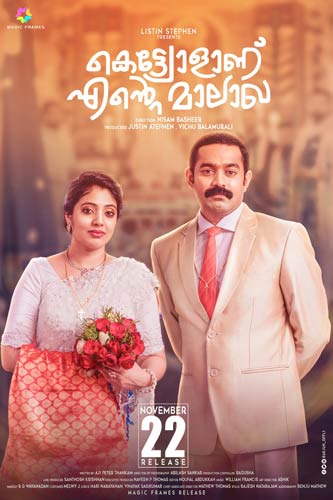 Original Title: Kettiyolaanu Ente Malakha
AKA: Wife Is My Angel
Genre: Comedy, Drama
Language: Malayalam
Release Date: 22 November 2019
Run Time: 135 min
Director: Nissam Basheer
Cast: Asif Ali, Veena Nandhakumar, Manohari Joy
Kettiyolaanu Ente Malakha Songs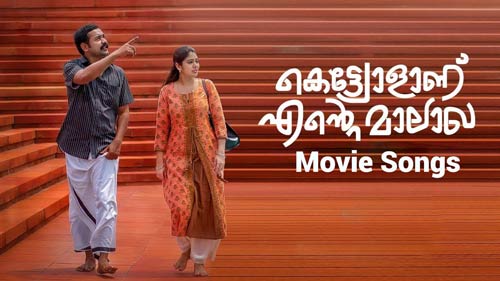 The movie album of Kettiyolaanu Ente Malakha (2019) includes 3 soundtracks. William Francis composed all the song music while B. K. Harinarayanan and Vinayak Sasikumar penned the lyrics. Besides, William Francis also gave voice to the song "Enna Undra".
Kettiyolaanu Ente Malakha Movie Soundtrack List:
"Enna Undra"
"Pathivo Maarum"
"Athmaavile"
You can use a YouTube video downloader app to download and convert the Kettiyolaanu Ente Malakha songs to MP3 from YouTube.
Kettiyolaanu Ente Malakha Movie Download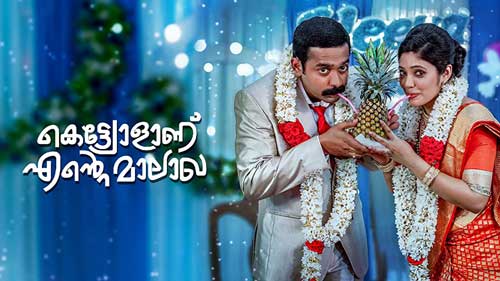 Download Kettiyolaanu Ente Malakha Movie in Malayalam [HD-720p]

The movie got its digital release date on 17 May 2020 at Amazon Prime.
It is a good choice to watch Kettiyolaanu Ente Malakha movie online on digital streaming sites. But you may not want to install all the movie site apps on your Android device.
In this case, you can use InsTube to get Kettiyolaanu Ente Malakha full movie free download in Malayalam.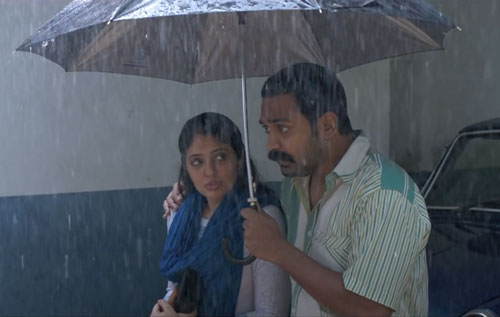 Also, it is easy to download Kettiyolaanu Ente Malakha trailer videos or movie MP3 songs from YouTube, Hotstar, Voot, etc.
Here is a movie download guide with InsTube:
Tutorials for videos or songs MP3 download: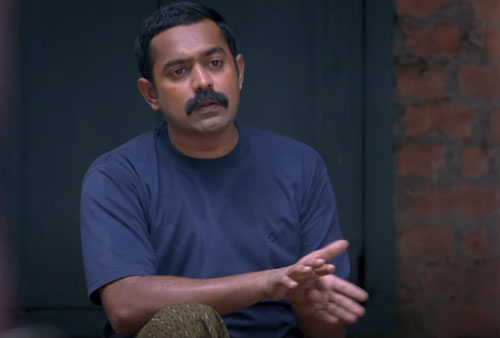 When you find a Kettiyolaanu Ente Malakha full movie URL from YouTube or other video sites, you can paste the link to InsTube video downloader to download your movie.
After that, you can also play Kettiyolaanu Ente Malakha Malayalam movie on an HD video player.
If you encounter Kettiyolaanu Ente Malakha Movie Download HD issues, write a comment below.
See More Movies: