Oh My Kadavule Movie: What If You Have a Second Chance at Love?
Oh My Kadavule is a movie in Tamil language released on 14 February 2020. Directed by Ashwath Marimuthu, Oh My Kadavule (2020) stars Ashok Selvan, Ritika Singh, and Vani Bhojan in the leading roles.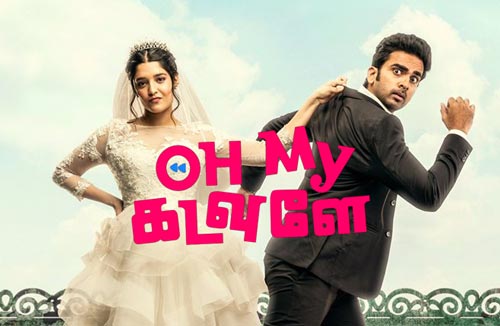 As a debut romantic movie of the director, Oh My Kadavule movie enlightens audiences about mutually true love in a marriage.
Well, it is White Day today. And if you want to explore the LOVE theme in this Tamil movie, InsTube will show you more about Oh My Kadavule full movie and songs:
Oh My Kadavule (2020)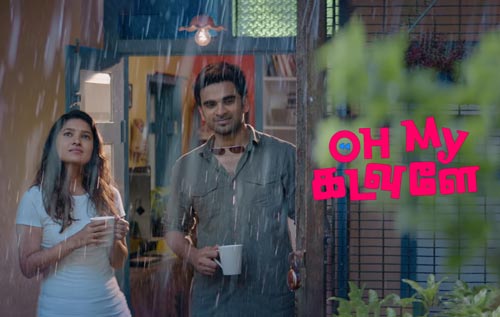 Here's the movie plot:
Arjun (Ashok Selvan) and Anu (Ritika Singh) are best friends since their childhood.
One day in a pub, Anu proposes to Arjun and asks if he is willing to marry her. Though Arjun has no reason to reject Anu, he still accepts the marriage.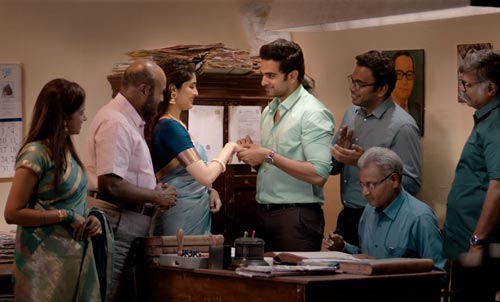 But when it comes to the first night after they get married, Arjun finds it hard to treat Anu as a romantic partner, let alone wife because he has no romantic feelings for her at all.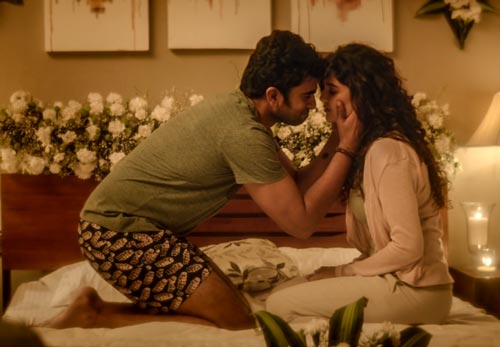 On the other hand, Arjun gets bored with his job in the factory of Anu's father Paulraj (M. S. Bhaskar).
And then, when all hopes seem lost, Meera (Vani Bhojan) comes into Arjun's life and encourages him to audition for a film. After that, Arjun has a huge crush on Meera.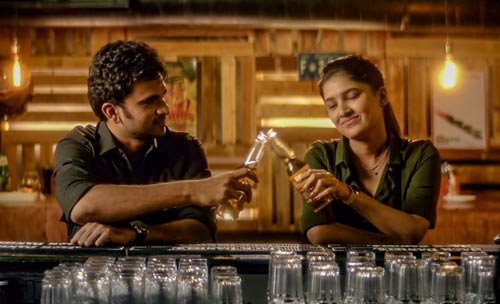 Meanwhile, something strange happens: A god appears and gives him a second chance to start all over.
This time, who will Arjun choose to marry?
Oh My Kadavule Movie Info:
Here's the basic info of this movie: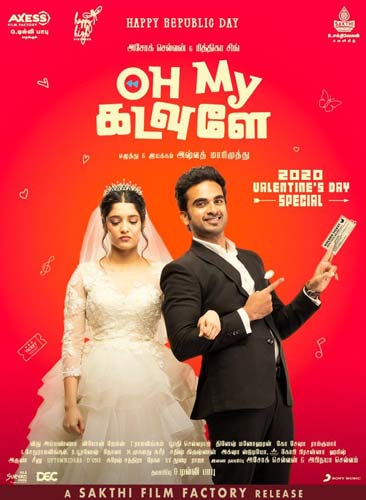 Original Title: Oh My Kadavule
Genre: Comedy, Fantasy, Romance
Language: Tamil
Release Date: 14 February 2020
Run Time: 151 min
Director: Ashwath Marimuthu
Cast: Ashok Selvan, Ritika Singh, Vani Bhojan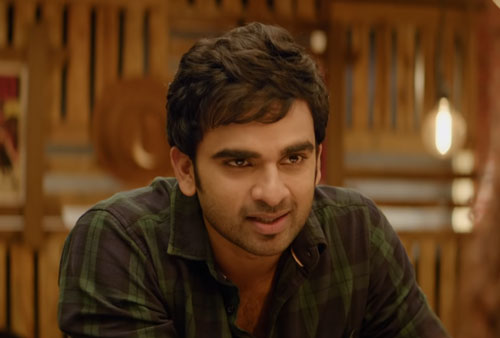 Ashok Selvan played Arjun, the protagonist of the film. In Oh My Kadavule (2020) movie, Arjun seems to be a jerk making wrong decisions without any thinking.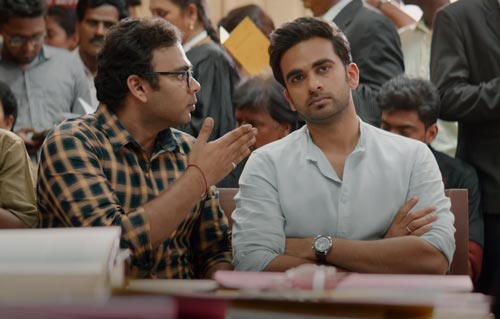 But thanks to god, he gets a second chance to find his true love and rectify his mistakes.
Similar Movies:
Oh My Kadavule Movie Download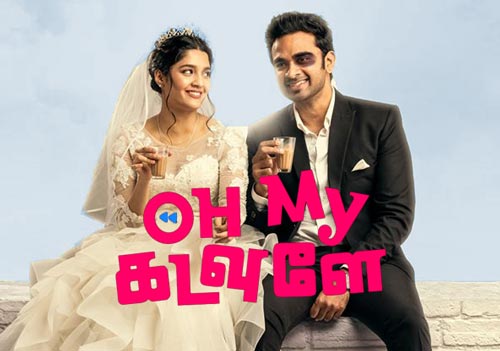 Download Oh My Kadavule Full Movie [HD-720p]

Oh My Kadavule (2020) Tamil film is on cinema now and you can book a ticket to watch it at the theatres. Besides, online movie watching is also a good choice.
But you may not want to install all the movie video apps on your Android device. In this case, you can use InsTube to get Oh My Kadavule Tamil movie download once it is online.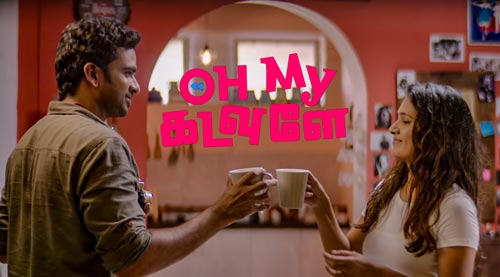 Also, it is easy to get Oh My Kadavule movie trailer or songs MP3 from YouTube, Hotstar, Voot, etc.
Here is a movie download guide with InsTube:
Tutorials for videos or songs MP3 download: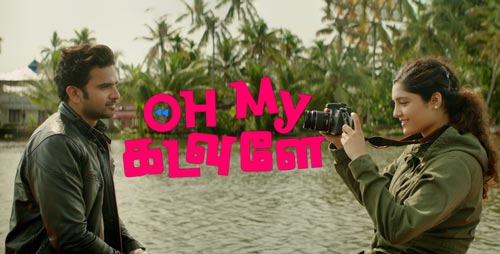 When you find an Oh My Kadavule movie URL from YouTube or other video sites, you can paste the link to InsTube video downloader to download your movie.
After that, you can also play Oh My Kadavule Tamil film on an HD video player.
If you encounter Oh My Kadavule Full Movie Download HD issues, write a comment below.
See More Movies: