How to Block and Unblock Someone on Facebook
It is annoying when your friends post useless info or ads on Facebook ten times per day. In this case, you can block the messages from them. And this post will tell you how to block someone on Facebook.
How to Block Someone on Facebook?
There are two situations for you: you don't want to disturb by your friends' news, or you hate someone, which you are not friends, and don't want to know his/her post.
Block Your Friend
If you have friends only post ads on their Facebook every day, you can block them from your timeline.
Step 1. Find the friend you want to block.

Step 2. Open her/his Facebook homepage. You will find "Block" after you click the three dots behind "Message".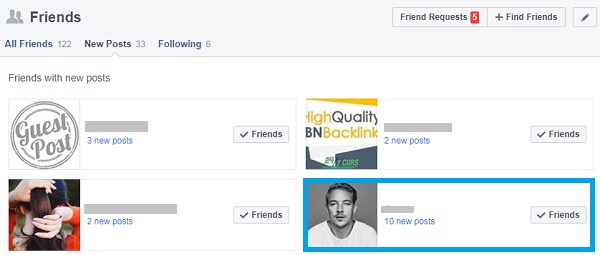 Step 3. Confirm to block the person and then you have blocked your friend successfully.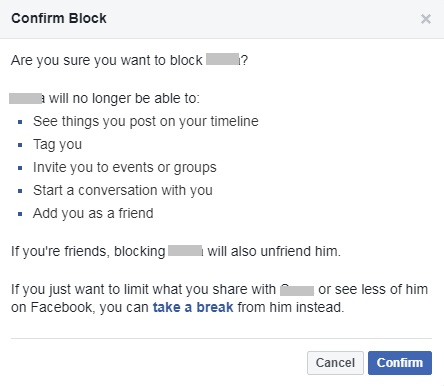 Block Posts from Non-friend
The steps of blocking non-friend is similar to above. We will show you the details at below.
Step 1. Search the guy through his/her Facebook name.

Step 2. Go to the homepage and click the three dots after Message.
Step 3. Click "Block" and confirm the action.

Related:
How to Download Videos from Facebook
How to Download Command 2 from Facebook
How to Unblock Someone on Facebook?
What to do if you block the wrong person? You can follow the steps to remove he/she from your blocking list.
Step 1. Open your Facebook and go to Setting page.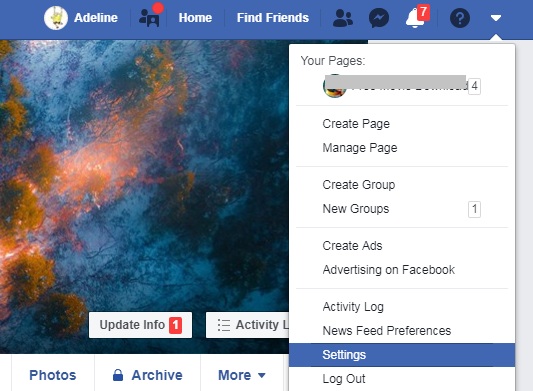 Step 2. Find "Blocking" at the left sidebar.
Step 3. Click "Unblock" behind the name and confirm.

Finally, you can see the new posts or messages from the guy.
You may also like:
Mi Cloud Photo Manager Saves Unlimited Photos & Songs
Call Me by Your Name Full Movie Download / Watch Online
Top 10 Sites to Download Free Ebooks in PDF
The Best Free Music Downloader for Android