How Do You Download a Song From YouTube?
You may want to download a song from YouTube but it hard to do that.
YouTube is the ultimate place to catch the latest songs either at work or even free time. Because of the large traffic, no artist wants to be left behind. However, listening to the favorite songs on YouTube can be challenging.
You must be logged to YouTube when listening which means progressively growing the data bill. There is also a great challenge of waking up and getting the favorite song has expired, or the user pulled it down. To counter these challenges, you need to gain full control to download a song from YouTube. Here are the two main methods of downloading a song from YouTube.
TOP 2 Ways to Download a Song from YouTube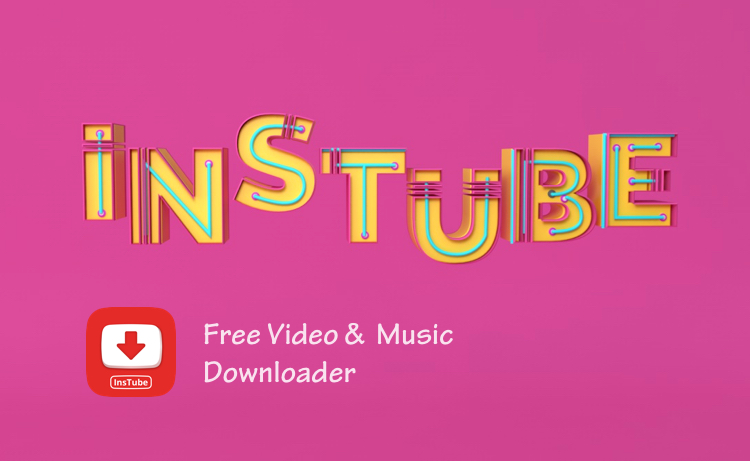 To download a song from YouTube, you can use two main methods: utilizing third party apps or browser extensions.
Using download apps to download a song from YouTube
A couple of years back, Google was very strict on YouTube music access by prohibiting downloads. However, stiff competition from other music streaming companies that allow users to get extra control made Google relax its rules and allow users to download music. However, relaxing the rules has not made downloading any easier.
Music download apps are designed to grab songs from YouTube and make it easier for users to access anytime they want. This process involves three stages;
Identifying the right app: This is perhaps the most important step because it is the selected app that determines the features one can enjoy. The most important features to look for include ease of access, ability to accelerate downloads, inbuilt converter, and greater security. One example of top music download apps that fit the outlined description is InsTube. The app also comes with a unique Video Locker that helps to secure all the downloaded music.
Install the app and access the target song: To download the preferred song, you need to install the app on your smartphone. This helps to unlock all the app features.
Pick the right music format before downloading: Top apps such as InsTube come with unique features such as Video Converter that allow users to pick the output format based on the player. If the app does not have a converter, you might be required to use a separate conversion app.
Use browser extension services
Many browsers come with special extensions that can be used to download music on YouTube. We take the example of Firefox.
On your Firefox browser, open the add-on menu and hit get add-ons. A list of available add-ons will be available. Check for YouTube to MP3/MP4 downloader and install it.
Once the extension has been installed, it will be your point of downloading any YouTube song. Simply open the song to be downloaded from the Firefox browser and refresh the page to get a Download button.
When you click the download button, a new tab on the browser will open prompting you to click it. Select Save File to select the preferred file downloads location for the song to start downloading.
That's it.
It is all about how to download a song from YouTube.