96 (2018) Full Movie Download to Watch Offline
You can know 96 movie in detailed and then decide to watch it or not. This post contains almost all about 96 movie and offers 96 full movie download guide.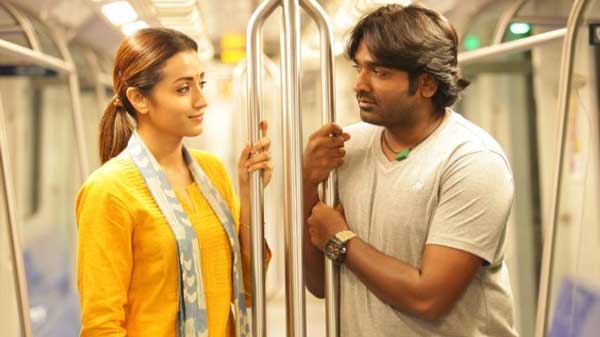 96 (2018)
96 is praised for its screenplay, direction, music and the performances of the two leading actors. Let's take a closer look at the film!
Release Date: 3 October 2018
Genres: Drama, Romance
Runtime: 2h 38min
Language: Tamil
Director: C. Prem Kumar
Stars: Vijay Sethupathi, Trisha Krishnan, Varsha Bollamma
IMDb Rating: 8.8/10 (over 10,720 audiences have given their scores for the movie)
96 depicts two students fell in love with each other in high school, but they broke up when the boy left the school. After 22 years, they meet at a reunion and begin to memory their past.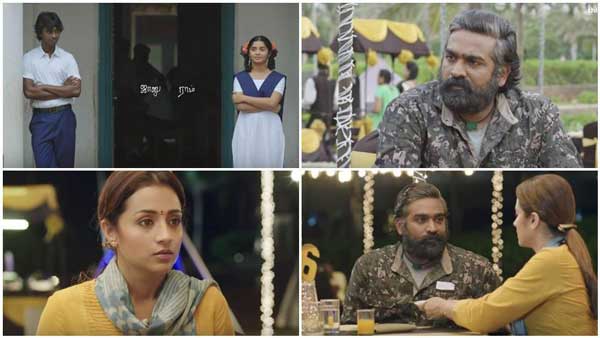 "The music by Thaikkudam Bridge is a feast to your ears and the beautiful chemistry between Trisha and Vijay is adorable."
| | | |
| --- | --- | --- |
| Song | Singer(s) | Lyrics |
| The Life of Ram | Pradeep Kumar | Karthik Netha |
| Yean | Gowri TP | Karthik Netha |
| Vasantha Kaalangal | Chinmayi | Uma Devi |
| Thaabangale | Chinmayi, Pradeep Kumar | Uma Devi |
| Iravingu Theevai | Chinmayi, Pradeep Kumar | Uma Devi |
| Anthaathi | Chinmayi, Govind Vasantha, Bhadra Rajin | Karthik Netha |
Note: The songs are available for downloading in MP3 for free through using InsTube video and music downloader.
96 Movie Cast
This movie has won several awards and the leading actors have won their awards through the performances.
Vijay Sethupathi as K. Ramachandran (Ram)
Vijay Sethupathi acts as Ram, who is a freelance photographer. Ram comes back to high school because of a reunion. In the activity, he meets Jaanu, who was his girlfriend at high school. Then the movie changes between the present and the past.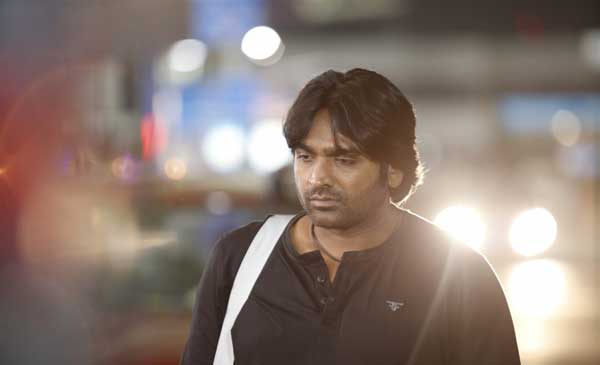 Vijay Sethupathi won 2019 Norway Tamil Film Festival Awards as the Best Actor through the role.
Trisha Krishnan as Janaki Devi (Jaanu)
Trisha Krishnan takes the role as Jaanu to show the affections of a female from a young girl to a married woman. Jaanu meets her high school boyfriend in a reunion and finds that he is still loving her after they have separated for 22 years.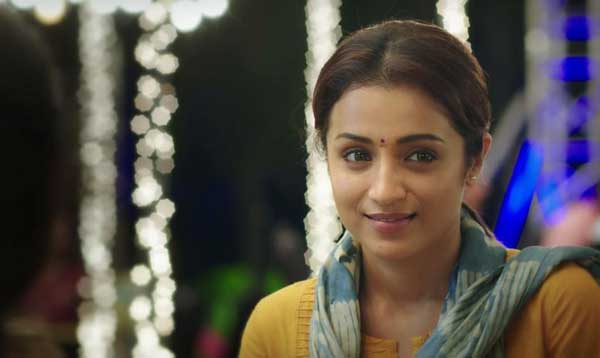 With excellent performance in 96, Trisha Krishnan has also won Best Actress from Ananda Vikatan Cinema Awards and Norway Tamil Film Festival Awards.
96 Full Movie Download
InsTube free downloader can help users to download videos and songs from different sites. Thus, you can try InsTube to download 96 full movie. Here are the guides for you to download movies: