4 Most Important Questions to Ask When Planning to Download Video and Music
Are you planning to download video and music? The most important thing is the download app that you will use.
In many cases, people want to download video and music to gain control and full-time access. As you plan the music download video, it is important to ask yourself the following questions.
Notice 4 Things When You Download Video and Music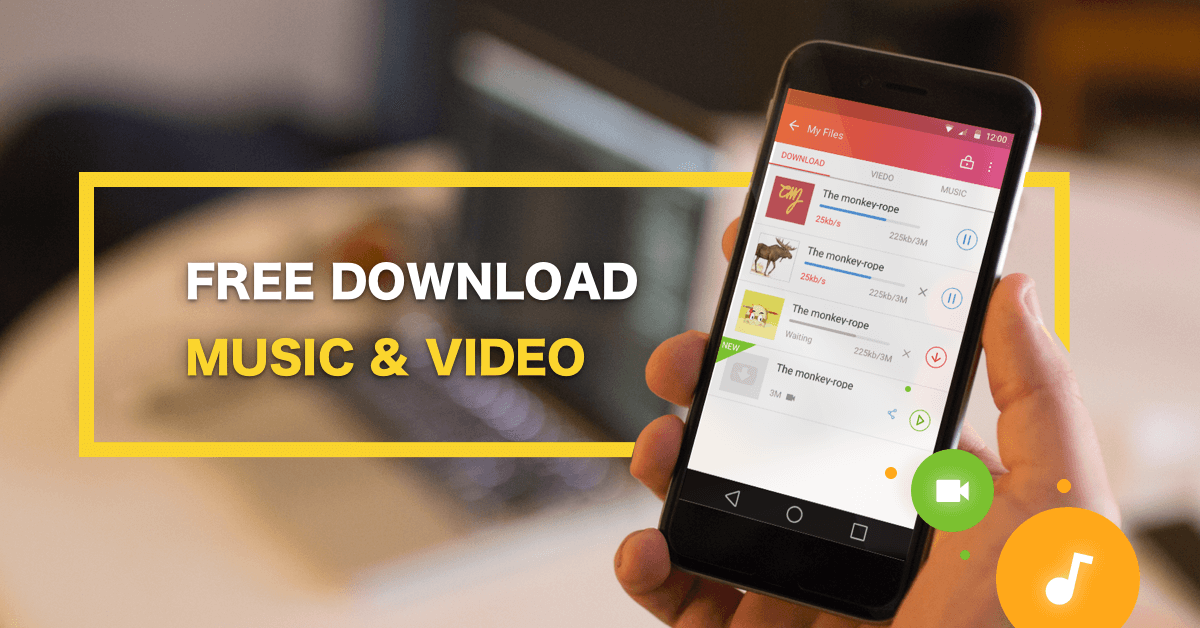 What is the best downloader to use?
Establishing the best downloader for music and videos is very crucial before starting a download. If you use an Android device, it is important to pick a 5 star rated downloader to enjoy faster download and extra value. One of the best video download app today is InsTube. The app is available for free from InsTube home page. Once you download and install, it unlocks great features such as Video converter, Video locker, and accelerator.
What is the cost of the app and download in the market?
In the last couple of years, many apps have emerged in the market to help people download preferred music and videos faster. While there are top paid apps  that you can go for, an equally big number of free apps are also available. Therefore, why pay for an app when you can indeed get the same for free. To bring this out let us take a good example or Napster versus InsTube.
Both apps are among the best for downloading music and videos from various platforms. However, Napster charges people a monthly subscription to access music and download from its database. However, InsTube is a completely free app for Android users who want to download music and videos.
Unlike, Napster, InsTube comes with additional security features such as Video Locker, download accelerator, and video converter. Therefore, if you are using an Android smartphone, it is advisable to go for InsTube as opposed to others in the market.
Will I use Wi-Fi or phone data?
The success of any download you are planning depends on the data available. This question will help you in two ways. One; it will assist you to determine whether the data on your phone is ample for the download. Two; it will ensure that you do not incur unnecessary bills. The best way to download music or video is using Wi-Fi. You can set the phone to download the selected songs during breaks at work or different hubspots in town.
How safe is the site I am downloading music from?
As technology advance, crybercriminals keenly study user behavior to gain entry into people's systems. The danger has now escalated with the latest strain of Ransomware that is targeting individual Android phones to steal and auction data in the black market.
As you download the music and videos, you need to establish how safe the site you are downloading music from is. You should also review how secure the app you are using is to avoid losing or getting personal data damaged by cybercriminals. A music download is only good if it does not bring about security risks.