What Are the Upcoming Coming Movies of October 2020?
Today, let's talk about the upcoming movies of October 2020. InsTube Movies will introduce to you the most worth-watching upcoming Indian films that will hit the digital screen, including the release dates, directors, and cast.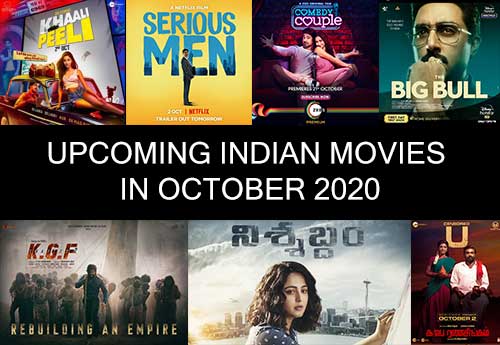 Also, you can check how to download the Indian movies of October 2020 after their release.
Quick Access
List of Upcoming Movies in 2020
Next, let's have a look at the new upcoming movies of this October:
List of Upcoming Movies in October 2020
We have experienced the lockdown days for over six months. In the past half a year, the COVID-19 pandemic kept stopping us from watching movies at local theatres. We have to stay at home even if we have known the release date of the upcoming Bollywood movies of 2020.
In the beginning, we have to stream old classic films on OTT platforms. But later, some new movies started trying their digital release and received better reception, such as Ponmagal Vandhal, Sufiyum Sujathayum, Maniyarayile Ashokan, Maguva, etc.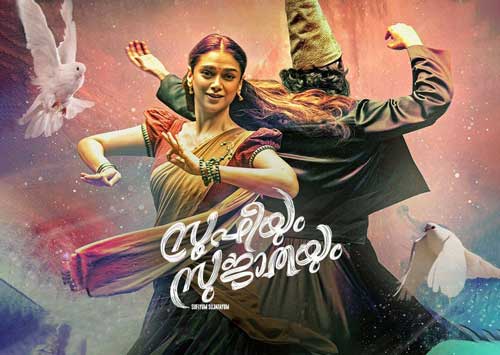 So, we can now enjoy wonderful Indian movies on the Internet without stepping out.
Well, what are the worth-watching movies on OTT platforms in the upcoming October? Now, quickly scan the October movie list for what you are interested in:
Movie List
| | | | |
| --- | --- | --- | --- |
| Title | Opening | Director | Cast |
| Barah by Barah | OCT 1 | Gaurav Madan | Geetika Vidya Ohlyan, Gyanendra Tripathi, Akash Sinha |
| Khaali Peeli | OCT 2 | Maqbool Khan | Ishaan Khatter, Ananya Panday, Jaideep Ahlawat |
| Serious Men | OCT 2 | Sudhir Mishra | Nawazuddin Siddiqui, Aakshath Das, Shweta Basu Prasad, NassarIndira Tiwari |
| Nishabdham | OCT 2 | Hemant Madhukar | Madhavan, Anushka Shetty, Michael Madsen |
| Orey Bujjigaa | OCT 2 | Vijay Kumar Konda | Hebah Patel, Malavika Nair, Krishna Murali Posani |
| Ka Pae Ranasingam | OCT 2 | P. Virumandi | Vijay Sethupathi, Aishwarya Rajesh, Yogi Babu |
| My Boyfriend's Girlfriend | OCT 3 | Jayaram Lothugedda | Harshitha Chowdary, Shiva Kumar, Jabardasth Appa Rao |
| Ginny Weds Sunny | OCT 9 | Puneet Khanna Sippy | Yami Gautam, Vikrant Massey |
| Kaadhalum Naanum | OCT 15 | Sathish Chandrasekaran | Anastasiya, Vishnucithan, Ajai Prasath |
| Comedy Couple | OCT 21 | Nachiket Sawant | Saqib Saleem, Shweta Basu Prasad |
| K.G.F: Chapter 2 | OCT 23 | Prashanth Neel | Sanjay Dutt, Yash, Srinidhi Shetty |
| The Big Bull | OCT 23 | Kookie Gulati | Abhishek Bachchan, Ileana D'Cruz, Samir Soni |
| Maayakumari | OCT 23 | Arindam Sil | Rituparna Sengupta, Sauraseni Maitra, Abir Chatterjee |
| Colour Photo | OCT 23 | Sandeep Raj | Chandini Chowdary, Suneel, Subba Rao Vepada |
| AVR | OCT 23 | Arindam Sharma | Arnab Ayan, Ajay Barman, Niha Rani Das |
| Soorarai Pottru | OCT 30 | Sudha Kongara | Suriya, Jackie Shroff, Paresh Rawal |
If you are interested in these films, don't miss related posts on InsTube official site.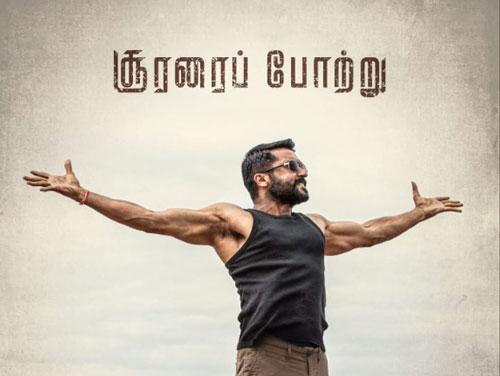 How to Download the Upcoming Movies
You can watch part of the movies on the OTT platforms when the upcoming movies of October get their digital release. Plus, it is easy to get the movies downloaded in Hindi, Telugu, Tamil, Begali, Malayalam, etc. from some movie sites. One of the best ways to watch the films is using a YouTube video downloader app.
For example, if you found the target movie URL, then you can download it with InsTube.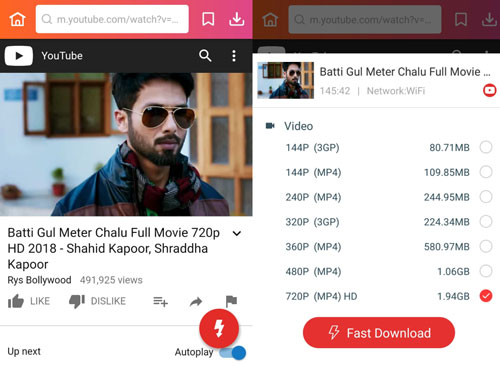 Here's how:
Step 1. Install the movie downloader to help you get videos from YouTube, Dailymotion, Voot, etc.
Step 2. Copy the URL of the movie and paste it into InsTube's search box. You can also search for the full movie with keywords.
Step 3. Click the red button to resolve the link and select the video qualities. Then tap "Fast Download" to save the video.
download upcoming movies October 2020
Note: InsTube video downloader is only available on Android. Also, you can get it from Xiaomi or OPPO app store.
That's it.
If you have any questions about the upcoming movies of October 2020, please write to us via the comment below.