Ponmagal Vandhal Full Movie Download in Tamil HD 720p
Ponmagal Vandhal full movie got its digital release on 29 May 2020 on Amazon Prime Video.
As the first Kollywood movie premiering on OTT platform due to the COVID-19 pandemic, Ponmagal Vandhal (2020) is a success because the digital streaming at least helps to get back what the team have invested. On the other hand, the Tamil thriller did receive positive reviews.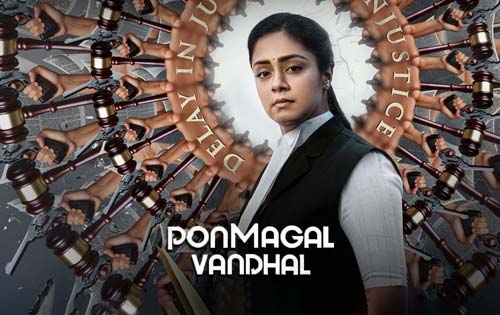 As director J.J. Fredrick's debut, Ponmagal Vandhal (2020) movie stars Jyotika, Parthiban, and Bhagyaraj in the pivotal roles. It tells a story of how a rookie lawyer reopens a murder case and fight it out in court.
If you are going to watch this courtroom drama, InsTube will tell you more about Ponmagal Vandhal full movie:
Ponmagal Vandhal (2020)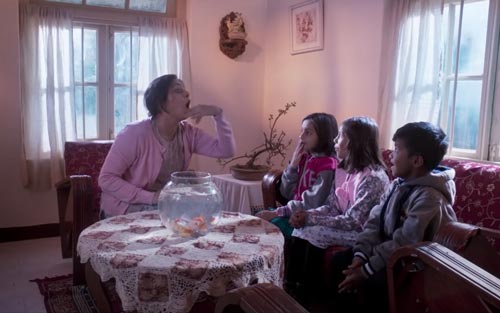 Let's have a look at the plot of Ponmagal Vandhal film:
Fifteen years ago, aka 2004, parents in the Nilgiris feared for their kids because of Jothi (Vidya Pradeep). She is a "psycho killer" caused cases of the child kidnaps and murders. Then, the police shot a North Indian woman who was deemed to be the culprit.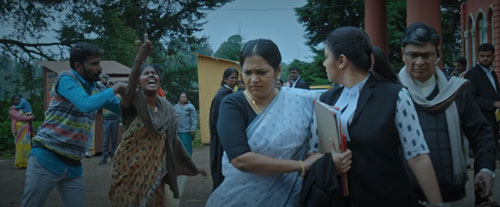 Now in 2020, Petition Pethuraj (Bhagyaraj) wants to reopen the case and prove that Jothi is innocent. So, he asks Venba (Jyothika), his daughter a newbie lawyer, to fight out the case amidst oppositions from the townsfolk.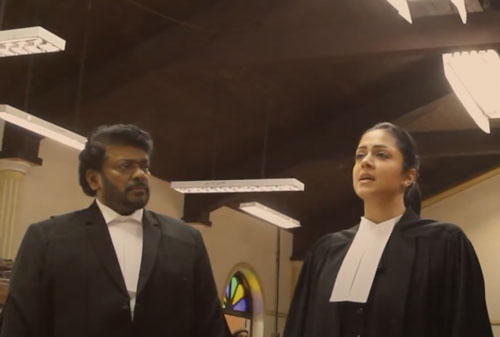 Also, Venba has to face Rajarathinam (R. Parthiban). He is the criminal lawyer assigned by the evil politician, Vardharajan (Thiagarajan).
How will Venba argue in court?
Similar Movies:
Ponmagal Vandhal Movie Info:
Original Title: Ponmagal Vandhal
AKA: The Golden Girl Has Arrived
Genre: Drama, Thriller
Language: Tamil
Release Date: 29 May 2020
Run Time: 120 min
Director: J.J. Fredrick
Cast: Jyotika, Parthiban, Bhagyaraj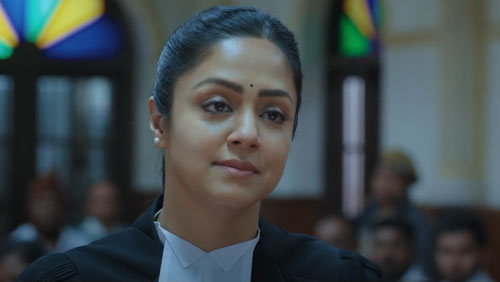 Jyothika played Venba, an amateur lawyer to reopen a murder case.
In the film, Venba is confronted with big challenges from all sides, but she still tries her best to bring in all evidence in support of the "psycho Jothi". Finally, it is revealed that Venba has another identification.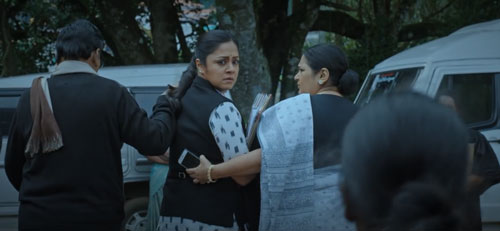 Also, Jyothika did a good job in the twists at every stage, impressing the audiences. And beside this Tamil courtroom thriller, you may have seen Jyothika's other movies:
Ponmagal Vandhal Songs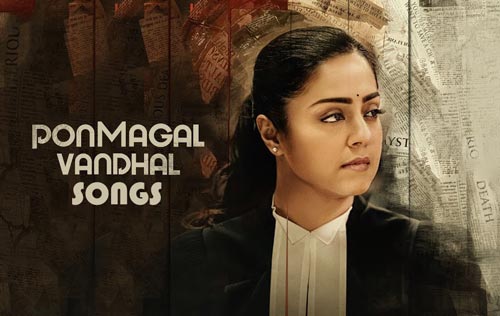 The movie album of Ponmagal Vandhal (2020) contains 5 soundtracks. Govind Vasantha composed all the song music. Also, he is the composer of Tamil movie 96 (2018).
Ponmagal Vandhal Movie Soundtrack List:
"Vaa Chellam"
"Pookalin Porvai"
"Vaan Thooralgal"
"Kalaigiradhey Kanave"
"Vaanamai Naan"
You can use a YouTube video downloader app to download the Ponmagal Vandhal songs in MP3 from YouTube.
Ponmagal Vandhal Full Movie Download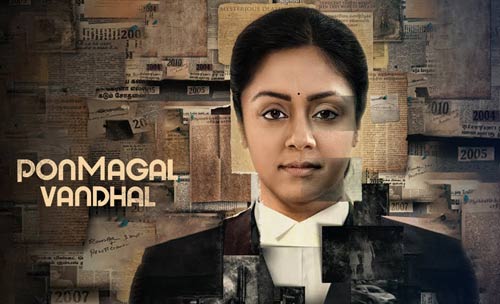 Download Ponmagal Vandhal Full Movie in Tamil [HD-720p]

It is a good idea to watch Ponmagal Vandhal movie online. But you may not want to install all the movie video apps on your Android device.
In this case, you can use InsTube to get Ponmagal Vandhal movie download in Tamil.
Also, it is easy to download Ponmagal Vandhal movie trailer videos or movie MP3 songs from YouTube, Hotstar, Voot, etc.
Here is a movie download guide with InsTube:
Tutorials for videos or songs MP3 download: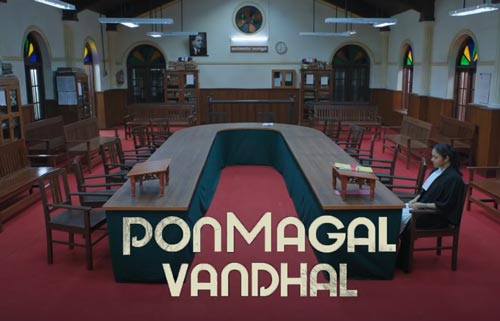 When you find a Ponmagal Vandhal movie URL from YouTube or other video sites, you can paste the link to InsTube video downloader to download your film.
After that, you can also play Ponmagal Vandhal Tamil movie on an HD video player.
If you encounter Ponmagal Vandhal Full Movie Download HD issues, write a comment below.
See More Movies: