InsTube Online Service – Download Videos on Any Device
Is there an InsTube Online Service?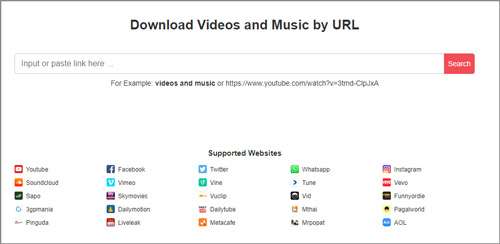 InsTube Online Service Is Available
Most InsTube users know that InsTube video downloader app is for Android device. Actually, InsTube has an online service – FreeTubeDownload.
And you can access it via the link below:
This online version supports more than 20 websites such as YouTube, Facebook, Twitter, SoundCloud, etc.
The file will be directly downloaded to your desktop. So, you can have a try if you need.
How to Download Videos with InsTube Online Service
The online version serves for Windows device,  Android device and PC, which helps more people who have no Android device to enjoy and download videos and music.
It's very easy and convenient to download videos and music.
Users only need to copy the YouTube video or music sharing URL to the search column of InsTube's online version, then the page will remind users to download.
Step #1. Copy a YouTube video URL and Paste it to the search bar of InsTube online service site.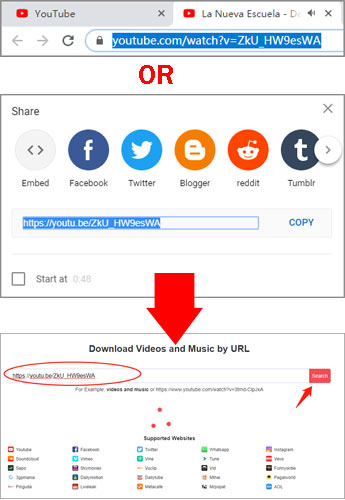 Step #2. Wait until the video resolving finishes. Then click the download icon on the right side.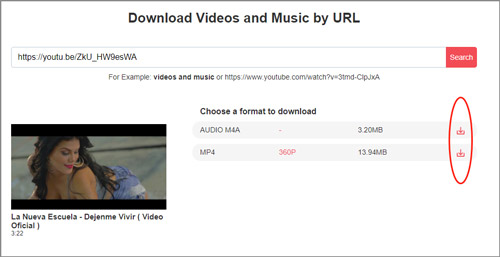 Step #3.  In the pop-up window, right-click the video/audio or click the menu on the bottom right corner. Then you can save the media file to your device.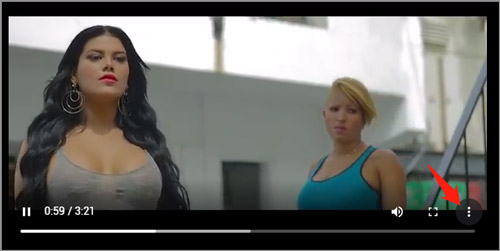 After that, you can go to the local folder and check the video/audio you've downloaded with the InsTube online service.
It is really convenient to download videos with InsTube.
Bonus: Download Images with InsTube
Also, if you want the YouTube video cover, you can right-click the picture resolving result and save the image.
Step #1. Paste a YouTube video URL to the search bar.
Step #2. After the URL resolving, you will see the video on the left side. Right-click on the video cover picture, choose "Save image as".
Step #3. Save the image to your local folder.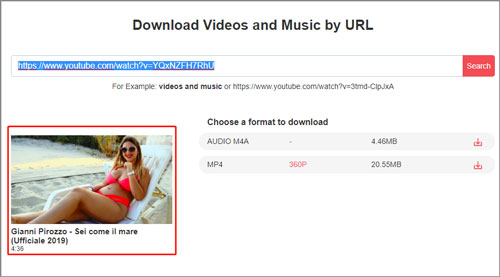 That's it.
If you have any problem with InsTube online service or InsTube app download, please comment below to let us know.
Thank you for visiting InsTube Blog.