How to download a YouTube video on your Android device?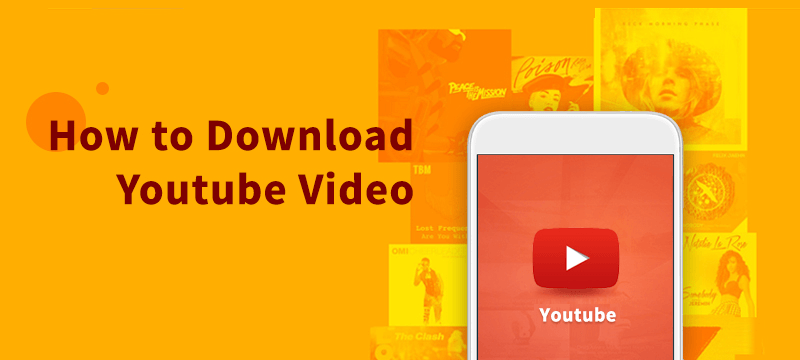 If you don't have the right tools, it's almost impossible to download your favorite video from YouTube. As we all know, YouTube videos are designed for streaming not for downloading and storing on your hard disk. This is the biggest disadvantage to YouTube because every time you wish to watch your favorite video, you need to load it again. And it could be pretty exhausting – especially because you're wasting time.
So, what's the solution? To find a professional downloader app for your Android phone and to stop wasting your time on clicking the same video all over again! But the question is, How do I find the best free YouTube video downloader? It happens that we know one – it's InsTube!
Why is InsTube better that all the other video downloaders out there? Three main reasons: it's free, it's fast and it's simple and safe to use.
How could you use it to download YouTube video? Read our step-by-step guide bellow:
Open YouTube app on your phone
Find the video you would like to download
Open the video
Click on the red download button on the right bottom side of the screen
Choose a download format from a pop up menu (music or video)
Wait for a minute for download to begin
Enjoy your favorite video!
How simple is that? I know – so what are you waiting for? Install InsTube on your phone right now and start downloading your favorite videos! And remember – no more hussle and no wasting time!