Dil Bechara Full Movie Download in Hindi HD 720p, 1080p
Dil Bechara full movie finally got its release date on 24 July 2020. Before that, due to the film's post-production and later, the COVID-19, this Hindi romantic-comedy has been repeatedly postponed. Now Dil Bechara movie is available on the OTT platform, Disney + Hostar. So, you can stream it this weekend.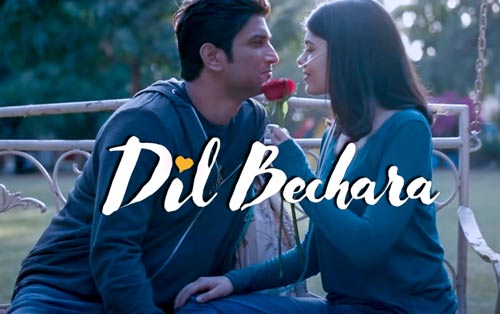 Adapted from the novel, The Fault in Our Stars, Dil Bechara (2020) movie is director Mukesh Chhabra's debut. Starring Sushant Singh Rajput, Sanjana Sanghi, and Saif Ali Khan in the main roles, the comedy-drama is a poignant story about two love-birds who suffer from cancer and their life.
Well, if you want to watch this Bollywood movie, InsTube will show you more about Dil Bechara full movie download and songs:
Dil Bechara (2020)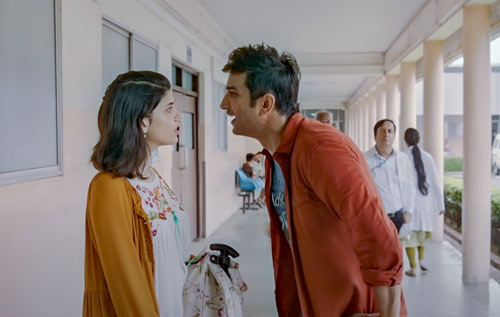 Here's the movie plot:
Kizie Basu (Sanjana Sanghi) is a young girl who has thyroid cancer. During her battling with cancer, she meets a young man, Manny (Sushant Singh Rajput). In reality, Manny is in his remission of osteosarcoma.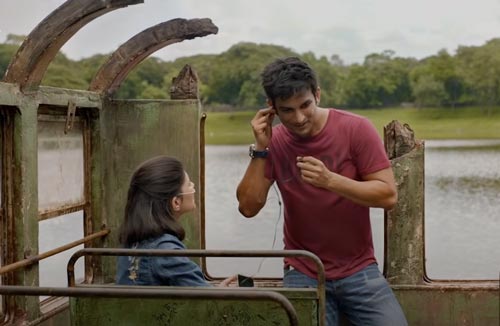 But Kizie tries not to hurt Manny, and she keeps away from him. Though sooner or later, their life might end someday, both, eventually, fall for each other due to their common interest in music and movie.
Then, Manny takes Kizie to Paris as her health worsens. There, they fulfill their dream.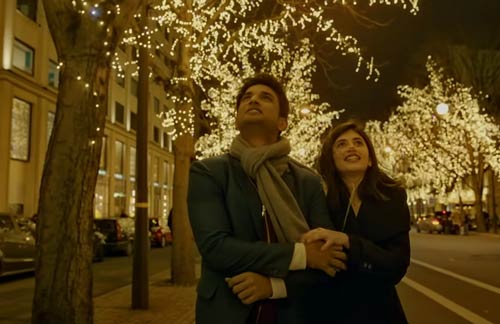 What will happen to Kizie?
Will they recover from their disease?
Similar Movies:
Dil Bechara Movie Info:
Here's the basic info of this movie: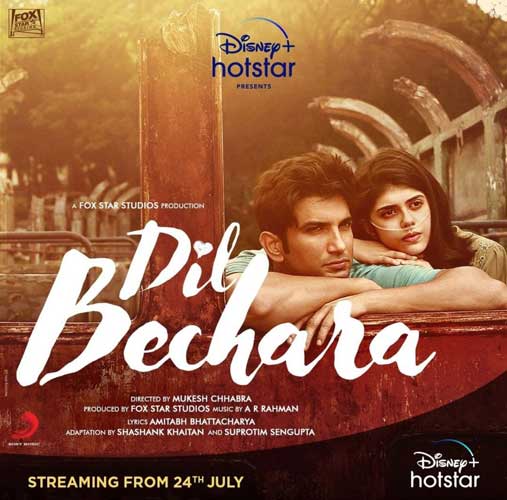 Original Title: Dil Bechara
AKA: Kizie Aur Manny, The Helpless Heart
Genre: Comedy, Drama, Romance
Language: Hindi
Release Date: 24 July 2020
Run Time: 145 min
Director: Mukesh Chhabra
Main Cast: Sushant Singh Rajput, Sanjana Sanghi, Saif Ali Khan
Sushant Singh Rajput played Manny/ Immanuel Rajkumar Junior in Dil Bechara (2020) Hindi movie. As a stoic and strong-willed young man fighting with cancer, Manny also encourages his beloved Kizie even if her life comes to an end.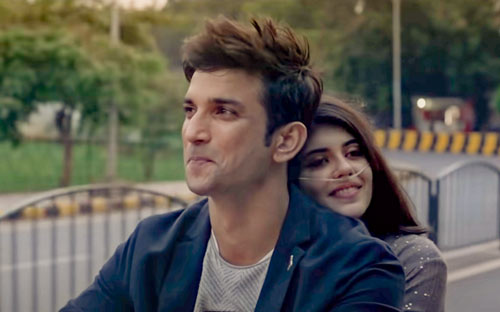 However, the actor may bear too much in the real world.
On 14 June 2020, Sushant Singh Rajput committed suicide at his residence, so, Dil Bechara is the last film of Sushant. Thus, the movie is in a free stream on Hotstar as a tribute to the actor.
R.I.P Sushant Singh Rajput
Besides Dil Bechara, you may be familiar with the films with Sushant's memorable performances:
Dil Bechara Songs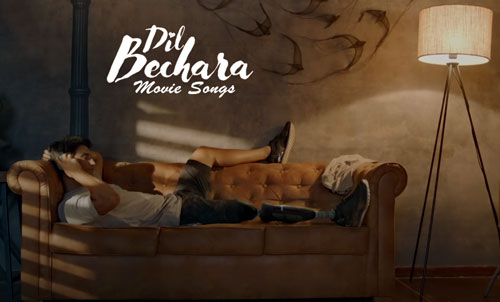 The movie album of Dil Bechara (2020) includes 9 soundtracks. A. R. Rahman composed all the song music, while Amitabh Bhattacharya penned the lyrics. Besides this album, A. R. Rahman also composed music for films like Slumdog Millionaire (2008), Mom (2017), 2.0 (2018), Bigil (2019), etc.
And here is the song list:
Dil Bechara Songs in Hindi (List):
"Dil Bechara"
"Taare Ginn"
"Khulke Jeene Ka"
"Main Tumhara"
"Maskhari"
"Afreeda"
"Mera Naam Kizzie"
"Friendzone"
"The Horizon of Saudade"
You can use a YouTube video downloader app to download and convert the Dil Bechara movie song videos to MP3 from YouTube.
Dil Bechara Full Movie Download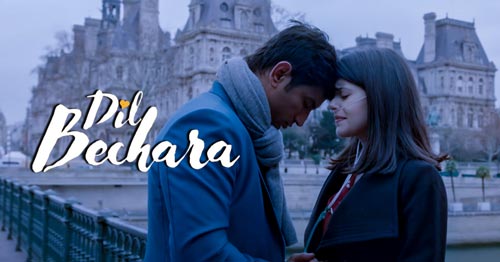 It is a good choice to watch Dil Bechara Hindi movie online. But you may not want to install all the movie video apps on your Android device. In this case, you can use InsTube to get Dil Bechara movie download in Hindi.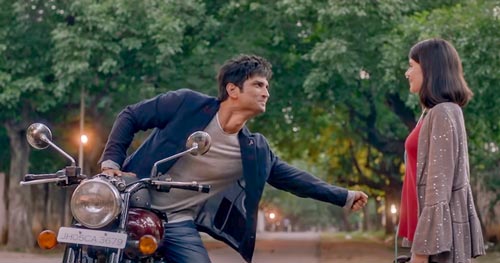 Built in with a browser available for many mainstream OTT platforms, you can stream the film online for free or download it onto your device.
[Hotstar] FREE Stream Dil Bechara Full Movie

Also, it is easy to get Dil Bechara movie trailer or songs MP3 from YouTube, Hotstar, Voot, etc.
Here is a movie download guide with InsTube:
Tutorials for videos or songs MP3 download: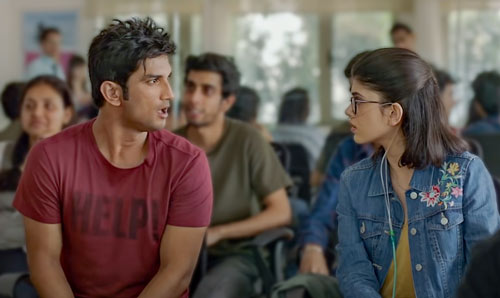 When you find a Dil Bechara movie URL from YouTube or other video sites, you can paste the link to InsTube video downloader to download your film.
After that, you can also play Dil Bechara Hindi film on an HD video player.
If you encounter Dil Bechara Full Movie Download in Hindi 720p HD issues, write a comment below.
See More Movies: