Titanic Full Movie Online and Free Download in HD
Which movie will appear in your mind when talking about classic movies? I guess that Titanic is the movie that most people think it's their beloved classic movie.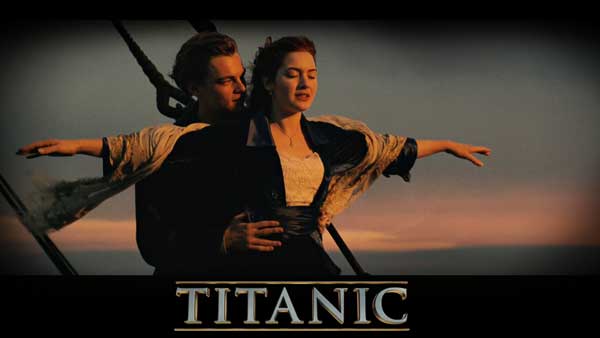 Titanic (1997)
There is an interesting video on IMDb that discusses how many a-list stars could play as Jack and rose. Can you image Matthew McConaughey and Angelina Jolie act the leading roles? The answer is no. Let's see what makes the move an epic!
Director: James Cameron
Writer: James Cameron
Stars: Leonardo DiCaprio, Kate Winslet, Billy Zane
Runtime: 194 minutes
Languages: English, Swedish
IMDb Score: 7.8 (given by 938,083 people until Feb 25, 2019)
Watch Titanic Full Movie Online/Offline
You are able to find Titanic full movie on many websites, such as YouTube, Hotstar, Dailymotion, etc. Some of them are for free, others require you to start your membership to watch the full movie.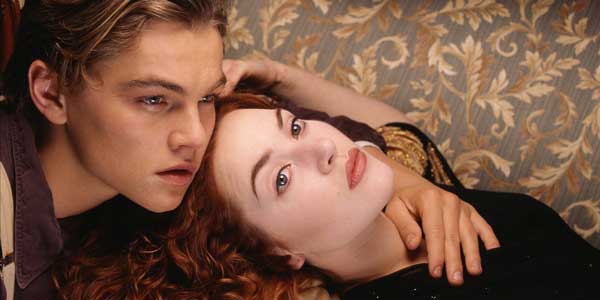 How to find Titanic movie online:
You can simply find Titanic movie through searching "Titanic movie full" or "Titanic full movie online" on Google.
How to download Titanic full movie:
If you have found free full movies on YouTube, Hotstar, or other platforms that InsTube supports, you can choose to download the movies via InsTube for free.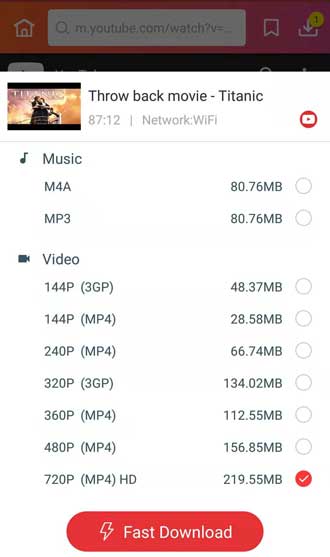 Related:
3 Titanic Facts That You May Never Know
As one of the highest-grossing movie of all time and a movie won 11 Oscars, Titanic is a popular topic even in today. In this part, you will know some facts about Titanic that many people don't know.
Related: Oscars 2019: Who or Which Movies are the Winners?
1. The Heart of the Ocean was made by James Cameron.
During Jack draws a picture for Rose, the naked rose only wears the Heart of the Ocean. Actually, the necklace was designed by the movie director James Cameron and sold in 2011.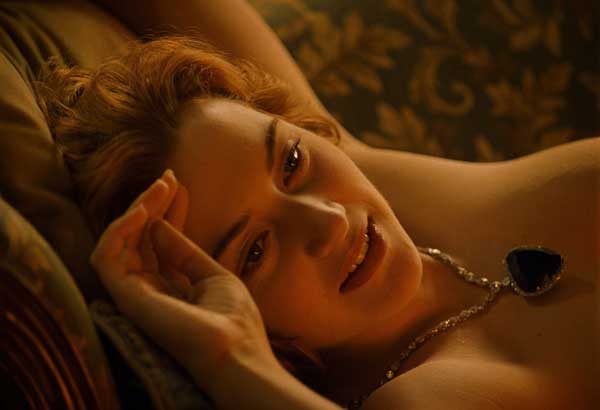 2. Jack is partly based on the life of Jack London
Jack London, the author of The Call of the Wild and White Fang, is a famous writer lived in the Titanic period. He worked as a sailor and participated in the Klondike Gold Rush when he was young.
3. Actually, the door could save Jack and Rose both.
Why Cameron didn't use a smaller door? In Titanic, the door was big enough to save Jack and Rose together. That was confirmed by Mythbusters after testing, the door could support Rose and Jack.
Over 20 years have passed by, Titanic movie is still an epic. If you are finding a classic English movie, Titanic is a good choose given that you haven't watched it yet.
More Hollywood Movies: