Palasa 1978 Full Movie Download in Telugu HD 720p
Palasa 1978 full movie hit the screen on 6 March 2020. And now, this Telugu realistic village drama is available on the OTT platform, Amazon Prime Video.
Directed by  Karuna Kumar, Palasa 1978 (2020) features Rakshith, Nakshatra, and Raghu Kunche in the leading roles.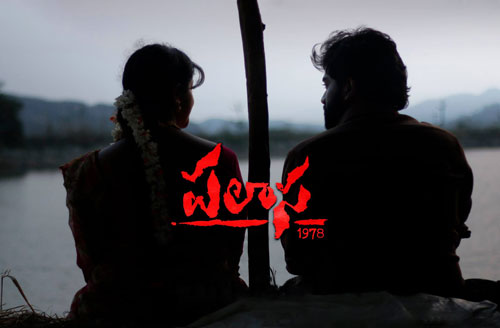 Based on a true character's story, Palasa 1978 movie is about Mohan, a man's resistance against caste from age 18 to 60. So, if you are going to watch this Telugu action movie, InsTube will tell you more about Palasa 1978 full movie:
Palasa 1978 (2020)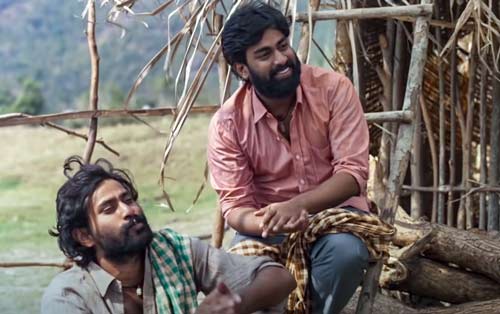 The story is set in the 1970s. Mohan Rao (Rakshith) and Ranga Rao (Thiruveer) are brothers growing up in a village named Palasa. But they live in a poor low caste family and have to work in a cashew orchard for the high caste family, the Shavukars.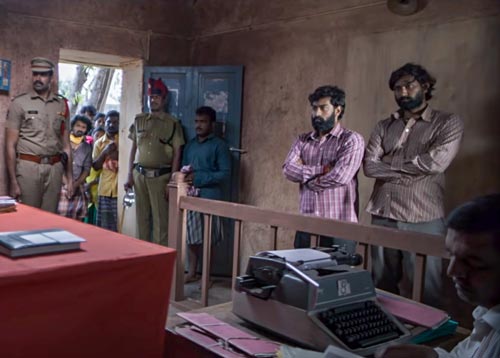 Mohan is a rebellious boy against unfair things on him, while Ranga often pays obeisance to the boss even if he suffers bullying from the Shavukars. Nonetheless, the two brothers often sing and dance after their work.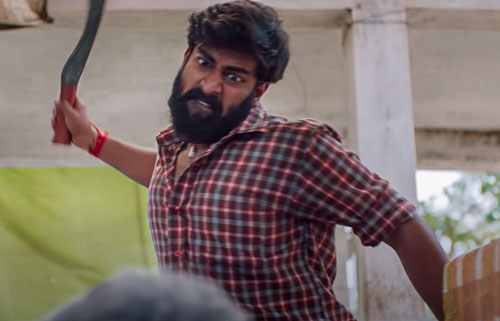 However, when the oppression from the upper caste power intensifies, Mohan and Ranga inevitably get involved in the violence against the high caste villains: Pedda Shavukar (Janardhan) and Chinna Shavukar (Raghu Kunche).
So, what will happen to Mohan in the political battle between the two castes?
Will Mohan succeed in the revolt?
Palasa 1978 Movie Info: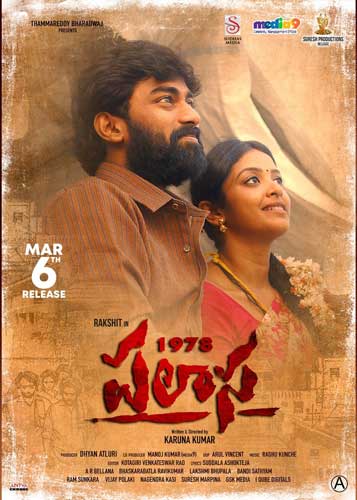 Original Title: Palasa 1978
Genre: Action, Drama
Language: Telugu
Release Date: 6 March 2020
Run Time: 144 min
Director: Karuna Kumar
Cast: Rakshith, Nakshatra, Raghu Kunche
Rakshith played the leading role, Mohan Rao, in Palasa 1978 (2020) Telugu movie. In the film, Rakshi's character looks change from Mohan's age 18, 24, 40 to 60, showcasing Mohan's opposition against the atrocities from the rich castes.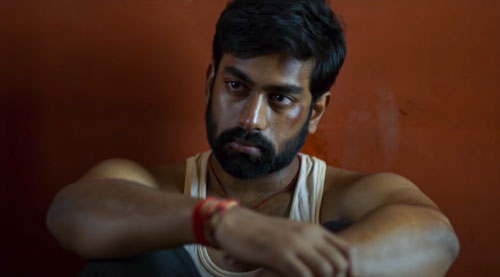 Audiences get impressed not only by Rakshi's hard-hitting character but also by his effort for the film out of the set – To make a perfect effect for the movie, Rakshi learned a dialect for the Palasa within 1.5 months.
Similar Movies:
Palasa 1978 Songs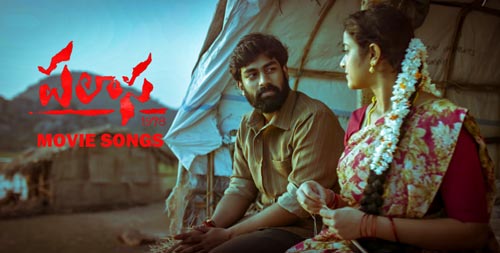 The movie album of Palasa 1978 (2020) contains 6 soundtracks. Uttarandhra Janapadam, Bhaskarabhatla Ravi Kumar, Lakshmi Bhupala, Suddala Ashok Teja, and Karuna Kumar wrote the lyrics, while Raghu Kunche composed the music.
And here is the Palasa 1978 movie soundtrack list:
"Nakkileesu Golusu"
"Baavochhadu"
"Ye Ooru Ye Oore"
"O Sogasari"
"Kalavathi Kalavathi"
"Chinthachettukinda"
You can use a YouTube video downloader app to download the Palasa 1978 songs in MP3 from YouTube.
Palasa 1978 Full Movie Download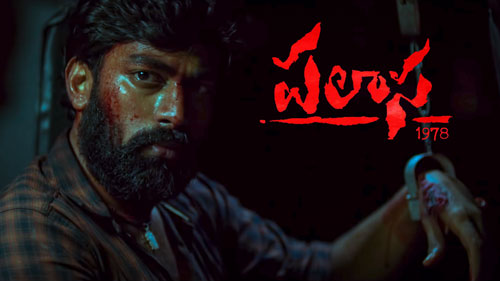 Download Palasa 1978 Full Movie in Telugu [HD-720p]

It is a good idea to watch Palasa 1978 movie online on Prime Video. But you may not want to install all the movie video apps on your Android device.
In this case, you can use InsTube to get Palasa 1978 movie download in Telugu, Hindi, Tamil, or other languages.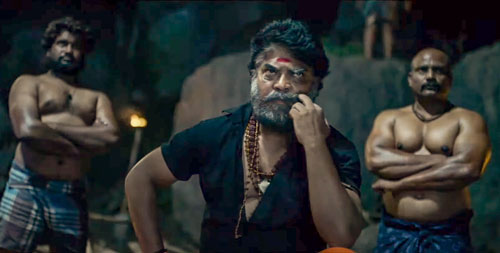 Also, it is easy to download Palasa 1978 movie trailer videos or movie MP3 songs from YouTube, Hotstar, Voot, etc.
Note: Torrent piracy websites are illegal platform leaking movies online, such as Filmywap, TamilRockers, PagalWorld, Movierulz, etc. InsTube does not promote any piracy content being leaked as it is against the law. And we always recommend you watch movies at a local theatre or download it from sites with the copyright.
Here is a movie download guide with InsTube:
Tutorials for videos or songs MP3 download: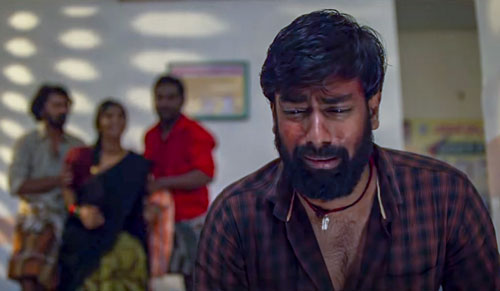 When you find a Palasa 1978 movie URL from YouTube or other video sites, you can paste the link to InsTube video downloader to download your film.
After that, you can also play Palasa 1978 Telugu movie on an HD video player.
If you encounter Palasa 1978 Full Movie Download HD issues, write a comment below.
See More Movies: