Pulimurugan Movie (2016): Mohanlal's Feat against Tiger
Pulimurugan movie (2016) is a Malayalam film released on 7 October 2016. The movie got Vysakh as the director and features Mohanlal, Jagapathi Babu, and Kamalinee Mukherjee in the main roles.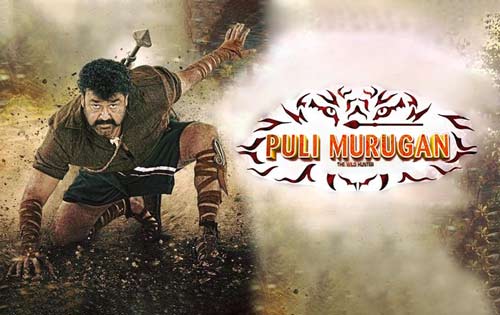 After the release, Pulimurugam (2016) won over 20 awards, including Filmfare Awards South and National Film Awards. Then it became one of the highest-grossing (₹152 crore) Malayalam movies.
As an action film, Pulimurugam full movie tells about the life story of a tiger hunter. So, if you are going to re-watch this movie in lockdown days, InsTube will tell you more about Pulimurugan full movie and songs:
Pulimurugan (2016)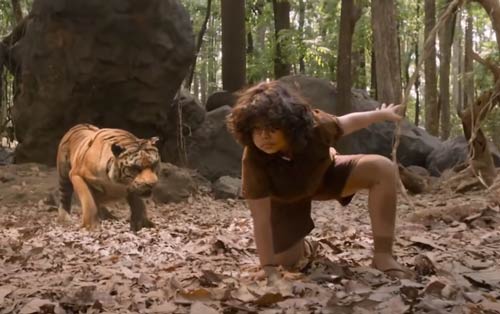 Let's have a look at the plot of Pulimurugan film:
Murugan (Mohanlal) grows up with his younger brother, Manikuttan (Vinu Mohan), under the care of uncle Balaraman (Lal) and the villagers.
People of the village often get invaded by a tiger, but and kills the cat to protect the people. Besides, Murugan skills in lorry driving and hunting, and he has to work hard to help Manikuttan finish his college graduation.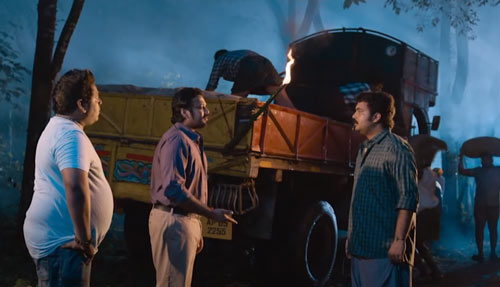 One day, Manikuttan sends friend Shiva (Bala) to his village, asking uncle Balaraman to help get marijuana, thus Manikuttan will get the job in Shiva's father, Daddy Girija's (Jagapati Babu) company.
RK Murugan and Myna
Forest ranger R. K. (Kishore) has a wedge with Murugan because four years ago he harassed Murugan's wife, Myna (Kamalini Mukherjee). When knowing Murugan has killed a tiger and violated the law, he is about to send him to jail.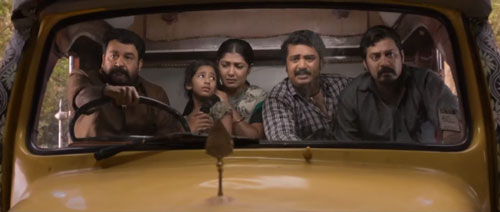 But Daddy and Shiva help Murugan escape the police because they need the marijuana.
After that, Murugan and Manikuttan start working for Daddy. However, they gradually find that Daddy is illegally profiting from making hash oil. So, they decide to call the police.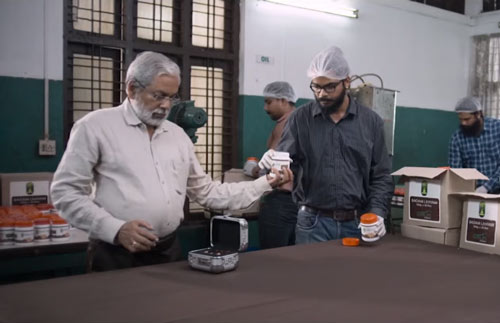 Shiva is aware of their action and torture Manikuttan, but accidentally gets killed by Murugan.
Then, Daddy escapes from the police and plans to kill Murugan.
What will happen to Murugan and Daddy?
Similar Movies:
Pulimurugan Movie Info: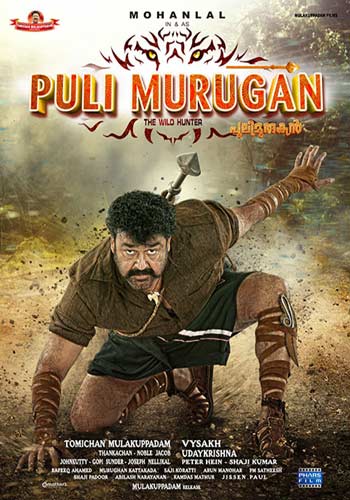 Original Title: Pulimurugan
AKA: Manyam Puli
Genre: Action
Language: Malayalam, Tamil, Telugu
Release Date: 7 October 2016
Run Time: 159 min
Director: Vysakh
Cast: Mohanlal, Jagapathi Babu, Kamalinee Mukherjee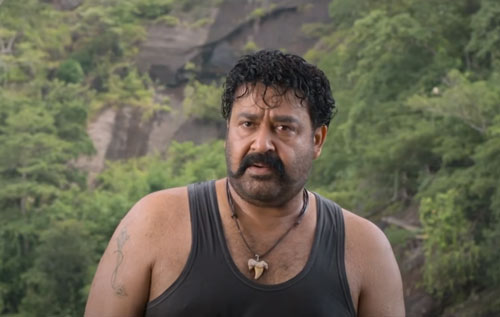 Mohanlal played Murugan in Pulimurugan (2016) movie. Murugan is skillful in killing man-eating tigers, so, he is respected by the villagers.
The scene of Murugan's outwitting the tiger makes the action film go over the top.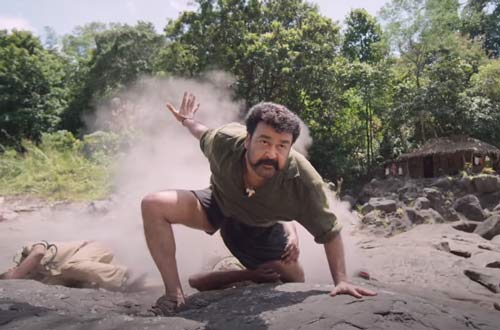 Mohanlal also appeared in over 340 movies, including many Malayalam or Tamil super-hits, such as
Pulimurugan Songs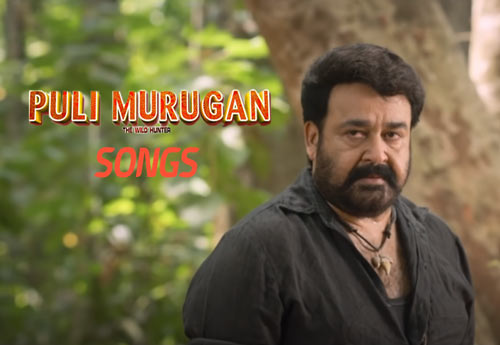 The movie album of Pulimurugan (2016) includes 3 soundtracks, in which "Kaadanayum Kaalchilambe" and "Maanathe Maarikurumbe" are nominated at the Academy Award for Best Original Song.
Pulimurugan Movie Soundtrack List:
"Kaadaniyum Kalchilambe"
"Manathe Marikurumbe"
"Pulimurugan Theme"
You can use a YouTube video downloader app to download and convert the Pulimurugan songs to MP3 from YouTube.
Pulimurugan Full Movie Download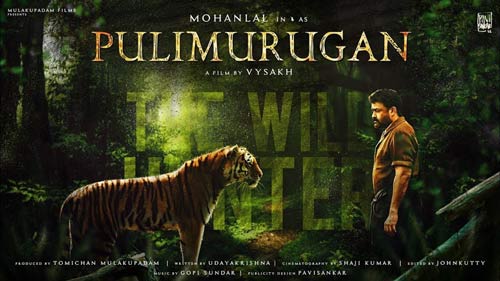 Pulimurugan (2016) Full Movie Download in Hindi [HD-720p]

It is a good choice to watch Pulimurugan full movie online on the lockdown. But you may not want to install all the movie video apps on your Android device.
In this case, you can use InsTube to get Pulimurugan movie download in Hindi, Tamil or Telugu.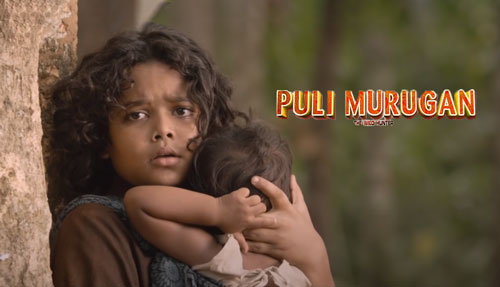 Also, it is easy to download Pulimurugan movie trailer videos or movie MP3 songs from YouTube, Hotstar, Voot, etc.
Here is a movie download guide with InsTube:
Tutorials for videos or songs MP3 download: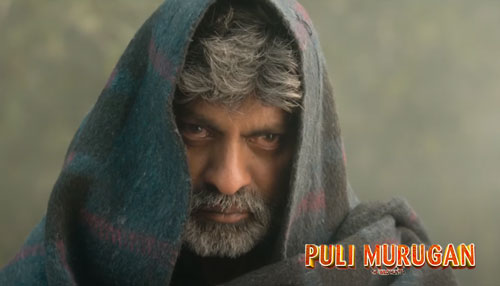 When you find a Pulimurugan (2016) movie URL from YouTube or other video sites, you can paste the link to InsTube video downloader to download your movie.
After that, you can also play Pulimurugan (2016) Hindi film on an HD video player.
If you encounter Pulimurugan (2016) Full Movie Download HD issues, write a comment below.
See More Movies: