Big Brother Movie: Superstar Mohanlal Is on Board
Big Brother movie hits the screen on 16 January 2020. Directed by Siddique, the Malayalam movie features Mohanlal, Arbaaz Khan, and Anoop Menon.
What deserves to be mentioned is that, Arbaaz Khan, as Bollywood man Salman Khan's brother, will make his debut in Big Brother (2020), sharing the screen space with Malayalam superstar Mohanlal.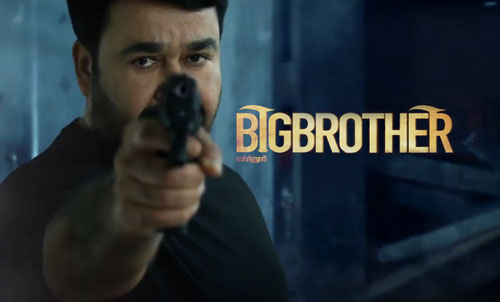 If you are interested in this action thriller, let's see how to get Big Brother full movie download:
Big Brother (2020)
Here's the movie plot: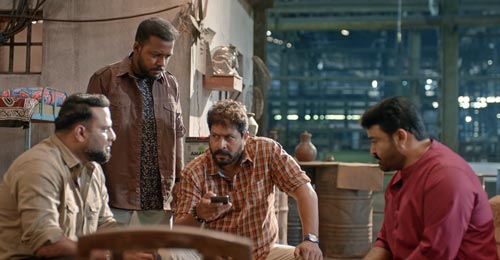 The Malayalam movie is about Sachidanadan and his siblings.
Sachidanadan (Mohanlal) has been in the youth detention center since age 16 due to his commitment of manslaughter.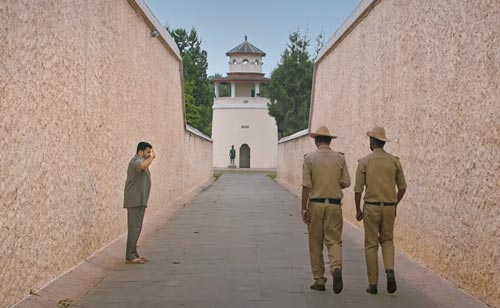 And after 24 years, he is released. And his family gives him full support to go out into the new world.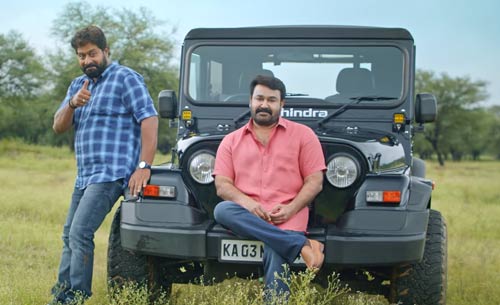 But things do not go smooth. Soon, something has happened to his family.
Having no choice, Sachidanadan has to go and fight against the drug racket in Bengaluru.
Will he be able to save his family?
Big Brother Movie Info:
Check the basic info of this movie: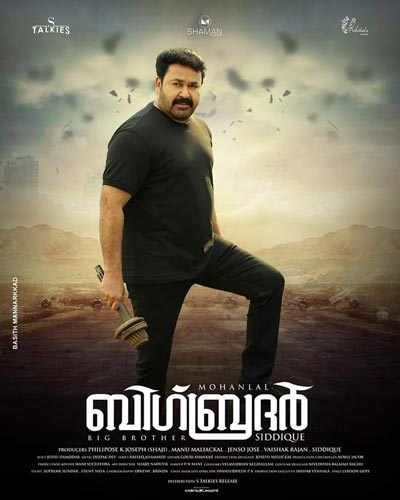 Original Title: Big Brother
Genre: Action, Thriller
Language: Malayalam
Release Date: 16 January 2020
Run Time: 162 min
Director: Siddique
Cast: Mohanlal, Arbaaz Khan, Anoop Menon
Mohanlal as Sachidanadan
Mohanlal played Sachidanadan in Big Brother Malayalam movie. He presented a humble man with a powerful past, which finally makes the protagonist a hero.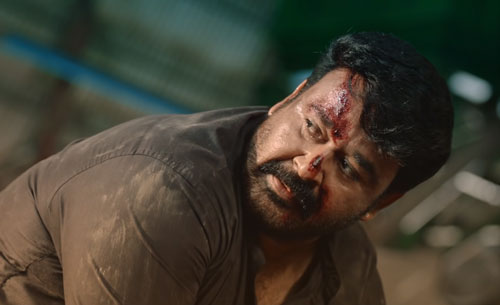 Besides Big Brother (2020), Mohanlal has also appeared in other three super-hits last year:
Big Brother Songs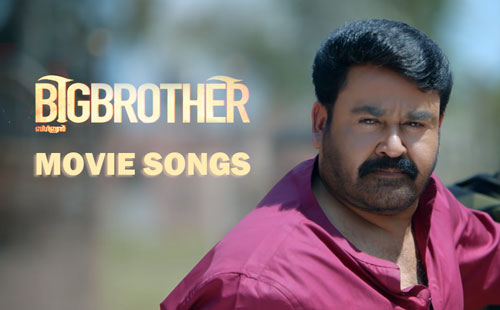 There are 3 soundtracks in Big Brother (2020) movie album.
Plus, the movie music features Deepak Dev as the composer, while Rafeeq Ahamed and Santhosh Varma as the lyricists.
And here's a song list:
Big Brother Movie Soundtracks
"Kando Kando"
"Oru Dinam"
"Digi Rigi Dum Dum"
You can use a YouTube video downloader app to download and convert the Big Brother song videos to MP3 from YouTube.
Big Brother Movie Download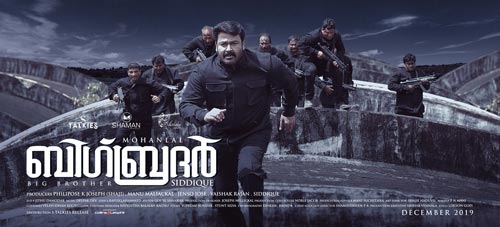 Download Big Brother Full Movie  in Malayalam [HD-720p]

Big Brother (2020) movie has been released and it is so excited to watch the action thriller at the theatre. Besides, it is also a good choice to stream the movie online.
But you may not be happy to install all the movie video apps on your Android device. In this case, you can use InsTube to get Big Brother movie download in Malayalam.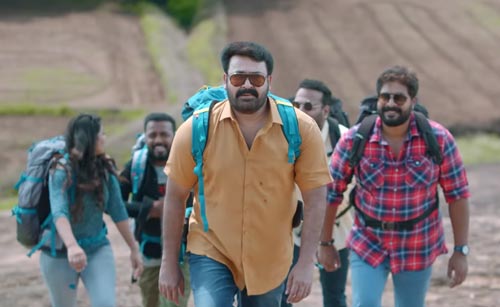 Also, it is easy to get movie trailers or songs MP3 from over 100 sites.
Here is a movie download guide with InsTube:
Tutorials for videos or songs MP3 download: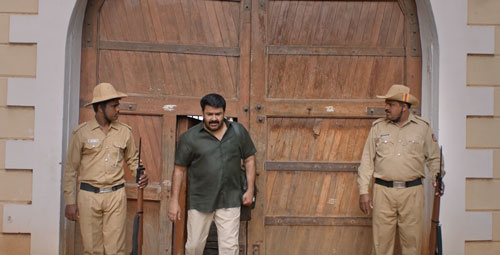 When you find a Big Brother movie URL from YouTube or other movie sites, you can paste the link to InsTube video downloader to download your movie.
After that, you can also play Big Brother Hindi movie on an HD video player.
If you encounter Big Brother Full Movie Download HD issues, write a comment below.
See More Movies: