Sir Movie (2018): An Indian Live-in Maid's Love Story and Dream
Sir movie, aka Is Love Enough? Sir (2018), gets its release date on 20 March 2020 in Indian. The Hindi movie got its premiere in France at Cannes Film Festival early on 14 May 2018, with the French title Monsieur (2018).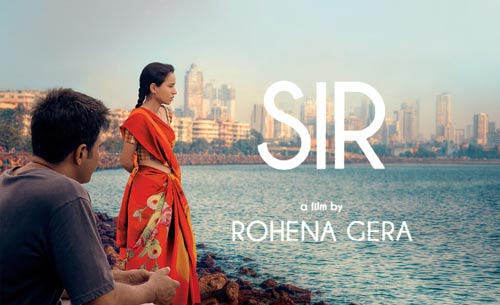 After that, Sir full movie hit the screen at 45 assorted film festivals, including Indian Film Festival Melbourne, Montreal Festival du nouveau cinema, Vancouver International Film Festival, etc. So far, the film has won 16 international awards.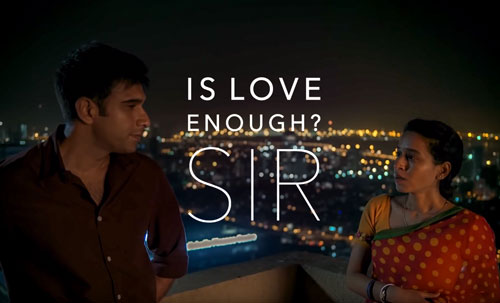 Directed by Rohena Gera, Sir movie features Tillotama Shome and Vivek Gomber in the key roles, telling a story of an Indian live-in maid's love to her high-caste master and her dream to be a tailor.
Well, if you are interested in the movie, InsTube will tell you more about Sir full movie download:
Sir (2018)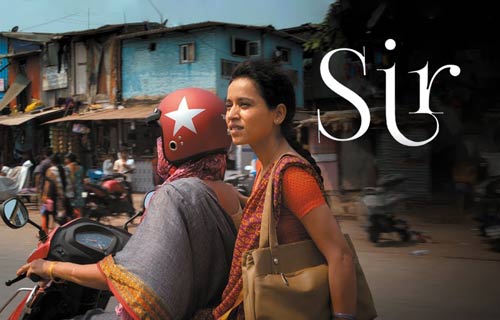 Here's the Is Love Enough? Sir movie plot:
Ratna (Tillotama Shom is a young widow at 19 working as a live-in maid in Ashwin's (Vivek Gomber) house.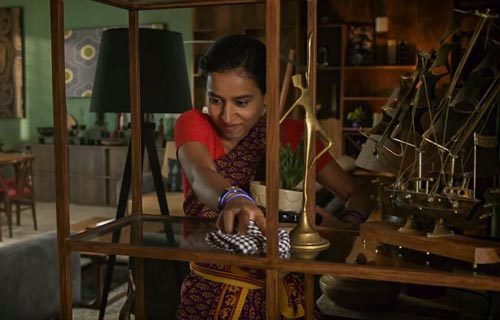 Ashwin is a high-caste and rich architect in Mumbai. He would have married his fiancée Sabina. But she betrays him, so Ashwin ends the marriage and traps in depression.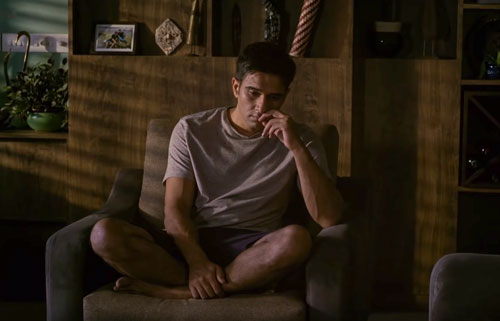 Though everyone in the household looks down on Ratna, Ashwin behaves as a true gentleman to Ratna and even gives her time off for her dream: tailoring.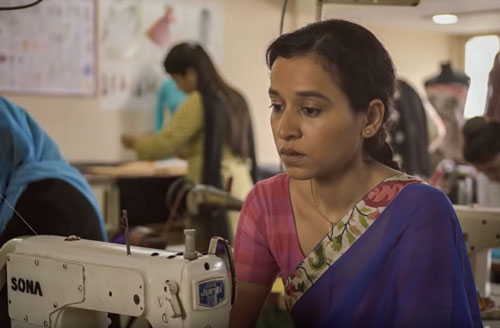 On the other hand, Ratna understands Ashwin's sadness and always makes some headway with him.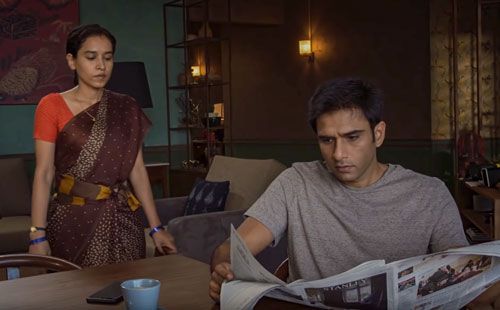 Giving a little talking to each other, the two start developing a relationship out of the master and servant.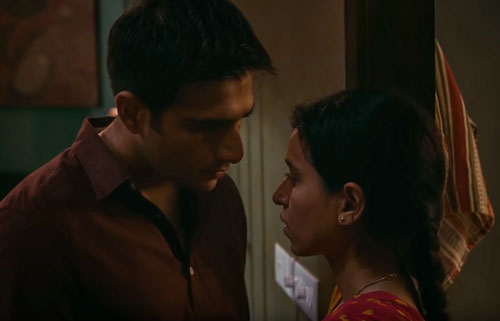 What will happen to them?
Will the two be together finally?
Sir Movie Info:
Here's the basic info of this movie: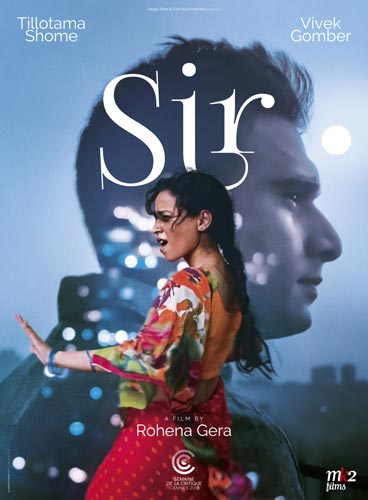 Original Title: Sir
AKA: Is Love Enough? Sir, Monsieur
Genre: Drama, Romance
Language: Hindi, English, Marathi
Release Date: 20 March 2018
Run Time: 99 min
Director: Rohena Gera
Cast: Tillotama Shome, Vivek Gomber, Ahmareen Anjum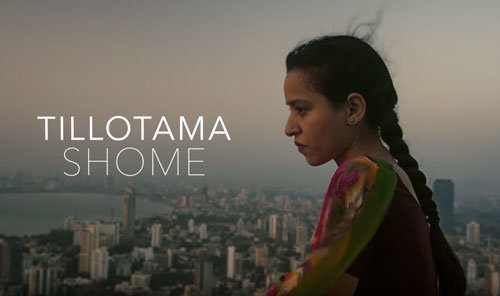 Different from Bollywood brash, Sir tells a low-profile but morden-day Cinderella story: A 19-aged widow Ratna helps Ashwin get rid of depression of his marriage failure and finally becomes his loved one, regardless of the class gap.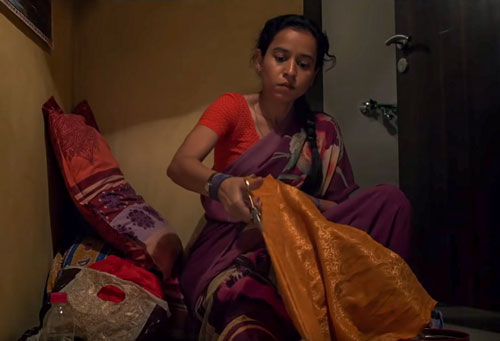 Tillotama Shome, by her excellent acting, portrayed the female protagonists into a great woman entitled to her dreams.
Similar Movies:
Sir Movie Download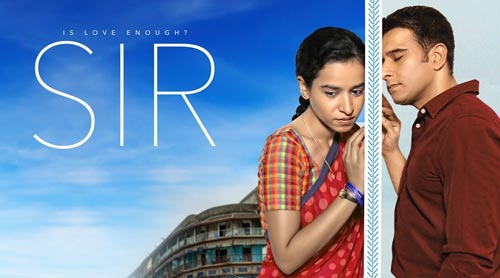 Download Sir Full Movie in Hindi [HD-720p]

Sir (2018) film hit the screen these days and you can book a ticket to watch it at the theatres. Besides, online movie watching is also a good choice.
But you may not want to install all the movie video apps on your Android device. In this case, you can use InsTube to get Sir Hindi movie download once it is online.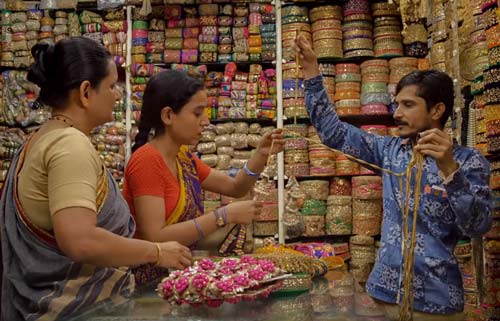 Also, it is easy to get Sir trailer or movie songs MP3 from YouTube, Hotstar, Voot, etc.
Here is a movie download guide with InsTube:
Tutorials for videos or songs MP3 download: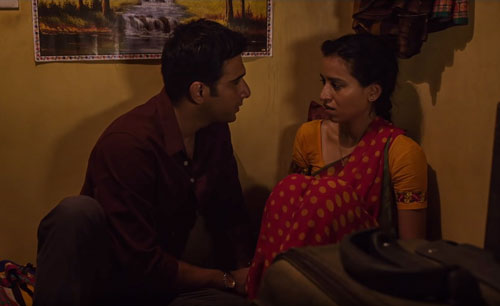 When you find a Sir movie URL from YouTube or other video sites, you can paste the link to InsTube video downloader to download your movie.
After that, you can also play Sir film on an HD video player.
If you encounter Sir Full Movie Download HD issues, write a comment below.
See More Movies: