Rustom Full Movie Download in Hindi [HD-720p]
Rustom full movie got released on 12 August 2016. It is a Hindi crime thriller directed by Tinu Suresh Desai and starring Akshay Kumar, Ileana D'Cruz, and Arjan Bajwa in the leading roles.
Generally, Rustom (2016) movie is based on a court case, telling about a naval office and his wife's affair in their marriage. The film made a great success latter with a box office of ₹210.36 crore, turning into one of the highest-grossing movies.
Well, if you want to re-watch this action movie in such days of coronavirus lockdown, InsTube will tell you more about Rustom full movie and songs download:
Rustom (2016)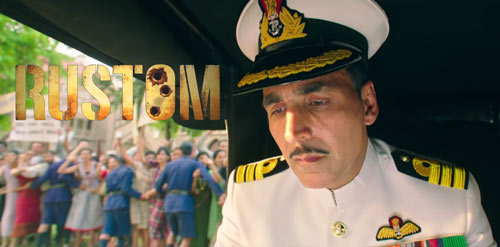 Here's the movie plot:
Rustom Pavri (Akshay Kumar) is a naval officer who marries Cynthia Pavri (Ileana D'Cruz). After their wedding, Rustom has to say goodbye to his wife and leave for London inspecting an aircraft carrier.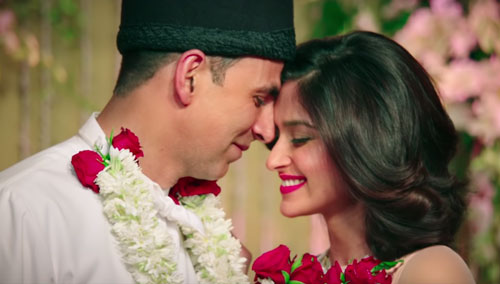 But when Rustom backs India, he finds Cynthia's affair with his friend Vikram Makhija (Arjan Bajwa). Then, he takes a pistol from the armory and comes to Vikram's home.
Soon, Vikram's servant finds Vikram's body and Rustom with the pistol. But Rustom surrenders to the police after that.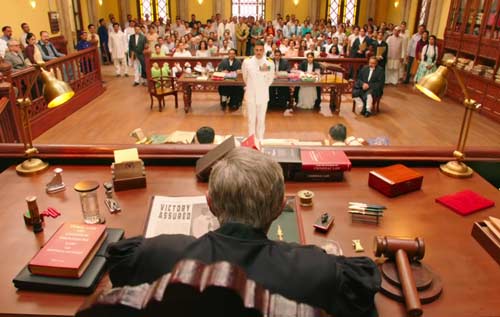 However, Rustom gets sympathy from the public due to Erich Billimoria (Kumud Mishra), the Editor in Chief of Truth. But he refuses their help.
On the other hand, Inspector Vincent Lobo (Pavan Malhotra) takes the case. And in the investigation, Inspector Lobo discovers a shocking conspiracy.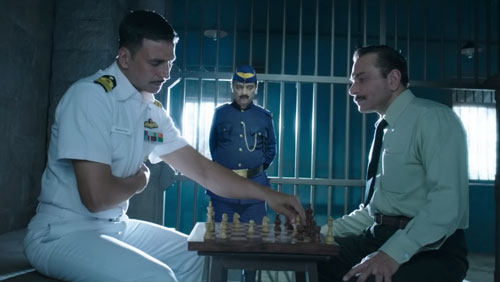 What does Inspector Lobo find?
Will Rustom be declared not guilty?
How is their marriage?
Similar Movies:
Rustom Movie Info:
Here's the basic info of this movie: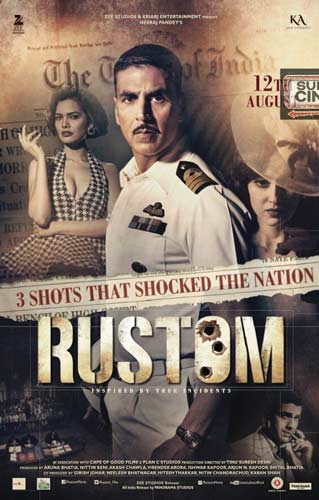 Original Title: Rustom
Genre: Crime, Drama, Thriller
Language: Hindi, English
Release Date: 12 August 2016
Run Time: 148 min
Director: Tinu Suresh Desai
Cast: Akshay Kumar, Ileana D'Cruz, Arjan Bajwa
Akshay Kumar acted as the naval officer Rustom Pavri. In the movie, Rustom, though killing Vikram due to his affair with Cynthia, turns out to be not guilty because of Lobo's deep investigation.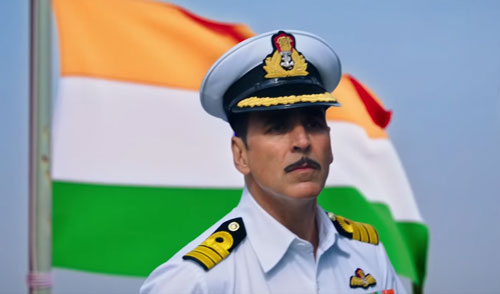 Rustom (2016) movie is one of Akshay Kumar's excellent films. He received the National Film Award for the Best Actor in 2017 for his role in the movie.
Besides this crime thriller, Akshay Kumar also appeared in many super-hits, like
Rustom Songs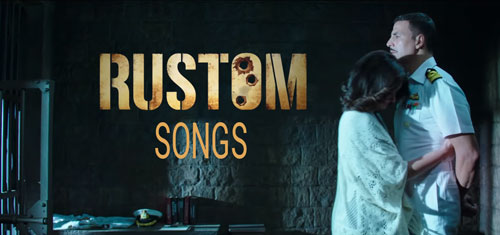 The movie album of Rustom (2016) movie contains 11 songs, in which "Rustom Vahi", has 4 versions, while "Tere Sang Yaara" and "Dhal Jaun Main" have 2 versions respectively. And here's the song list:
Rustom Movie Soundtracks
"Rustom Vahi"
"Tay Hai"
"Dhal Jaun Main"
"Jab Tum Hote Ho"
You can use a YouTube video downloader app to download and convert the Rustom song videos to MP3 from YouTube.
Rustom Full Movie Download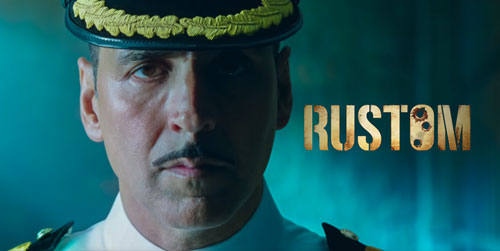 Rustom Full Movie Download [HD-720p]

Online watching Rustom (2016) film is a good choice to kill time when you have to stay at home. But you may not want to install all the movie video apps on your Android device.
In this case, you can use InsTube to get Rustom Hindi movie download.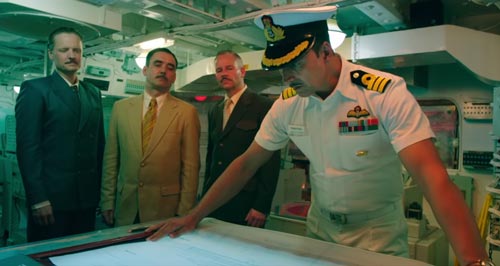 Also, it is easy to get Rustom trailer or movie songs MP3 from YouTube, Hotstar, Voot, etc.
Here is a movie download guide with InsTube:
Tutorials for videos or songs MP3 download: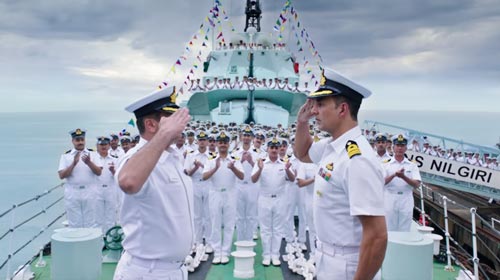 When you find a Rustom movie URL from YouTube or other video sites, you can paste the link to InsTube video downloader to download your movie.
After that, you can also play Rustom Hindi film online with an HD video player.
If you encounter Rustom Full Movie Download HD issues, write a comment below.
See More Movies: