OK Jaanu Full Movie Download in Hindi HD 720p
OK Jaanu full movie is a remake of Tamil romantic film O Kadhal Kanmani (2015). As a Hindi romantic drama, OK Jaanu (2017) hit the screen on 13 January 2017.
The film gets Shaad Ali as the director and features Shraddha Kapoor and Aditya Roy Kapoor in the leading roles.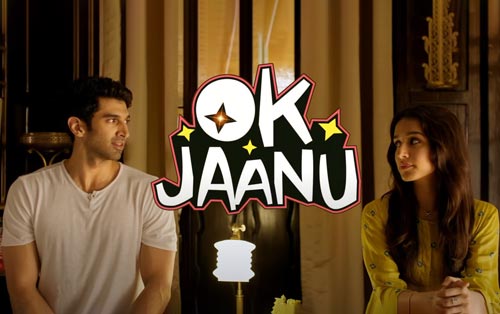 The movie is about two love-birds' choices between their love and career. If you are going to re-watch this movie in the coronavirus lockdown, InsTube will tell you more about OK Jaanu full movie:
OK Jaanu (2017)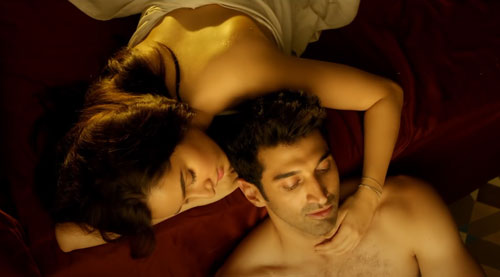 Let's have a look at the plot of OK Jaanu film:
Adi (Aditya Roy Kapur) is an ambitious video game developer. He comes to Mumbai to work for a gaming company. He promises his boss to finish a game prototype and sends it to the US for a competition.
One day, he spots a young girl who appeared at the train station. Her name is Tara (Shraddha Kapoor), who is preparing her architectural studies in Paris.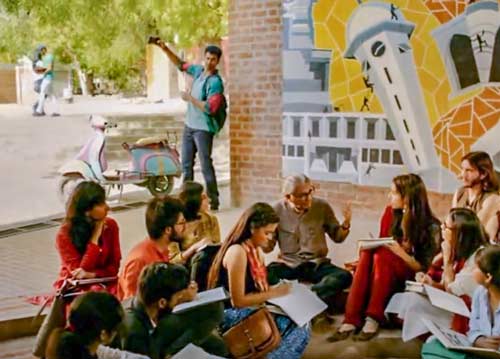 The two share similar ideas about marriage and gradually develop a friendship. Then, they start their trip to Ahmedabad and fall for each other.
When Adi backs, his family members find his relationship with Tara and strongly object to this. On the other hand, Tara's wealthy mother meets Adi and persuades him to break up with Tara.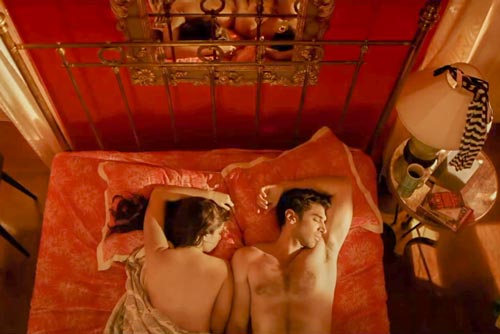 Meanwhile, Tara gets approved by Pari for architectural studies, and Adi receives the invitation for the game competition in the US.
How will the two pick between love and career?
Similar Movies:
OK Jaanu Movie Info: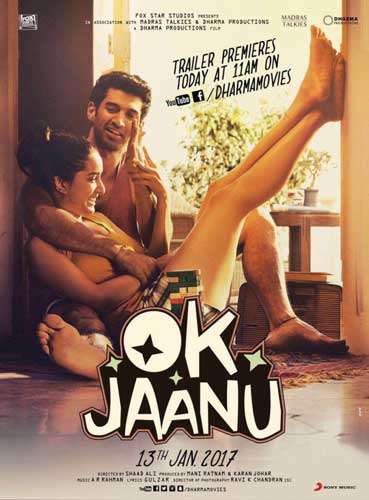 Original Title: OK Jaanu
AKA: OK Darling
Genre: Drama, Romance
Language: Hindi
Release Date: 13 January 2017
Run Time: 135 min
Director: Shaad Ali
Cast: Shraddha Kapoor, Aditya Roy Kapoor, Naseeruddin Shah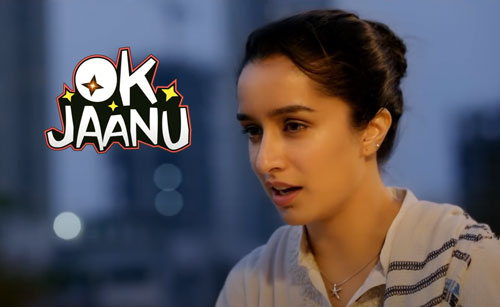 Shraddha Kapoor played Tara, the young girl pursuing both her architectural dream and love.
Tara is supposed to continue her studies in Paris, but she meets her beloved Adi. They have the same opinion on marriage and career. And the love-birds decide to have both things by a long-distance relationship.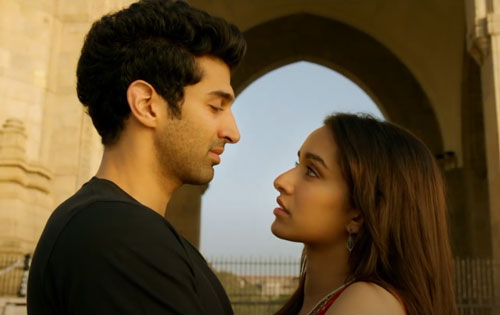 Lightweight as the film, Shraddha Kapoor received positive critics for her role's chemistry with the leading man.
Besides, Shraddha Kapoor has appeared in many notable movies:
OK Jaanu Songs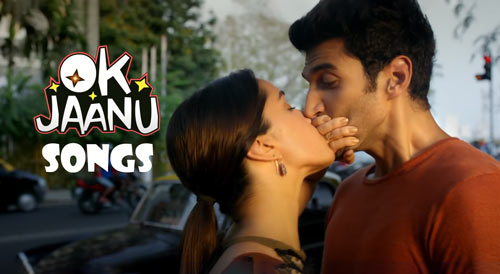 The movie album of OK Jaanu (2011) contains 8 soundtracks. A. R. Rahman composed the music, and Gulzar penned the lyrics. Besides, A. R. Rahman also composed original scores for blockbusters like Ghajini (2008), Mom (2017), 2.0 (2018), Bigil (2019), and more.
OK Jaanu Songs in Hindi (List):
"OK Jaanu"
"The Humma Song"
"Enna Sona"
"Jee Lein"
"Kaara Fankaara"
"Saajan Aayo Re"
"Maula Wa Sallim"
"Sunn Bhavara"
You can use a YouTube video downloader app to download and convert the OK Jaanu song videos to MP3 from YouTube.
OK Jaanu Full Movie Download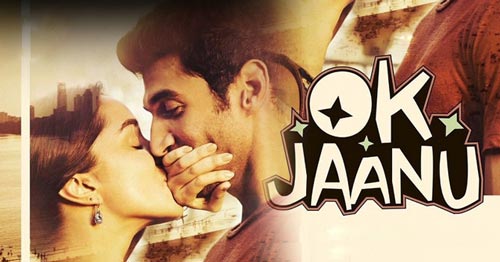 Download OK Jaanu (2017) Full Movie in Hindi [HD-720p]

It is a good choice to watch OK Jaanu (2017) movie online on the lockdown. But you may not want to install all the movie video apps on your Android device.
In this case, you can use InsTube to get OK Jaanu movie download in Hindi.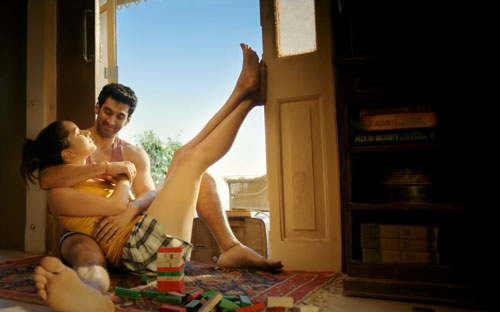 Also, it is easy to download OK Jaanu movie trailer videos or movie MP3 songs from YouTube, Hotstar, Dailymotion, Voot, etc.
Here is a movie download guide with InsTube:
Tutorials for videos or songs MP3 download: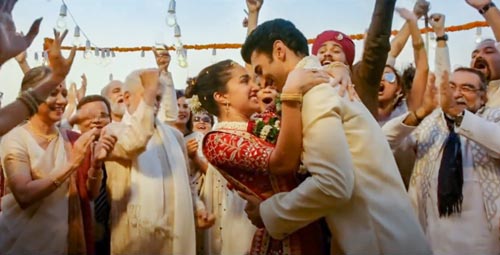 When you find an OK Jaanu movie URL from YouTube or other video sites, you can paste the link to InsTube video downloader to download your film.
After that, you can also play OK Jaanu (2017) Hindi film on an HD video player.
If you encounter OK Jaanu Full Movie Download HD issues, write a comment below.
See More Movies: