Mamangam Movie: Biggest Malayalam Film Abreast of Baahubali
Mamangam movie is the latest Malayalam movie theatrically hit the screen on 12 December 2019. Besides Malayalam, the film was also released in Hindi, Tamil and Telugu versions.
Generally, the film is based on the true event in the 18th century.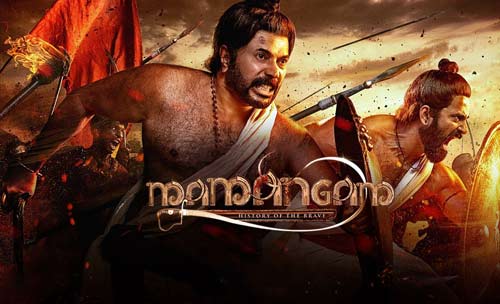 If you are interested in the Mamankam festival and the story in this film, here is how to get Mamangam full movie download:
Mamangam (2019)
In the beginning, Mamangam got Sajeev Pillai as its director, and later M. Padmakumar directed all the rest parts of the film.
As an action period movie, Mamangam movie features Mammootty in the leading roles and Achuthan, Unni Mukundan and Prachi Tehlan in the supporting roles.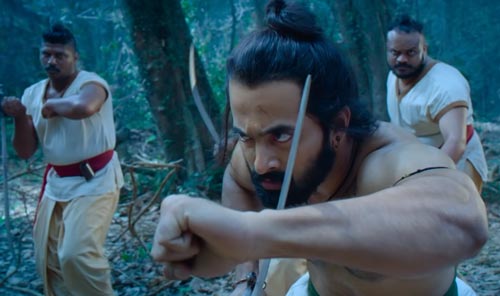 With Rs 55 crore budget, the maker erected big sets at the shooting place, trying to make it more realistic.
It seems that some visual reference looks like that from period movies such as Baahubali. But Mammootty said it was far behind to catch up with Baahubali.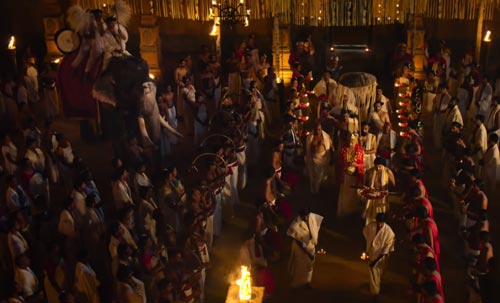 As for the Mamangam movie title, the maker called the film with the same name as the festival in the 18th-century.
It is a story of suicide warriors trying to topple the Zamorin rulers.
Every 12 years, the Mamangam festival was held on the banks of Bharatapuzha in Tirunavaya, and warriors from other places would come and show their skills.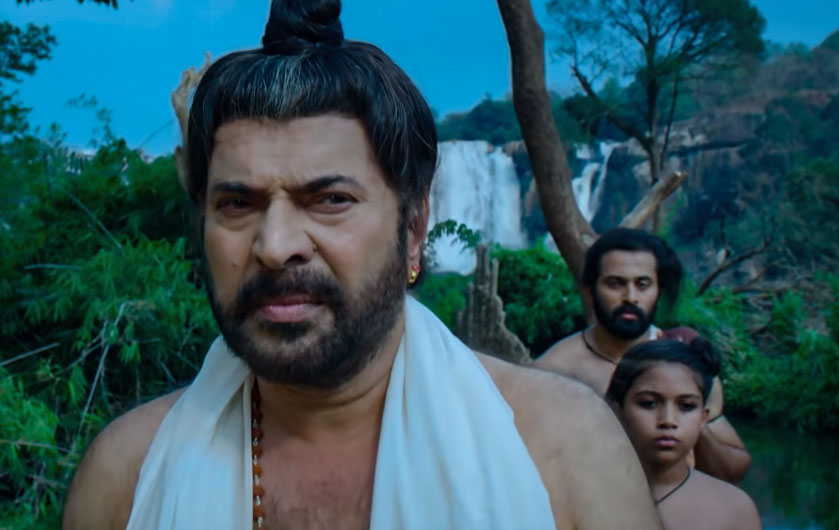 Also, rich families in Valluvanad have been killed at the festival and the clan swore to take revenge.
Movie Storyline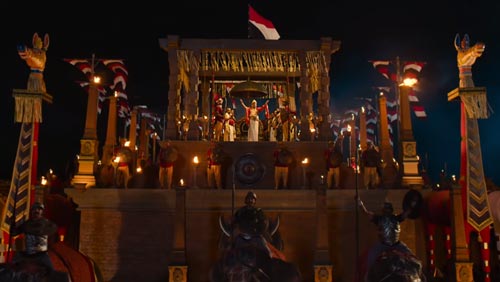 Under the Zamorin King's (Mohan Sharma) ruler, Mamangam festival is held as scheduled.
Chandroth Valiya Panikkar (Mammootty) leads warriors to overthrow Zamorin at the festival due to revenge between Valluvakonathiri and Zamorin.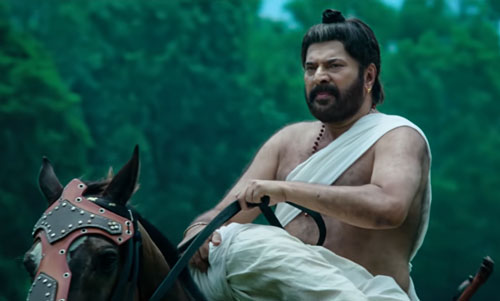 But he fails to bring down Zamorin King and escapes.
Since the suicide squads are trained since childhood and ready to sacrifice for revenge, nobody accepts Chandroth Valiya Panikkar's returning.
After that, his two younger brothers are sent to the mission.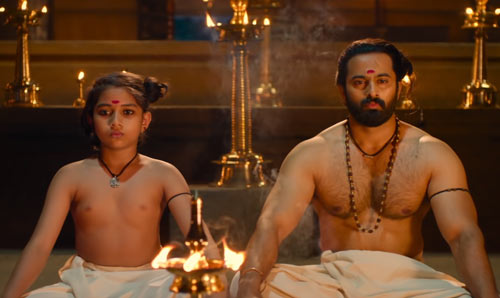 What will Chandroth Valiya Panikkar do for his brothers?
How is the battle going?
Mamangam Movie Info
Check the basic info of this movie: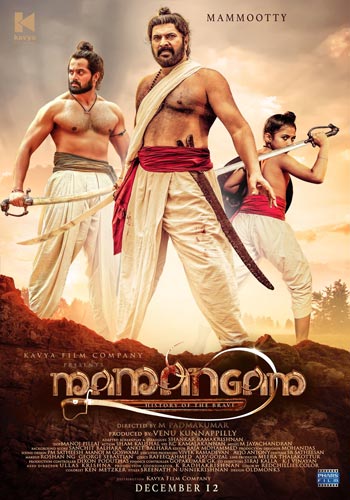 Original Title: Mamangam
AKA: Maamankam/ Mamangam: History of the Brave
Genre: Action, Drama, History, War
Language: Malayalam, Hindi, Tamil, Telugu
Release Date: 12 December 2019
Run Time: 157 min
Director: M. Padmakumar
Cast: Mammootty, Achuthan, Unni Mukundan, Prachi Tehlan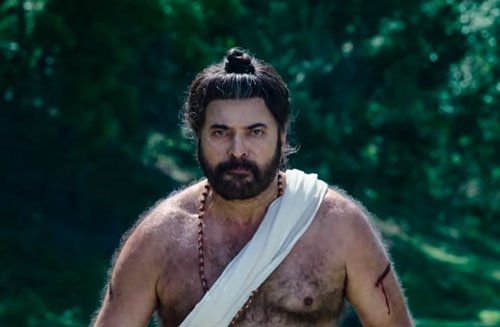 Mammootty acted as Chandroth Valiya Panicker in Mamangam movie.
Actually, his role comes with three guises: a deserter, a veteran and a eunuch. But Mammootty performed well with his excellent acting.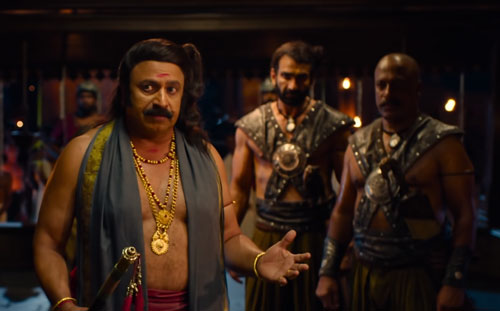 Besides Mamangam, Mammootty also portrayed in superhits like
Mamangam Songs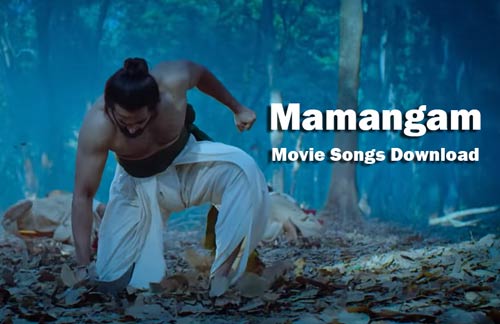 Mamangam movie album includes 3 soundtracks in each language version.
Jayachandran, Sanchit Balhara and Ankit Balhara composed music for all the three soundtracks, while lyricists penned the lyrics in four languages.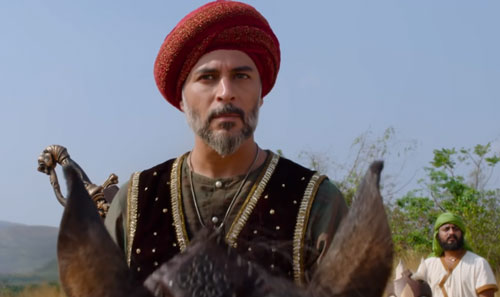 Rafeeq Ahmed and Ajay Gopal wrote in Malayalam, Manoj Yadav in Hindi, Palani Bharathi in Tamil and Bhuvanachandra in Telugu.
Mamangam Movie Soundtracks in Malayalam:
"Mukkuthi"
"Thaaraattu"
"Mamangam Theme"
You can use a YouTube video downloader app to download and convert the Mamangam song videos to MP3 from YouTube.
Mamangam Movie Download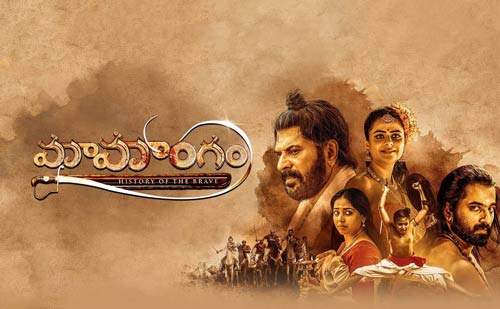 Mamangam Full Movie Download in Malayalam [HD-720p]

It is a good idea to watch Mamangam full movie online or at a cinema on such weekend day. But you may not want to install all of the video apps on your Android.
In this case, you can use InsTube to get Mamangam movie download from 100+ video sites.
Thus, it is easy to get videos or movie MP3 songs in Hindi, Malayalam, Tamil or Telugu from YouTube, Hotstar, Voot, etc.
Here is a movie download guide with InsTube:
Tutorials for videos or songs MP3 download: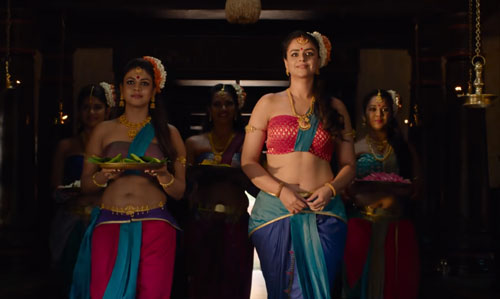 When you find a Mamangam movie URL from YouTube or other video sites, just paste the link to InsTube video downloader to download your movie.
After that, you can also play Mamangam Malayalam movie on an HD video player.
If you encounter Mamangam Full Movie Download issues, write a comment below.
See More Movies: