Durgamati Movie Download Full Length in Hindi 720p
Durgamati movie, aka Durgamati: The Myth (2020), got its digital release date on 11 December 2020. As a remake of director G. Ashok's Telugu horror, Bhaagamathie (2018), Durgamati full movie is available for streaming on Amazon Prime Video. So, it is a good idea to watch this movie online this lockdown weekend.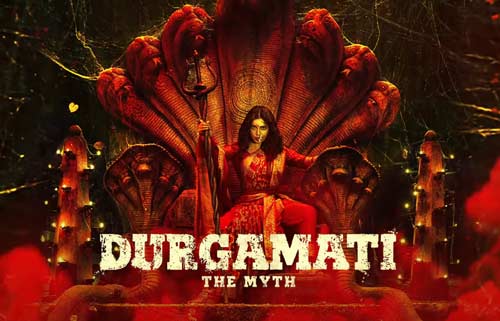 Also directed by G. Ashok, Durgamati (2020) stars Bhumi Pednekar, Arshad Warsi, Jisshu Sengupta, Mahie Gill, and Karan Kapadia in the leading roles. The Bollywood thriller is about an IAS officer confined in a haunted building and her experience of spirit possession.
Have you gone for the digital premiere of Durgavati movie online? If you are interested in this Hindi horror, InsTube will show you more about Durgamati full movie:
Durgamati: The Myth (2020)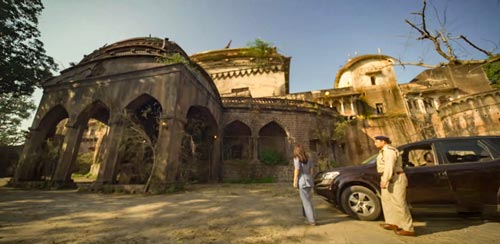 Here's the movie plot:
Chanchal (Bhumi Pednekar) is an IAS officer involving a murder charge on her fiancé. And one day, she gets imprisoned in a haunted mansion for interrogation because her senior, Ishwar (Arshad Warsi), has been targeted by his political rivals.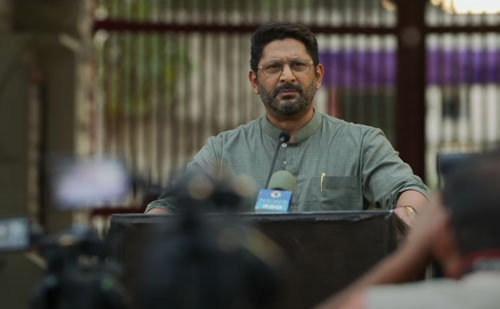 In the haunted house, Durgamati, a ghost of a royal Queen in ancient times, possesses Chanchal. And now Chanchal gets mad and starts attacking the police. But they believe that she is playing a trick to avoid the interrogation. So, they send Chanchal to a mental hospital.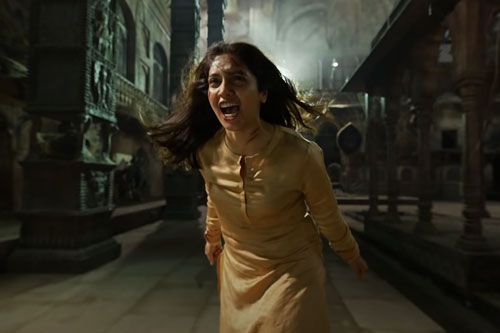 Then, Ishwar comes to the hospital for Chanchal and tries to make a deal with her. But insane Chanchal signs Durgamati's name on the paper, which makes Ishwar angry. So, Ishwar tells her the truth of her fiancé's death.
Who is Chanchal's fiancé?
Is Ishwar good or evil?
What will happen to the two?
Similar Movies:
Durgamati Movie Info:
Here's the basic info of this movie: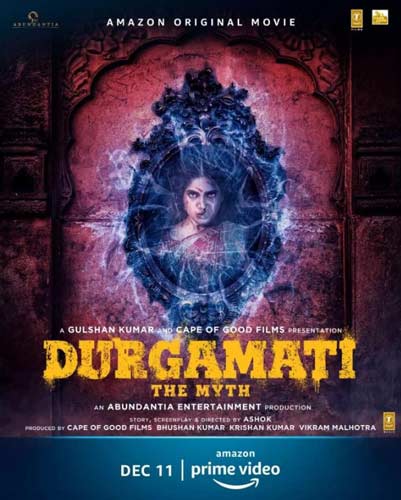 Original Title: Durgamati
AKA: Durgavati, Durgamati: The Myth
Genre: Horror, Thriller
Language: Hindi
Release Date: 11 December 2020
Run Time: 148 min
Director: G. Ashok
Cast: Bhumi Pednekar, Arshad Warsi, Jisshu Sengupta, Mahie Gill, Karan Kapadia
Review:
This is not only a horror movie but also a satirical film revealing that people trust the ghost or god more than people. In Durgamati (2020), Chanchal helps the police solve the criminal case through the story of Queen Durgamati. By the possession of an ancient times spirit, people believe that Ishwar is the culprit of the corruption case.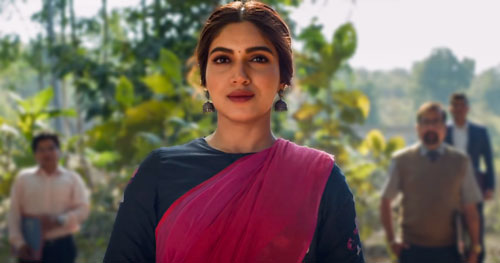 In the film, Bhumi Pednekar's characters, Chanchal and Durgamati, impress us so much as Bhumi made her best to perform the dual role. As the winner of two Filmfare Awards, Bhumi Pednekar has also been brilliant in her other notable movies, such as
Durgamati Songs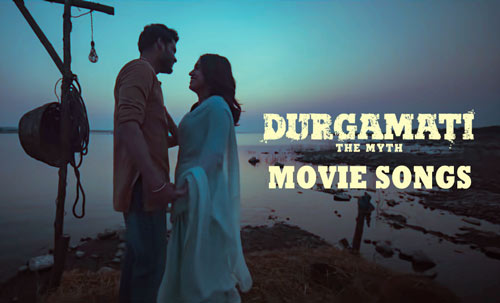 The movie album of Durgamati (2020) includes 2 soundtracks. Tanishk Bagchi, Naman Adhikari, and the other 4 composed the music, while Tanishk Bagchi and Dipti Misra penned the lyrics. Plus, Tanishk Bagchi also composed music for well-known movies, such as Badrinath Ki Dulhania (2016), Simmba (2018), Marjaavaan (2019), Jawaani Jaaneman (2020), etc.
And here is the soundtrack list.
Durgamati: The Myth Song List:
You can use a YouTube video downloader app to download and convert the Durgamati: The Myth song videos to MP3 from YouTube.
Durgamati Movie Download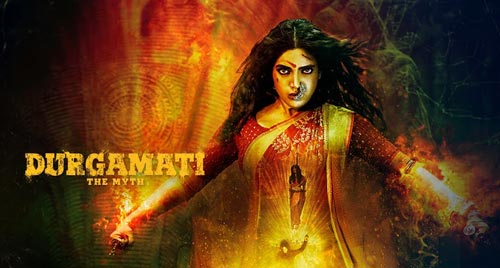 Durgamati: The Myth Full Movie Download in Hindi [HD-720p]

You can watch Durgamati movie online on Amazon Prime Video and other OTT platforms.
But you may not want to install all the movie video apps on your Android device. In this case, you can use InsTube to get Durgamati: The Myth (2020) movie download in Hindi, Tamil, Telugu, or other languages.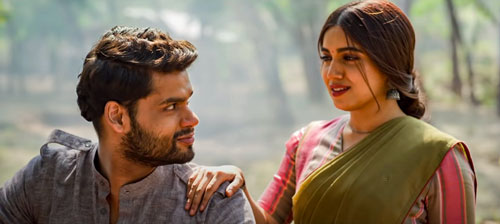 Also, it is easy to get Durgavati trailer or songs MP3 from YouTube, Hotstar, Voot, Dailymotion, etc.
Here is a movie download guide with InsTube:
Tutorials for videos or songs MP3 download: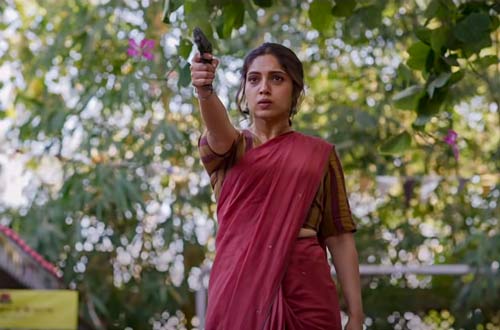 When you find a Durgamati movie URL from YouTube or other video sites, you can paste the link to InsTube video downloader to download your movie.
After that, you can also play Durgavati film in Hindi on an HD video player.
If you encounter Durgamati: The Myth Full Movie Download HD issues, write a comment below.
See More Movies: