Ghoomketu: Nawazuddin Siddiqui's Comedy Digital Release on Zee5
Ghoomketu got its release date on 22 May 2020. In fact, the Hindi comedy was supposed to hit the screen on 16 November 2018, but due to some troubles, Ghoomketu got postponed for years.
As the effort of director Pushpendra Nath Misra, Ghoomketu (2020) features Nawazuddin Siddiqui, Ragini Khanna, Anurag Kashyap, and Raghuvir Yadav in the leading roles.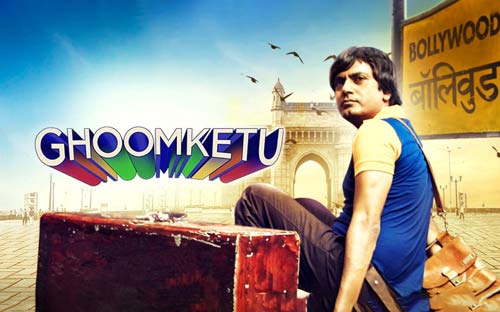 Premiering on Zee5, one to the top streaming platforms, Ghoomketu full movie tells about a story of a writer and a cop.
As we all know, people have turned to OTT platforms to watch TV-shows or movies since the COVID-19 breakout. And Ghoomketu (2020) got wide attention when Zee5 announced the movie plan.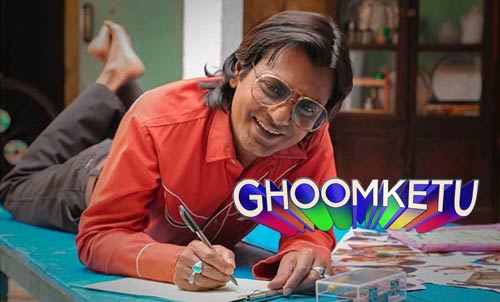 Well, if you want to watch this Hindi comedy-drama in the lockdown weekend, InsTube will show you more about Ghoomketu full movie and songs:
Ghoomketu (2020)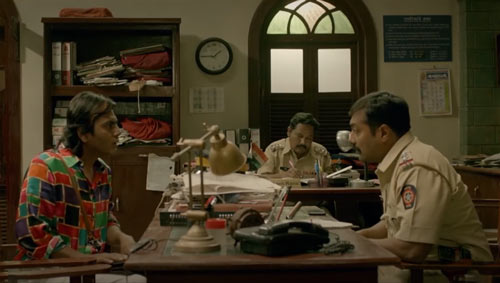 Here's the movie plot of Ghoomketu (2020) movie:
Ghoomketu (Nawazuddin Siddiqui) is a small-town young man aspiring to be an excellent writer.
After failing to find a local job, he decides to leave for Mumbai for more opportunities. Ghoomketu aims at being a Bollywood writer within a month so that he can prove his worth to his family. Then, he starts his tireless writing.
But in his father's eyes, Ghoomketu is a good-for-nothing son. So, Ghoomketu's father pulls serious strings to make the police take him back. Then, they force a laidback corrupt cop named Badlani (Anurag Kashyap) to find Ghoomketu or Badlani will be faced with a punishment posting.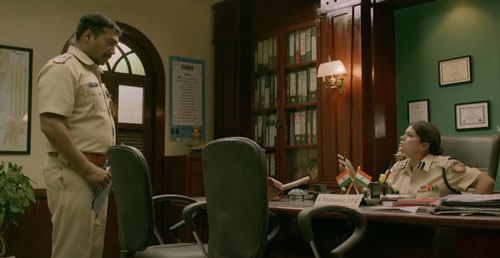 In the following 30 days, what will happen to Ghoomketu and Badlani?
Can Ghoomketu success in films?
Will Badlani be punished?
Similar Movies:
Ghoomketu Movie Info:
Here's the basic info of this movie: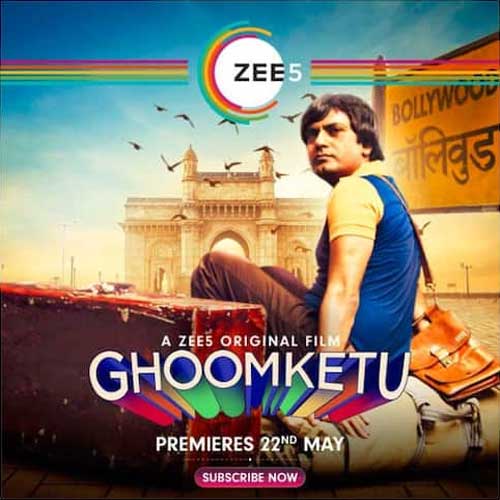 Original Title: Ghoomketu
Genre: Comedy, Drama
Language: Hindi
Release Date: 22 May 2020
Run Time: 130 min
Director: Pushpendra Nath Misra
Cast:
Nawazuddin Siddiqui, Ragini Khanna, Anurag Kashyap, and Raghuvir Yadav acted as the key roles in the Ghoomketu movie, while Ranveer Singh, Amitabh Bachchan, and Huma Qureshi also star in the film in cameo appearances.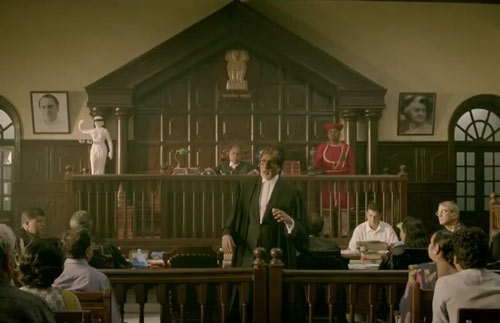 Nawazuddin Siddiqui played Ghoomketu in the film. Ghoomketu targets being a Bollywood writer and goes against his family's will. He keeps writing diligently, which is a distinct contrast to Badlani, the lazy policeman.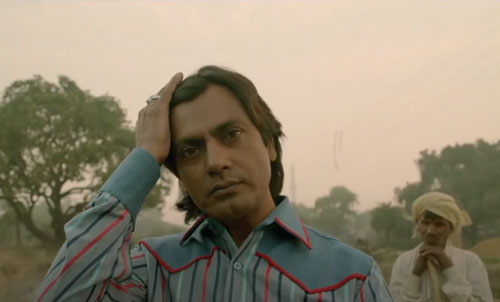 Besides the Hindi comedy, Siddiqui also shows his talented performances in super-hits such as
Ghoomketu Songs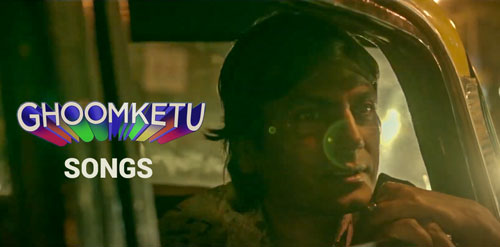 The movie album of Ghoomketu (2020) contains 3 soundtracks. Actually, director Pushpendra Nath Misra penned all the lyrics, while Sneha Khanwalkar and Jasleen Royal composed the music.
Ghoomketu Songs in Hindi (List):
"Truck Song"
"Inspector Badlani Song"
"Bird Song"
You can use a YouTube video downloader app to download and convert the Race 2 song videos to MP3 from YouTube.
Ghoomketu Movie Download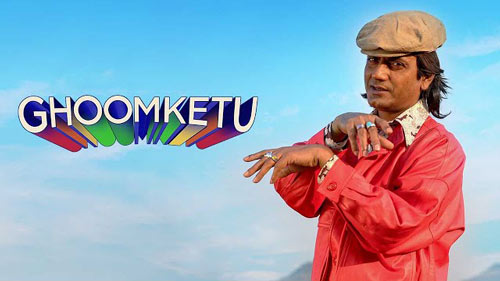 Download Ghoomketu Full Movie [HD-720p]

It is a good choice to watch Ghoomketu Hindi movie online on Zee5 or other platforms when outdoor activities are suspended these days due to the coronavirus.
But you may not want to install all the movie video apps on your Android device. In this case, you can use InsTube to get Ghoomketu movie download in Hindi.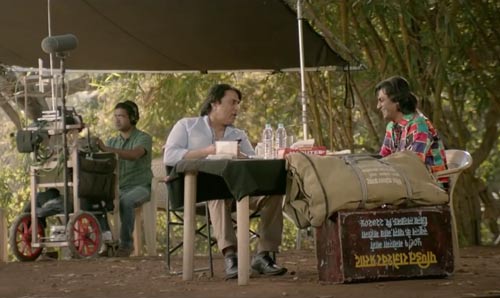 Also, it is easy to get Ghoomketu movie trailer or songs MP3 from YouTube, Hotstar, Voot, etc.
Here is a movie download guide with InsTube:
Tutorials for videos or songs MP3 download: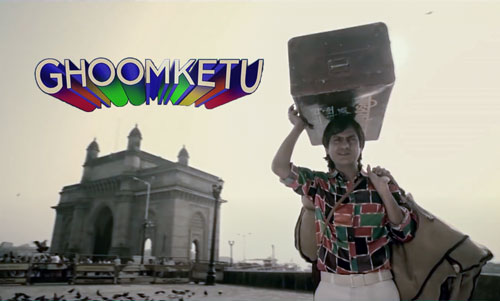 When you find a Ghoomketu movie URL from YouTube or other video sites, you can paste the link to InsTube video downloader to download your movie.
After that, you can also play Ghoomketu film on an HD video player.
If you encounter Ghoomketu Full Movie Download HD issues, write a comment below.
See More Movies: