War Movie (2019) and Songs MP3 Download for Free
War movie is an action thriller released on 2 October 2019. Directed by Siddharth Anand, the film stars Hrithik Roshan, Tiger Shroff and Vaani Kapoor.
If you are looking for War full movie download resources instead of going to the movie, then read on to see more info about this Hindi film.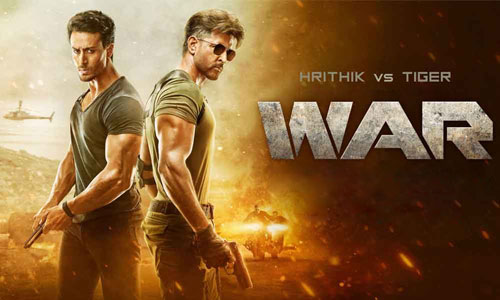 War (2019)
War got its initial movie title as Fighters, but it was changed to War before the theatrical release.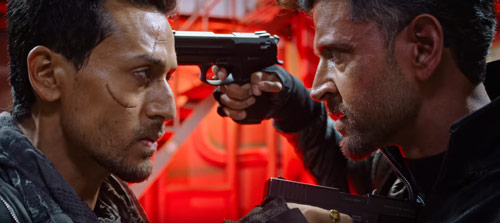 Generally, War movie tells a story about a soldier, Khalid (Tiger Shroff), who is under orders to assassinate his defected mentor, Kabir (Hrithik Roshan).
Plus, this movie has hit the celebrity gossip in China before its release.
According to the Chinese trending news, it is suspected that Liu Qiangdong, the founder of JD.com, appears on a culprit photo in the War movie trailer (00:41).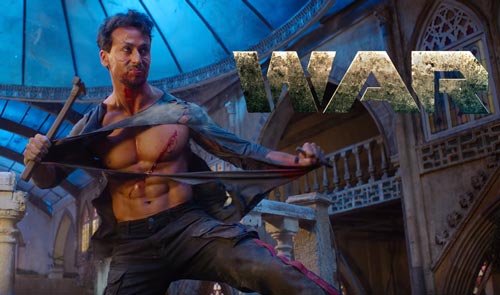 As the CEO of China's second-largest e-commerce platform, Liu Qiangdong has been arrested in the US over an accusation of rape.
Then, his criminal image was on the Internet. And it may be Googled and used by the War movie producer.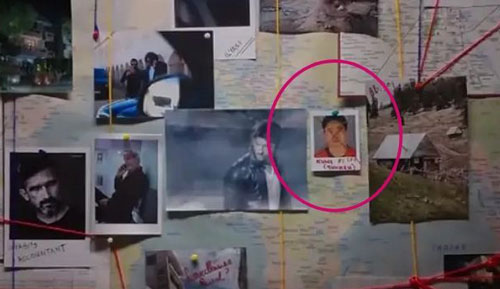 It is so awkward to both the billionaire and the producer. But now you can only find a blur over the photo in the movie trailer.
Details of the film: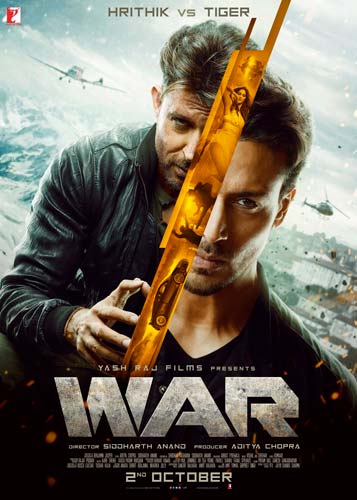 Original Title: War
AKA: Untitled Hrithik, Tiger Project, Fighters
Genre: Action, Thriller
Release Date: 2 October 2019
Language: Hindi, Tamil, Telugu, English, Arabic
Runtime: 154 min
Box office: ₹247.78 crore till now
Director: Siddharth Anand
Cast: Hrithik Roshan, Tiger Shroff, Vaani Kapoor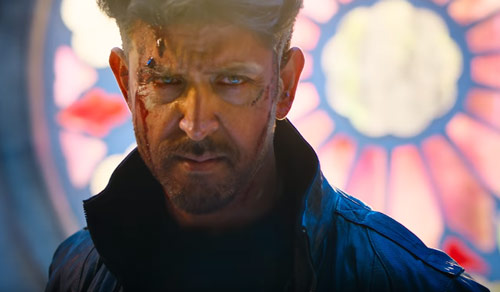 In War full movie, Hrithik Roshan played Kabir, the mentor of the soldier executing the elimination.
Hrithik Roshan has played in many blockbusters, like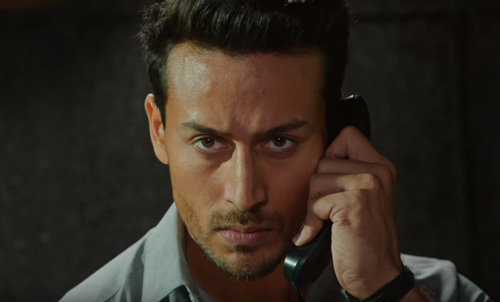 Tiger Shroff acted as the soldier, Khalid, in the movie. Finally, Khalid will make a choice in this task.
Also, Tiger Shroff performed with excellent acting in many popular films:
Now, let's see how to get War full movie download:
War Movie Download in Full-Length HD 720p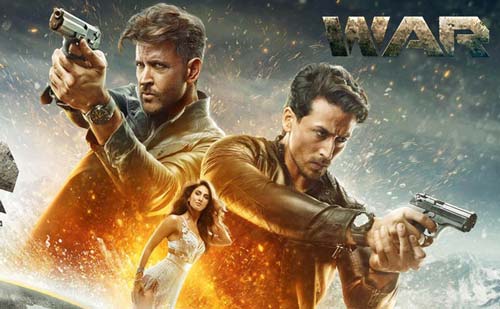 It is hard to download videos or movies from video sites like YouTube, Hotstar or others.
But InsTube, a video downloader app, includes videos or Bollywood movies download from 100+ sites.
Get War full movie:

Also, you can access War songs MP3 download on the app.
For example,
"Ghungroo"
"Jai Jai Shivshankar"
That's why many readers recommend trying War movie download with InsTube.
Get War movie songs:

Guide for movies downloading on the video downloader app:
Tutorials for how to download video or songs MP3:
After you get War movie URL from YouTube or other video sites, you can get the film by the guides above.
What's more, watch War movie through an HD video player.
If you meet War full movie download problems, drop a comment line below.