Sab Kushal Mangal Movie: Akshay Khanna's in the Comedy
Sab Kushal Mangal movie got its release date on 3 January 2020! Along with Ramesh Sippy's Shimla Mirchi, Sab Kushal Mangal is another Hindi comedy hitting the screen at the beginning of 2020.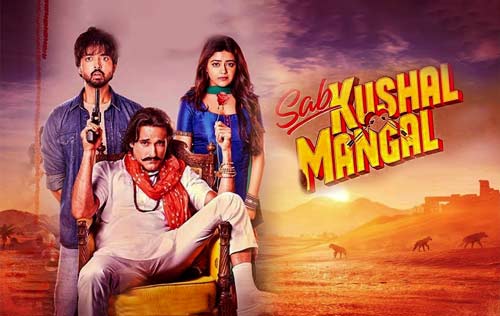 Directed by Karan Vishwanath Kashyap, this romantic film features Akshaye Khanna, Priyank Sharma and Riva Kishan. And the latter two are newcomers to Hindi movies.
Will Sab Kushal Mangal exceed expectations and be more popular than Shimla Mirchi?
If you are ready to laugh your head off this weekend, let's read on and see Sab Kushal Mangal Hindi full movie download:
Sab Kushal Mangal (2020)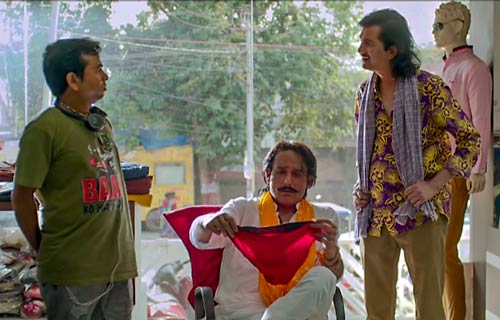 Baba Bhandari (Akshaye Khanna) is a notorious villain around 40-50 in a town.
Due to his villainy, he is reported by Pappu Mishra (Priyank Sharma), a news anchor of a show.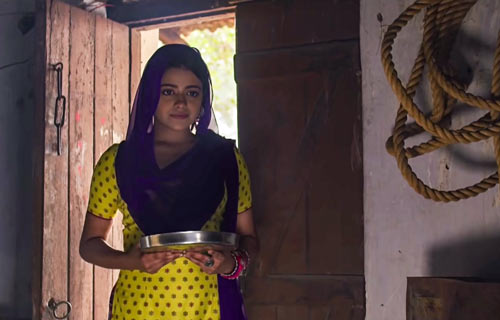 Angrily, Bhandari kidnaps Pappu. But a girl named Mandira (Rewa Kishan) saves him.
Gradually, Pappu falls for Mandira, while Bhandari has his eye on Mandira, too.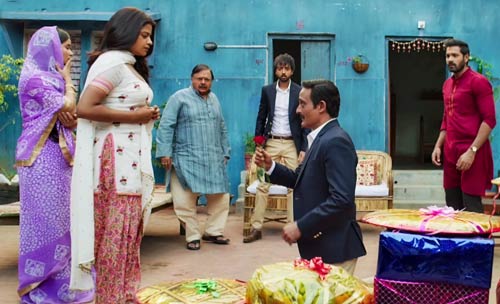 With influence and power, Bhandari proposes to Mandira crazily.
Thus, there's a three-way-love among the three.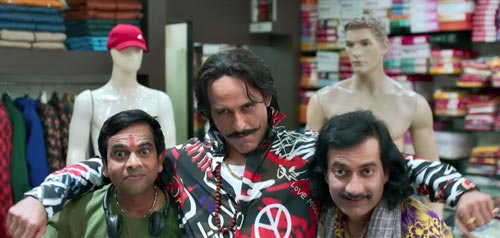 What will Pappu do for Mandira?
Who will Mandira choose?
How will the two men cope with their love life?
Sab Kushal Mangal Movie Info:
Check the basic info of this movie: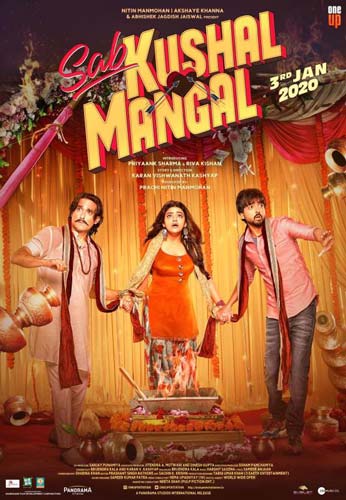 Original Title: Sab Kushal Mangal
Genre: Romance, Comedy
Language: Hindi
Release Date: 3 January 2020
Run Time: 132 min
Director: Karan Vishwanath Kashyap
Cast: Akshaye Khanna, Priyaank Sharma, Rewa Kishan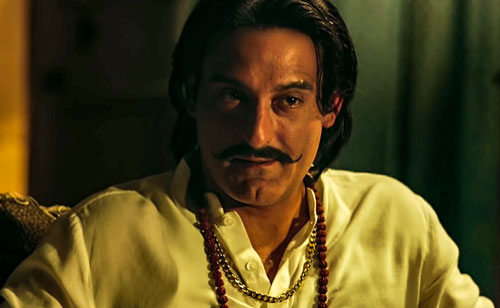 As a Hindi movie actor received two Filmfare Awards, Akshaye Khanna always shows his tremendous performance in many superhits.
He has recently appeared in films like Section 375 (2019). But after such serious movies, Akshaye Khanna backed to comedy again and portrayed a villain Baba Bhandari in Sab Kushal Mangal.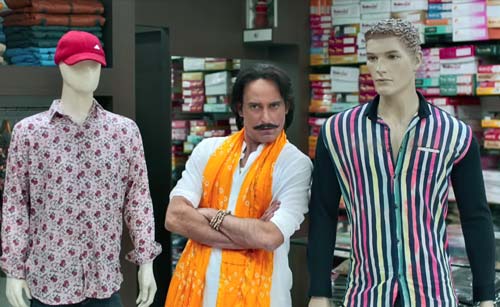 Besides the films mentioned above, you may want to review his other movies:
Sab Kushal Mangal Songs
Sab Kushal Mangal movie album includes 6 songs.
And the music of the song got Harshit Saxena as the composer, while Sameer Anjaan penned the lyrics.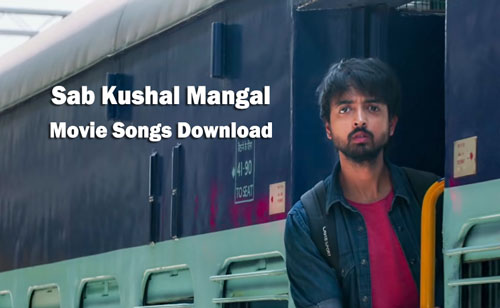 Sab Kushal Mangal Movie Soundtracks:
"Sab Kushal Mangal" (Title Track)
"Na Duniya Mangi Hai"
"Naya Naya Love"
"Ishq Ne Mara Re"
"Nayi Wali Jab"
You can use a YouTube video downloader app to download and convert the Sab Kushal Mangal song videos to MP3 from YouTube.
Sab Kushal Mangal Movie Download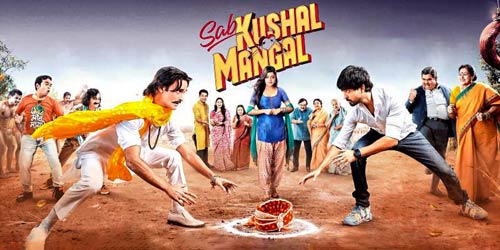 Sab Kushal Mangal Full Movie Download in Hindi [HD-720p]

You can watch Sab Kushal Mangal (2020) movie at a cinema this weekend. Also, movie online watching is another good choice.
But you may not be happy with your Android filled with all the movie video apps. In this case, you can use InsTube to get Sab Kushal Mangal Hindi movie download from over 100 video sites.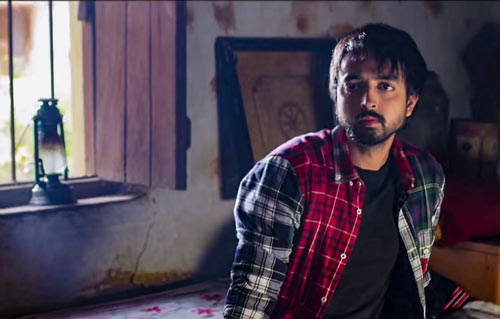 Plus, it is easy to get videos or movie MP3 songs from YouTube, Hotstar, Voot, etc.
Here is a movie download guide with InsTube:
Tutorials for videos or songs MP3 download: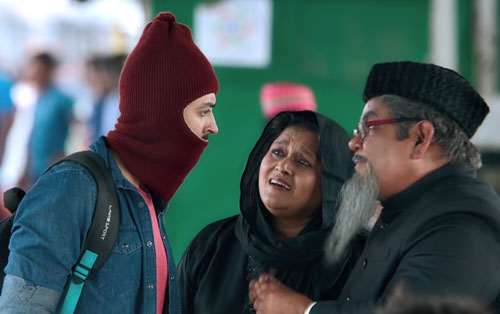 When you find a Sab Kushal Mangal movie URL from YouTube or other video sites, you can paste the link to InsTube video downloader to download your movie.
After that, you can also play Sab Kushal Mangal Hindi movie with an HD video player.
If you encounter Sab Kushal Mangal Full Movie Download issues, write a comment below.
See More Movies: