Kaamyaab (2020) Movie Download in Hindi [HD-720p 1080p]
Kaamyaab (2020) movie, also named Har Kisse Ke Hisse: Kaamyaab, has been released on 6 March 2020. As a Hindi drama, Kaamyaab is directed by Hardik Mehta and stars Sanjay Mishra in the leading roles.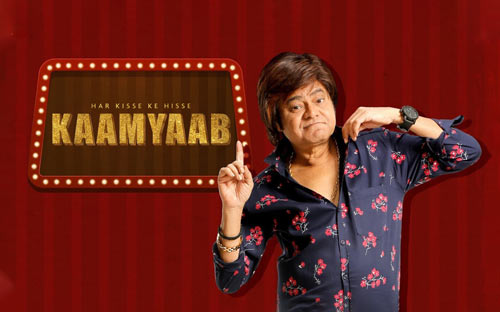 Likewise, directed by Ahmed Khan, Tiger Shroff's Baaghi 3 (2020) action movie got the same release date as Kaamyaab (2020) movie.
With the time clash, the National Award winner, director Hardik Mehta may be stressful.
In reality, Kaamyaab, albeit the time clash with Baaghi 3, has drawn attention from the 23rd Busan International Film Festival in 2018 for its world premiere.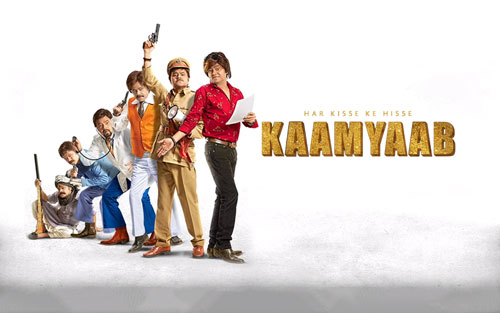 Moreover, the film has won some influential awards in 2019.
So, Kaamyaab (2020) should be a watchable movie this weekend.
Well, if you are interested in this drama in the 90s, InsTube will show you more about Kaamyaab full movie download:
Kaamyaab (2020)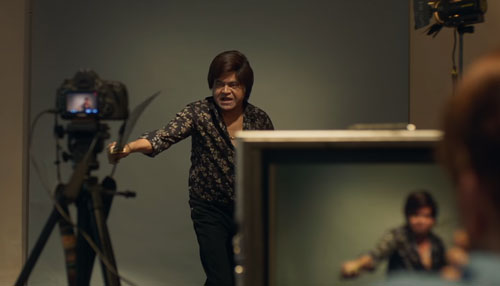 In brief, Kaamyaab full movie is about a side actor with an obsession for playing his 500th role in a Bollywood movie.
And the following is a short plot of Kaamyaab film: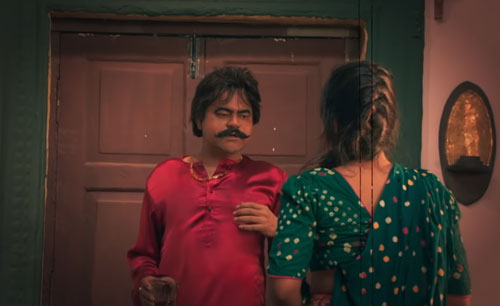 Sudheer (Sanjay Mishra) is a small-time actor performing in the 80s to 90s Bollywood.
He has appeared in many movies as outlandish roles in the Bollywood heydays. But now, retirement is around the corner, and old Sudheer will soon be forgotten.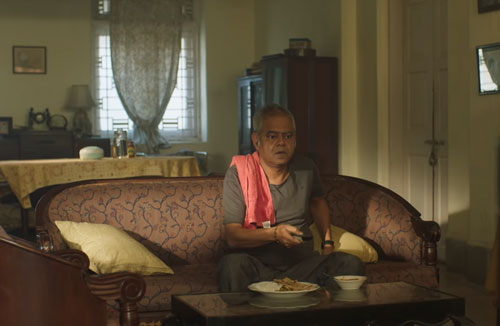 Sadly, as a widower, Sudheer has to live alone, overindulging oneself in alcohol.
One day, a journalist comes to him for an interview. However, when seeing the career graph she shows him, Sudheer realizes that his new dream is lit up.
From then on, Sudheer decides to achieve his last goal – act in the 500th movie.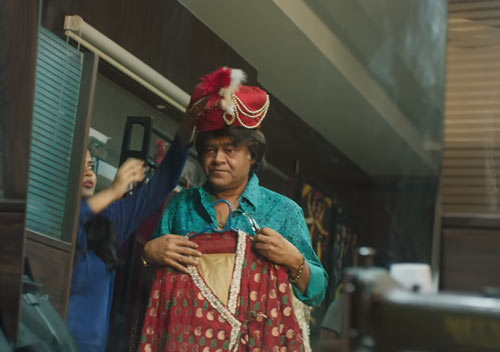 But with the changes of the age, Sudheer's performance does not meet the need of the movie industry.
How will Sudheer adapt himself to the new acting and new character?
Similar Movie: Oh! Baby (2019)
Kaamyaab Movie Info:
Original Title: Kaamyaab
AKA: Round Figure, Har Kisse Ke Hisse… Kaamyaab
Genre: Drama
Language: Hindi
Release Date: 6 March 2020
Run Time: 113 min
Director: Hardik Mehta
Cast: Sanjay Mishra, Deepak Dobriyal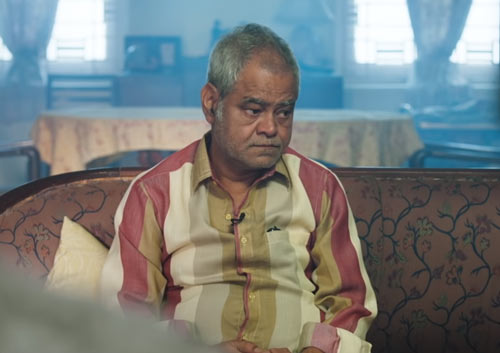 Sanjay Mishra portrayed the aged veteran actor, Sudheer in Kaamyaab (2020) movie.
In this film, Sudheer undergoes an amazing metamorphosis from falling to achieving his life milestone in Bollywood. And all of these depend on Sanjay Mishra's brilliant performance.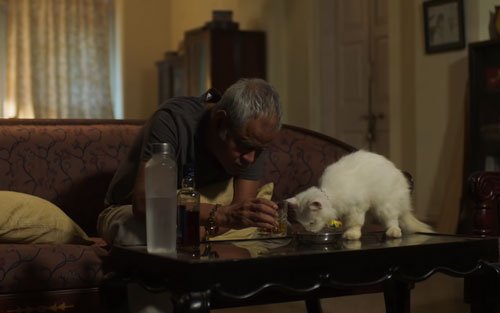 Mishra succeeded in playing the character, delivering to the audiences the old saying – it's never too late to chase your dreams.
As one of the Filmfare Award winners, Sanjay Mishra has acted in many well-known films, such as:
Kaamyaab (2020) Movie Download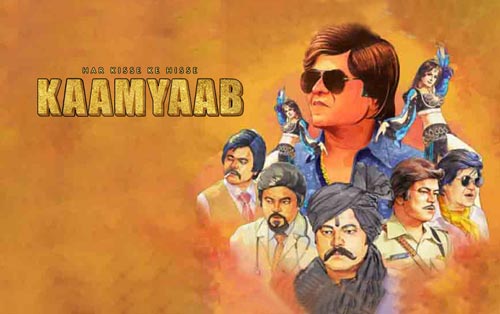 Kaamyaab Full Movie Download in Hindi [HD-720p, 1080p]

You can book a ticket and watch Kaamyaab (2020) movie at a theatre these days. Besides, it is also a good choice to watch the movie online once it is off the cinema.
But you may not want to install all the movie video apps on your Android device. In this case, you can use InsTube to get Kaamyaab movie download in Hindi.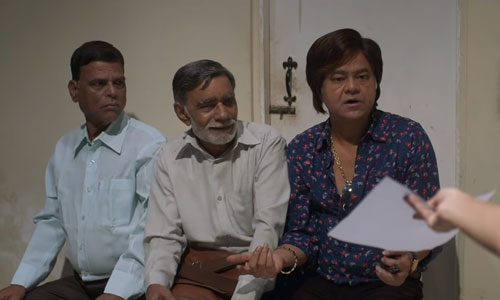 Also, it is easy to download Kaamyaab movie trailer videos or songs MP3 from YouTube, Hotstar, Voot, etc.
Here is a movie download guide with InsTube:
Tutorials for videos or songs MP3 download: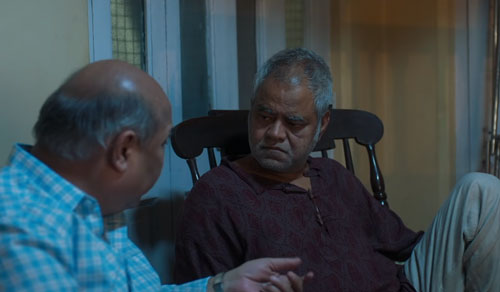 When you find a Har Kisse Ke Hisse Kaamyaab movie URL from YouTube or other video sites, you can paste the link to InsTube video downloader to download your movie.
After that, you can also play Kaamyaab Hindi movie on an HD video player.
If you encounter Kaamyaab (2020) Full Movie Download HD issues, write a comment below.
See More Movies: