Ginny Weds Sunny Full Movie Download in Hindi HD 720p
Ginny Weds Sunny full movie got its release date on 9 October 2020. Like most of the other Hindi movies released in 2020, this Hindi romantic-comedy also directly hits the digital screen. Now, Ginny Weds Sunny movie is available on the OTT platform, Netflix. So, you can stream it this weekend.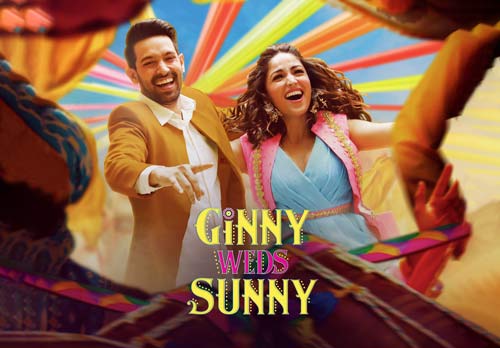 Ginny Weds Sunny (2020) movie is director Puneet Khanna's debut. Starring Yami Gautam, Vikrant Massey, and Suhail Nayyar in the main roles, the comedy is a fun story of how a man wins his wife's love from the arranged marriage.
Well, if you want to watch this Bollywood movie, InsTube will show you more about Ginny Weds Sunny full movie download and songs:
Ginny Weds Sunny (2020)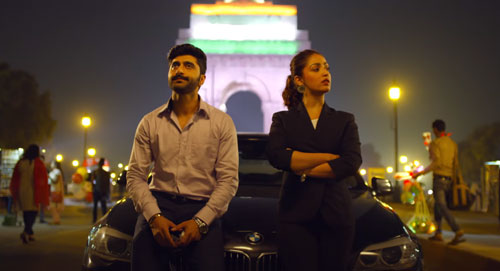 Here's the movie plot:
Ginny (Yami Gautam) is a young girl living in Delhi with her matchmaker mother. She wants to have a love marriage, but the boys she met before made her disappointed. So, she has to wait for an arranged marriage. Then, Ginny meets Sunny (Vikrant Massey), a young man having no illusion about love and just longing for marriage.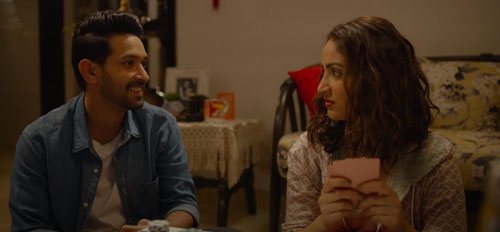 And now, Ginny starts setting up with Sunny. However, headstrong as Ginny is, she also yearns for love after getting married. So, even if they have settled down, Ginny turns down Sunny.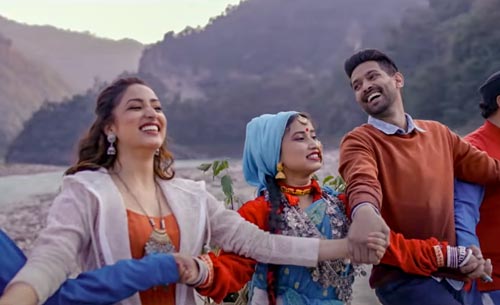 Now, Sunny has to team up with Ginny's mother to win her love.
What will Sunny do to make Ginny accept him?
Similar Movies:
Ginny Weds Sunny Movie Info:
Here's the basic info of this movie: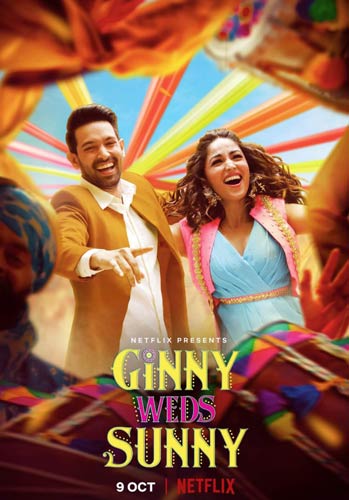 Original Title: Ginny Weds Sunny
Genre: Comedy, Romance
Language: Hindi
Release Date: 9 October 2020
Run Time: 125 min
Director: Puneet Khanna
Main Cast: Yami Gautam, Vikrant Massey, Suhail Nayyar

Yami Gautam – Ginny Gill
Vikrant Massey – Sunny Malhotra
Mansi Sharma – Manpreet
Suhail Nayyar – Nishant Rathee
Rajiv Gupta – Pappi Sethi
Ayesha Raza – Shobha Juneja
Mazel Vyas – Nimmi Sethi
Sanchita Puri – Prerna
Gurpreet Saini – Sumit
Karan Singh Chhabra – Karan
Maneka Kurup Arora – Rita Sethi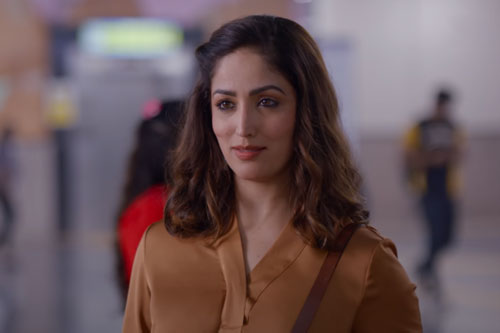 Yami Gautam portrayed the headstrong girl, Ginny, in Ginny Weds Sunny (2020) Hindi movie. In the film, Ginny insists on her idea of marriage and love, and finally, she wins her ideal life.
You may also be familiar with Yami Gautam's other films: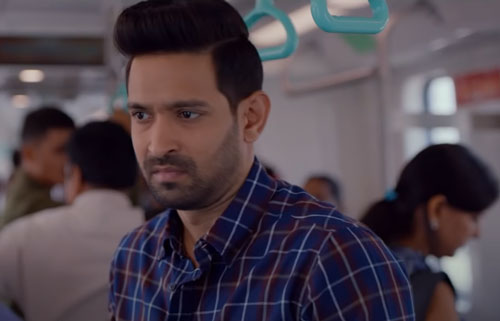 Vikrant Massey acted as Sunny in Ginny Weds Sunny comedy. Besides, he is also known for his recent movies:
Ginny Weds Sunny Songs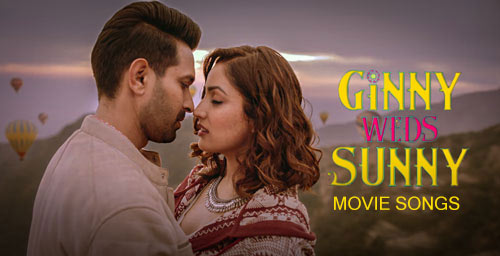 The movie album of Ginny Weds Sunny (2020) includes 5 soundtracks. Payal Dev, Gaurav Chatterji, and Jaan Nissar Lone composed the song music, while Kunaal Vermaa, Mohsin Shaikh, Payal Dev, Badshah, Sandeep Gaur, and Peer Zahoor penned the lyrics. Besides this album, Payal Dev also gave voice or composed music for films like Kaabil (2017), Dabangg 3 (2019), Marjaavaan (2019), etc.
And here is the song list:
Ginny Weds Sunny Songs in Hindi (List):
"LOL"
"Sawan Mein Lag Gayi Aag"
"Phir Chala"
"Phoonk Phoonk"
"Rubaru"
You can use a YouTube video downloader app to download and convert the Ginny Weds Sunny movie song videos to MP3 from YouTube.
Ginny Weds Sunny Full Movie Download
It is a good choice to watch Ginny Weds Sunny Hindi movie online. But you may not want to install all the movie video apps on your Android device. In this case, you can use InsTube to get Ginny Weds Sunny movie download in Hindi.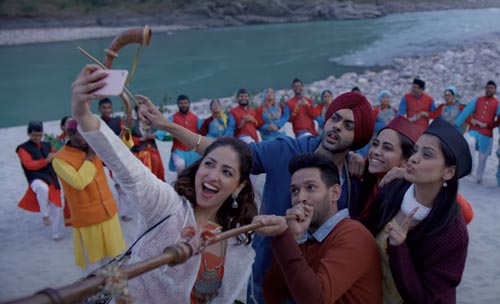 Built in with a browser available for many mainstream OTT platforms, you can stream the film online for free or download it onto your device.
[Netflix] FREE Stream Ginny Weds Sunny Full Movie

Also, it is easy to get Ginny Weds Sunny movie trailer or songs MP3 from YouTube, Hotstar, Voot, etc.
Here is a movie download guide with InsTube:
Tutorials for videos or songs MP3 download: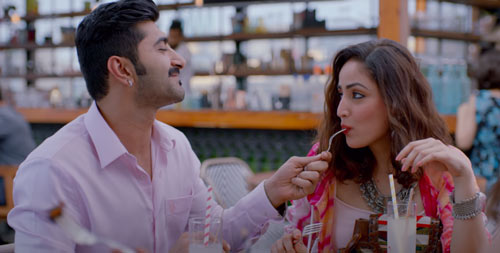 When you find a Ginny Weds Sunny movie URL from YouTube or other video sites, you can paste the link to InsTube video downloader to download your film.
After that, you can also play Ginny Weds Sunny Hindi film on an HD video player.
If you encounter Ginny Weds Sunny Full Movie Download in Hindi 720p HD issues, write a comment below.
See More Movies: